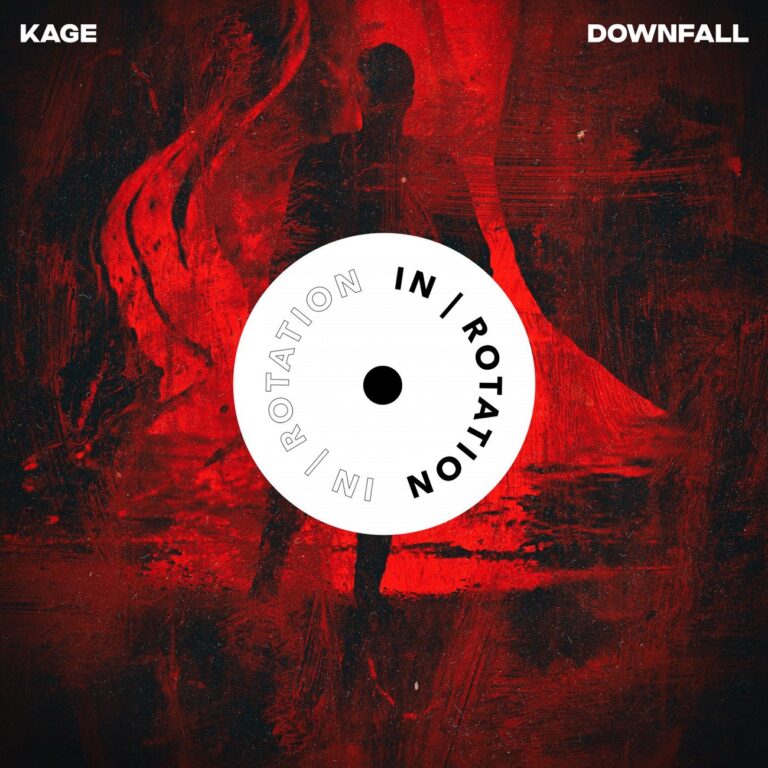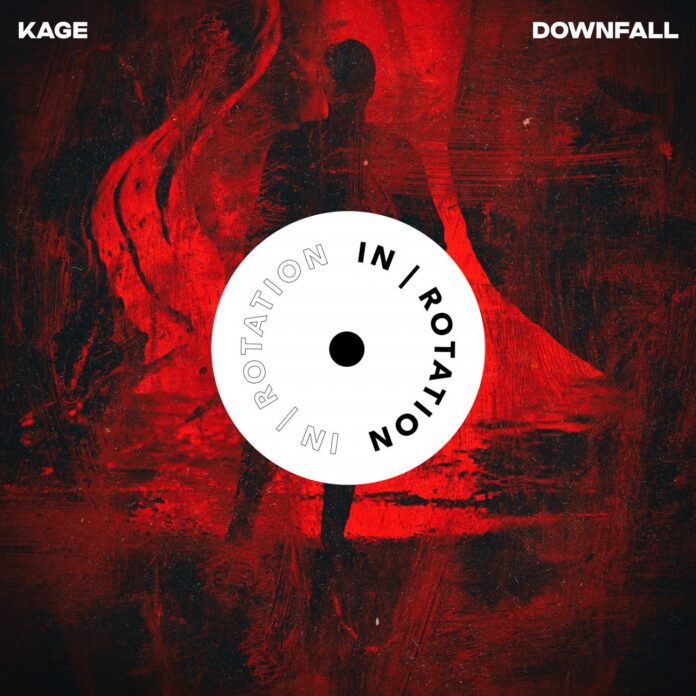 Kage has already made a big impact on the EDM world with his irresistible sound. His work as a producer has been supported by some of the biggest stars of the dance music scene including Martin Garrix, Porter Robinson, and Oliver Heldens. We personally are big fans of the artist and have also featured his previous songs, 'Smokin'' and 'Godspeed' which you should definitely check out! Kage has now dropped another banger entitled, 'Downfall.' Presented by IN / ROTATION (Insomniac Records), this banging House music tune will melt your brain with a swagger overdose. Kage – Downfall certainly deserves a spot in the best Bass House playlists. 
On this new banging House music, Kage has literally weaved cerebral hypnosis that is hard to escape from. Rolled out via IN / ROTATION (Insomniac Records), Kage – Downfall is one hell of an impactful release meant for avid bass-heads. Fueled with a robust bass line and electric synths, this tune will turn the dance floor into a riot. The track, with its robotic and mechanical cadences, will drive the listeners to the edge. The booming euphoria and glitchy synthesizers layered over transcendent beats will make the listeners lose their minds. It is an intoxicating tune that festival DJs will be all over. 'Downfall' features vocal snips fused with dirty leads and rhythmic percussion that create a killer vibe. This song will make an excellent addition to the best Bass House playlists on Spotify.
Kage – Downfall will send you on a sinister high with its hypnotic aura. This track is a total slapper and is just as impressive as his remix of ' Medicine' by Ekonovah & NOISES. Issued by IN / ROTATION (Insomniac Records), it is a banging House music tune that will pump up the crowd's energy levels, perfect for peak time on the main stage. We have already added this tune to our best Bass House playlists and are super excited to see what he brings to the table next. 
Stream 'Kage – Downfall' on YouTube below!
Streaming Options:
Kage – Downfall Apple Music
Kage – Downfall Spotify
Kage – Downfall SoundCloud
Kage – Downfall FREE DOWNLOAD
Kage – Downfall Download
More Streaming Options HERE.
---
More About Kage:
Started in 2018, Kage has already achieved a lot of unique milestones. His minimalistic, raw and strong bass filled sound vibrated on many dancefloors and festivals. With releases on Monstercat, STMPD, Confession, IN/Rotation, Riotville & more, the world became acquainted with Kage.
With his release 'Mind' a lot of tier 1 DJ's first fell in love with his sound. The track got supported by many artists such as Tchami & Malaa, Habstrakt, Porter Robinson, Oliver Heldens and Martin Garrix to name a few. In 2019, Kage made his DJ debut 3000 meters up at E-Wax Festival, in Copenhagen's Distortion Festival and the underground festival Octane Madrid.
With a diverse repertoire of tracks, his fluent combination of raw bass music and minimalistic use of sounds, Kage is ready to rise from the shadows.
---
Looking for more tracks like "Kage – Downfall"?