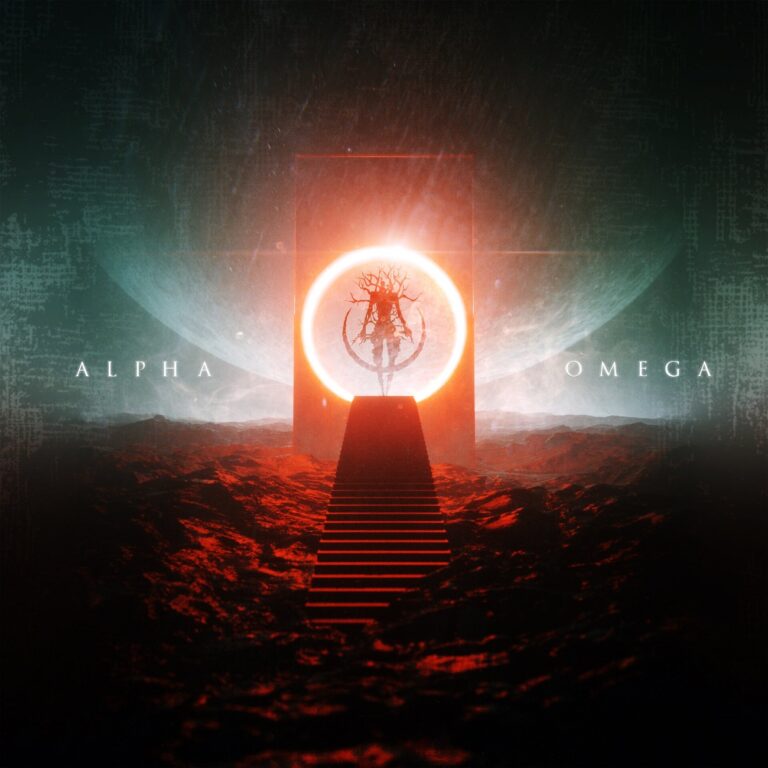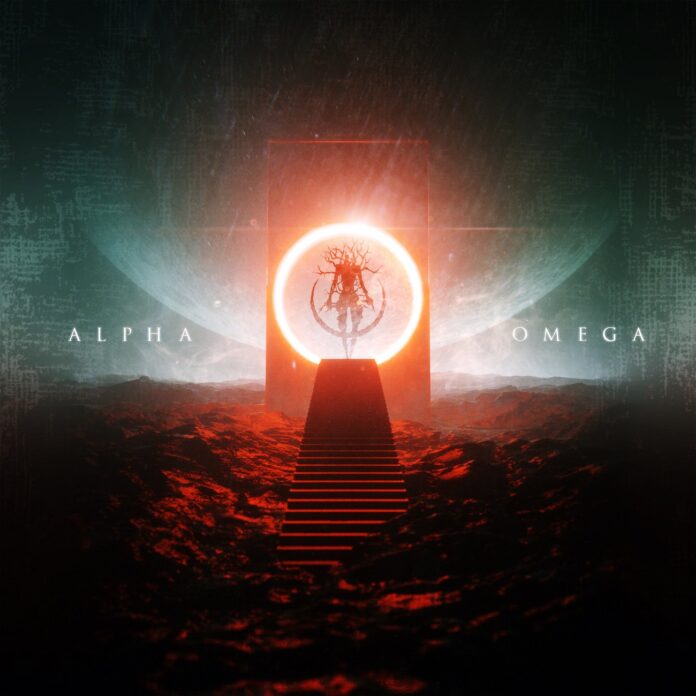 SWARM never disappoints! He is a highly talented producer who seamlessly blend different genres to create a unique sound of his own that is not just dark and grandiose, but also vicious. This artist has put out many legendary bangers like, 'Throw Me In The Fire,' 'Eat Me Alive,' 'Fury,' and 'Take Me To Hell.' He has now dropped another powerful tune called, 'Alpha & Omega.' It is a badass track that he structured by fusing elements of Trap, Dubstep, and Hard Dance. SWARM – Alpha & Omega took us by surprise and absolutely stunned us with its sheer intensity. It is a high energy Dubstep tune that will show you just how insanely herculean his brand of music is. This symphonic Hard Dance track certainly deserves all the praise. The Alpha & Omega lyric video is also as equally impressive. This is what SWARM had to say about his latest offering:
"Lyrically, Alpha & Omega is about the voice in the back of your head that tries to tell you that you aren't worthy of being happy; that your current circumstances and mindset is all you'll ever know. It lies to you and tries to convince you that you can never escape it. This is something I have struggled with for as long as I can remember, and especially during the making of this song.
Having something so personal out in the world for people to hear is very important to me, because I know many can relate to it in some way. I'm living proof that there is hope and I want people to see me as a human, not just as an artist."
SWARM – Alpha & Omega demands your attention! It is a destructive track that will knock you out with its chaotic flow. This high energy Dubstep track is incredibly fierce and aggressive. The symphonic Hard Dance side of the track truly makes it larger-than-life with its face-melting energy. And it does not hold back for even a microsecond! The song just unravels and unleashes into a web of intriguing and hair-raising bass lines and synth arrangements with a hellish aura. The vengeful and sinister ambiance of the tune is further heightened by the Alpha & Omega lyric video that you should absolutely watch below. This potent track commands complete submission from you as it descends into the pits of grimy and hard-hitting abyss.
This high energy Dubstep cut has an unforgiving aura. Everything about SWARM – Alpha & Omega from the haunting vocals to the ravaging sound design feels so grand. We are hooked to this symphonic Hard Dance song and can't stop listening to it. If you want to feel the full effect of this earth-shattering tune and have the complete SWARM experience, make sure to listen to it while watching the Alpha & Omega lyric video!  
Stream 'SWARM – Alpha & Omega' on YouTube below!
Streaming Options:
---
More About SWARM:
SWARM has carved out such a strong and unique sound for himself that if we were to start a new Mount Rushmore for producers, his songs alone would sculpt out his image in the stone. The Florida-based producer remains unaffected by the cheerful southern sun and continues to create some of the most haunting music on the market…On a darkness scale that goes from staring directly at the sun to an underground cave, I would say SWARM is Vantablack.