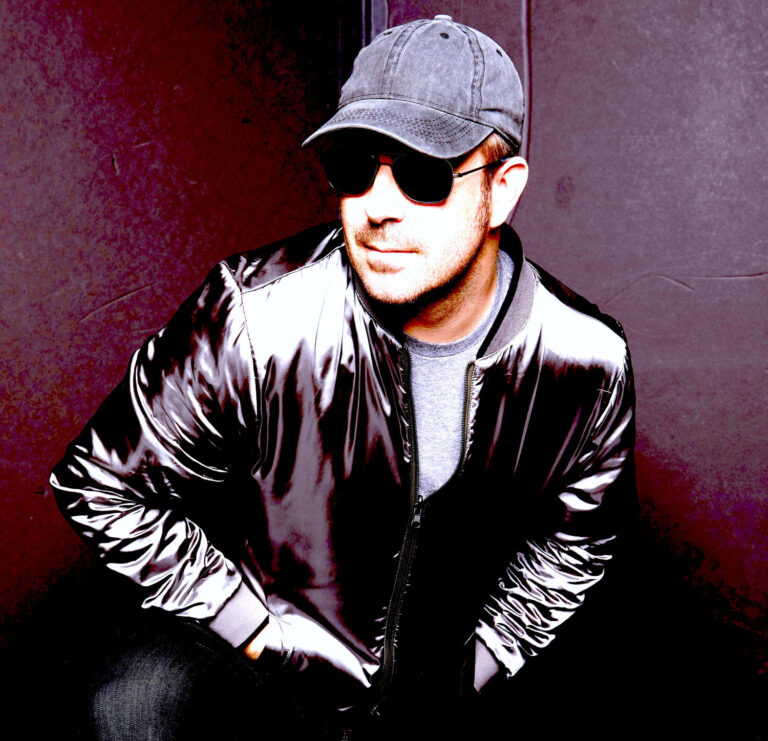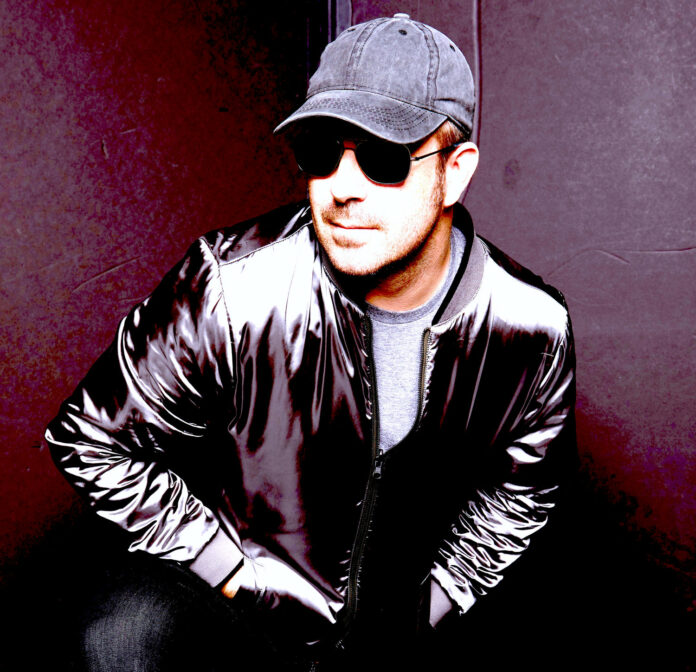 Andy Ellis can be found just about everywhere in the music industry. He has been on a musical journey since the mid-90s. Destinations along the way include playing guitar and keyboard for the alt-rock band Black Lab, as well as making up one-half of the Electro Pop duo The Boom Circuits. Songs Ellis has written for both groups have made it into movies that include Blade: Trinity and Twilight: Breaking Dawn – Part 2. He also has sound engineering credits for artists like Enrique Iglesias, Seether, and Katherine McPhee. Along the way, Ellis has also put out a solo album titled Sunshine At The Edge Of The Earth. 2023 marks the fifth anniversary of the solo album and with it comes the release of new bonus material.
To highlight Sunshine At The Edge Of The Earth's fifth anniversary, Ellis has released an all-instrumental version of the album as well as a new music video for its opening track and lead single My Town. Ellis had originally planned on releasing a video for My Town upon the album's release in 2018. Plans for creating it were scrapped because the outcome wasn't living up to what Ellis had envisioned. Recent events including the pandemic as well as moving from California to Austin, Texas had reignited the connection Ellis had for My Town allowing for the creative process to spark and bring the video to its completion.
My Town has a modern take on the classic Bruce Hornsby sound. It includes piano as the lead instrument behind Ellis' vocals that are accompanied by a busy electronic drum groove. The track also includes a lead guitar that offers counter melodies to the piano. The last sonic ingredient for My Town is a moving synth that adds extra layers for the listener to enjoy.
The new video for My Town features not one but two of Andy Ellis staged both left and right screen and dressed the same with a baseball hat and sunglasses. Both versions of Andy alternate which one sings each set of lyrics. The background features crowd-sourced footage of moving landscapes and city scenes shot from both air and land. Adding an innovative effect to the video is the background scenery is transparent through the sunglasses lenses of both versions of Andy while the rest of him blocks the scenery in those sections. This adds an effect as if he was seeing My Town through his eyes for the video.
The video is quite a fitting tribute to a great song from a multitalented and multitasking artist. The video's release also gives us an excuse to go back and revisit the Andy Ellis – Sunshine at The Edge of the Earth album including its new all-instrumental version now available as part of its fifth-anniversary celebration.
Watch the Andy Ellis – MY TOWN official music video on YouTube below!
Stream the Andy Ellis – Sunshine at the Edge of the Earth album on Spotify below!