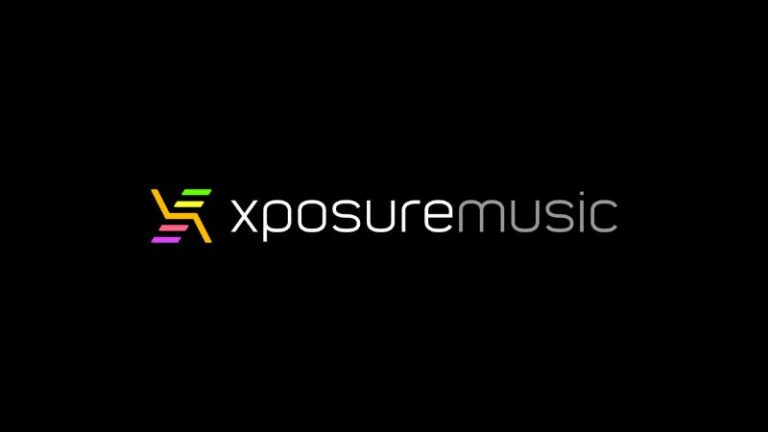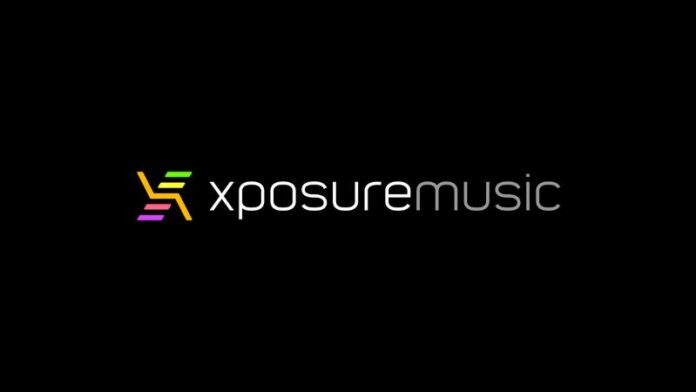 Upcoming artists as well as established music industry professionals now have a new ally in Xposure Music. Whereupon its homepage Xposuremusic.com greets you with the following slogan, "Level up your music & career, Xposure Music connects you to professionals for guaranteed feedback and mentorship". This is done in a similar fashion to Cameo which allows customers to purchase video greetings from select lists of celebrities. At Xposure Music, artists can pay for different tiers of feedback about their music and brand from different music industry professionals. Those tiers include written, audio, and video feedback, as well as one on one video calls. Professionals from Xposure Music include experts in A&R from major record labels, marketing specialists, songwriters, sound engineers, producers, and managers.
Artists have access to receive feedback from over eighty industry professionals at Xposure Music. This allows you to not just seek out the specific type of expert that you need feedback from, but to also choose from a list in each category to find a pro working in their specific genre of music. You can also choose experts by location as the website features professionals from the industry-impacted cities of New York, Atlanta, Los Angeles, Nashville, Montreal, and Miami. As you whittle down the list of professionals to your specific needs through Xposure Music's curation interface, you can then click on individual experts to have access to their biography, a list of known artists they have worked with, their rates for each tier of access, options for how to book them, as well as a list of related experts available.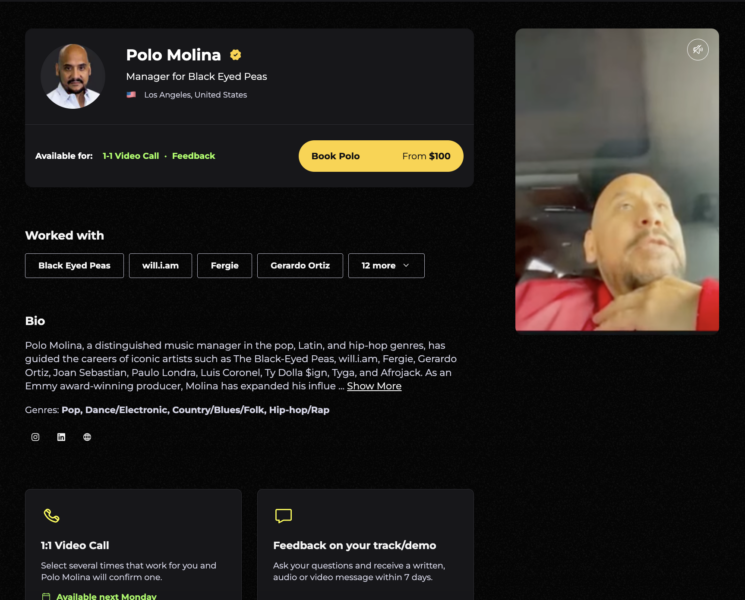 Along with the pay-to-access professionals' option, an upcoming artist also has free access to advice from Xposure Music's blog section. The blog consistently publishes articles with general advice from the same industry professionals. Topics in the blog include music production, recording tips, music distribution, and promotion, as well as interviews with the experts on how they made it in the industry.
If you feel your music and brand are already perfect, Xposure Music also has an option for you. Artists can create a profile at Xposuremusic.com and upload their tracks to its music catalog where they can be discovered by anybody who would have a use for their music. With a detailed biography and specific info listed for each track your music could be discovered in searches by record label A&R staff looking for new talent, music managers with advertising agencies, as well as for placement in television and movies. Through your Xposure Music profile, you can help build your network of collaborators, work opportunities, and friends through those who are discovering your music through the site.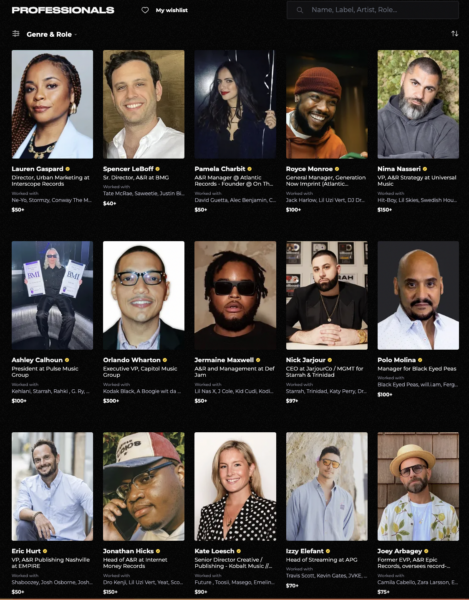 Xposure Music is always looking to grow its list of Pros available that offer paid-tier advice and analysis. If you are an established A&R rep, music marketer, sound engineer, songwriter, music producer, or manager you can apply on the website to offer your counseling services and set your pricing for each tier. Xposure Music offers experts the easy side hustle of returning deliverables to clients within seven days of receiving them. You also have the option of setting available hours for one on one video chats.
Xposure Music also recently partnered with MONTREALITY and gave away a slot for an artist to perform at Montreal's famous public art MURAL festival concert alongside Mattox. Artists were able to submit their music directly via Xposure Music to get a chance to perform at the festival, an amazing opportunity to boost an artist's fanbase.
Xposure Music was founded by Gregory Walfish and Ryan Garber. Together they shared the vision of creating an easy-access website to help alleviate the time and money-consuming process upcoming artists used to have to go through to find their way into the music industry. With its early success stories and constantly growing community of clients and professionals, Xposure Music will surely become the first and only stop for all in the music industry to either find their way into it or to continue to enhance their earnings while in it.
Now it's time for you to elevate your music career too, create your Xposure Music account now and start looking for Pros who can help you take your music to the next level!