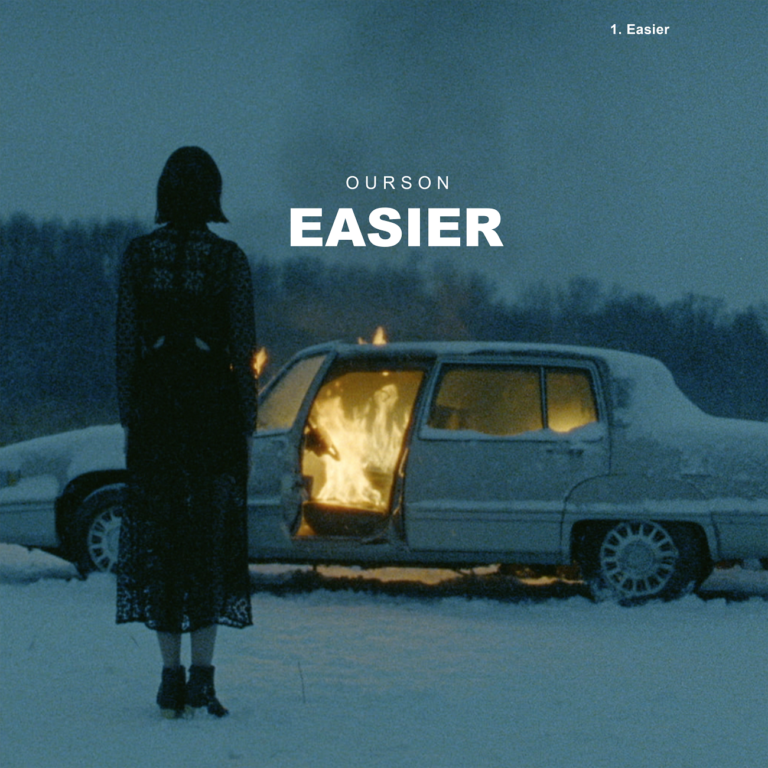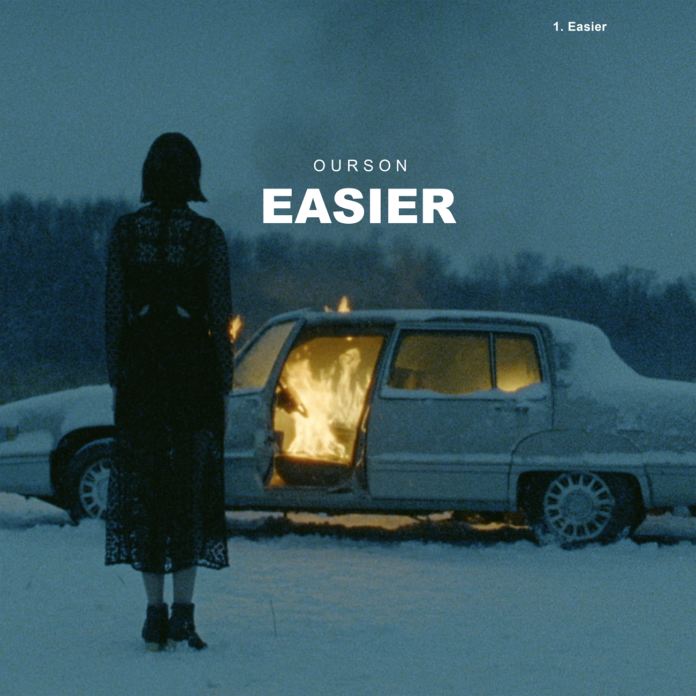 We believe it is about time that the French musician and producer Dimitri, who is the brainchild behind the project Ourson, is ready to make his presence felt. 2021 is proving to be a year of great opportunities for the artist. Fans have already received four new Ourson music tracks, 'Nocturne,' 'Tessoum,' 'The Other Side,' and 'You & the Night' from the hugely talented producer this year. Yet, he is back again with a powerful, highly pulling, and emotive release titled 'Easier.' The track also comes with an equally mesmerizing Brooks Reynold music video. His unique blend of Pop & Electro Pop inferences and intriguing visuals on Ourson – Easier are exquisitely breathtaking.
If you are a fan of melodic lushness and mesmeric hypnosis that EDM forces like CRi, Klangkarussell & Rufus du Sol conjure on their tracks, then you will definitely enjoy the eerie and spellbinding vibe of this new Ourson music. The artist understands the nuances of crafting edgy and piercing instrumentation with entrancing vocal performances, which he delivers with true flair on Ourson – Easier. The buttery smooth vocals will unravel the most instinctual emotion within the listeners. Wrapped in immaculate synths that grow with deepening vitality along with the melodic bassline, this song deciphers intangible sonic dimensions. The chilling and lush atmosphere of this Pop & Electro Pop meets Indie Electronic opus is transformed following a mind-numbing drop after which, the track instantly shifts gear as the beats become edgier and more potent. The powerful imagery of the Brooks Reynold music video gives an intense character to this slithering trance-inducing release.
Ourson – Easier with palpitating percussion and celestial vocal crooning will leave fans on a tipsy high. This track is an infectious and sparkling affair that is diffused with dark insinuations. The Brooks Reynold music video featuring a burning car and aloof female figure represents an enthralling contrast as the lyrics lay down hopeless promises. With the onslaught of new Ourson music invading our musical landscape, the artist has definitely grabbed our attention. We can't wait to witness what else he has in store for us this year!
Watch the 'Ourson – Easier' Music Video on YouTube below!
Streaming Options:
Ourson – Easier Apple Music
Ourson – Easier Spotify
Ourson – Easier SoundCloud
Ourson – Easier FREE DOWNLOAD
Ourson – Easier Download
More Streaming Options HERE
---
More About Ourson:
French musician and record producer, Dimitri has spent several years composing and producing behind the scenes for many artists and brands. In 2016, he decided to create Ourson. Born in the cold Canadian winter, Ourson mixes pop orchestral and analog synth arrangements to create a unique sound.