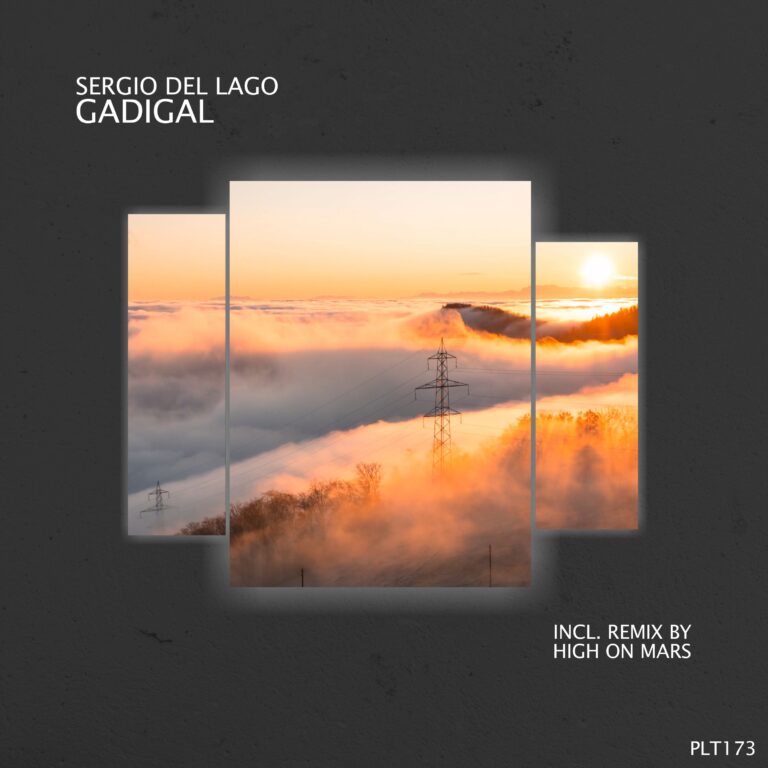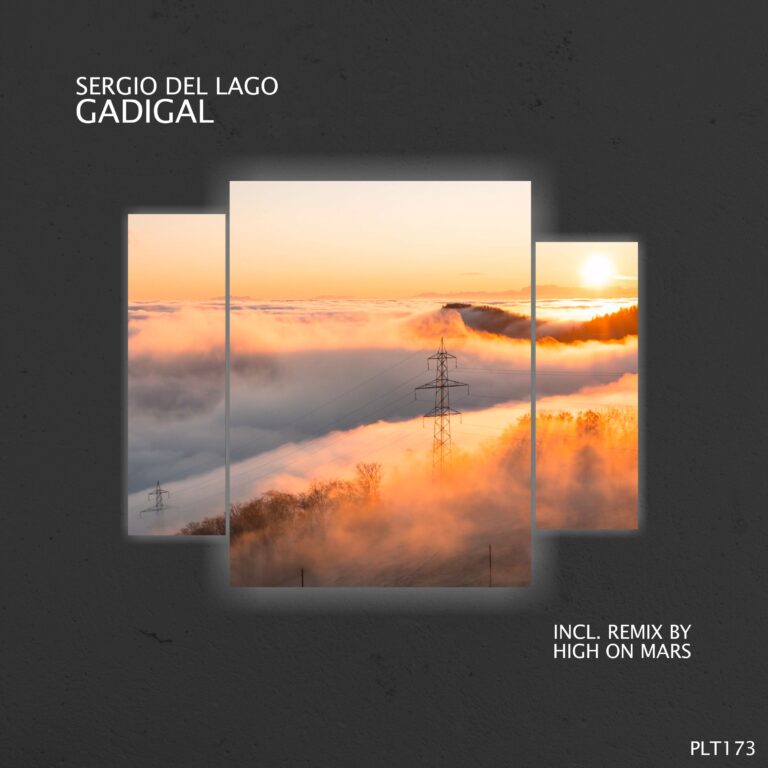 We have some incredible new sounds, courtesy of Sergio Del Lago with his new track 'Gadigal'. This producer comes from one of the most beautiful places in the world, Lake Como in Italy. This is fitting because this new Sergio Del Lago music is every bit as beautiful. This ethereal Progressive House track has been signed and is now available via Polyptych music. You may know them from our recent piece about Stativ Connection which you can find HERE. But whether you know them or not, you're going to love this track!
The strong, decisive start on 'Gadigal' sets the tone for the track. It's punchy, powerful but still maintains a dream-like quality. Synth plucks, bass synths and mysterious far-eastern instruments take turns in the limelight. This new Sergio Del Lago music shows off the producer's ability to create suspense and tension. As the listener, you hang off of every sound. After a lengthy recess in the middle, the track returns to its powerful, determined pace. Like all good ethereal Progressive House music, this track is transportive and open to interpretation. Close your eyes and it will take you places.
As for the label, Polyptych music's signings are carefully-chosen, varied and of the highest quality. It's no surprise they've grabbed this track as it fits perfectly into their criteria. Music like this can hold its own on a dance floor but it has just as much listenability on headphones at home. As the pandemic continues to keep our nightclubs closed, this is a big selling point! Stay tuned on EKM.co to hear more great Progressive House, and more from the talented Sergio Del Lago!
Stream 'Sergio Del Lago – Gadigal' On YouTube Below!
Streaming Options:
Sergio Del Lago – Gadigal Apple Music
Sergio Del Lago – Gadigal Spotify
Sergio Del Lago – Gadigal SoundCloud
Sergio Del Lago – Gadigal FREE DOWNLOAD
Sergio Del Lago – Gadigal Download
More Streaming Options HERE.
---
More About Sergio Del Lago:
Born on Lake Como in 1985 and fond of music since his young age, Sergio began his career as a Clubber participating in various electronic events in the most renowned Italian and international venues. The dream of becoming a DJ has accompanied him during his growth until the moment when he decided to devote himself to the creation of songs related to the Tech and Minimal style. To date he has published more than 25 EPs with various Italian and international record labels, also collaborating as remixers. Check out his new track 'Gadigal'!