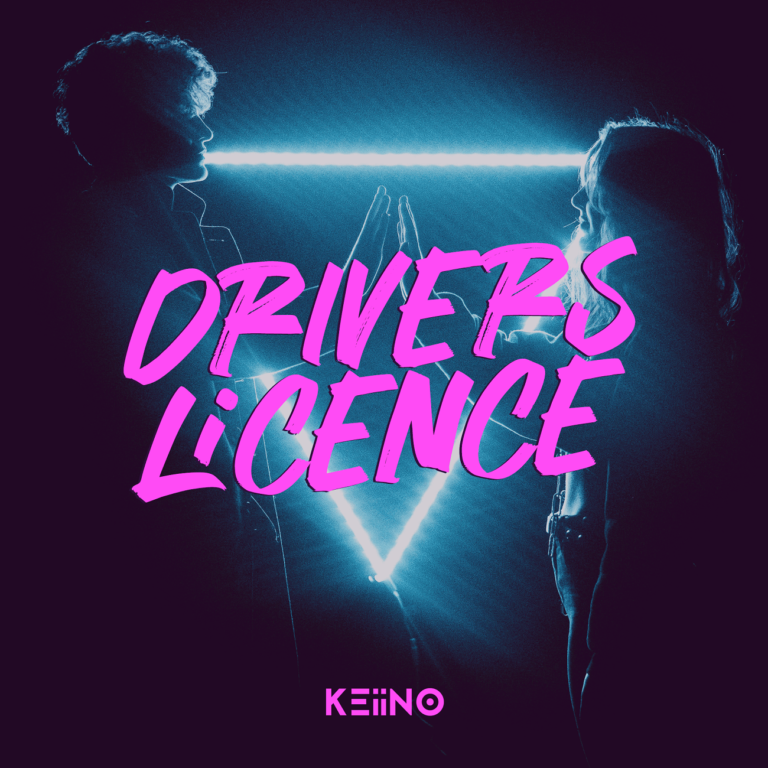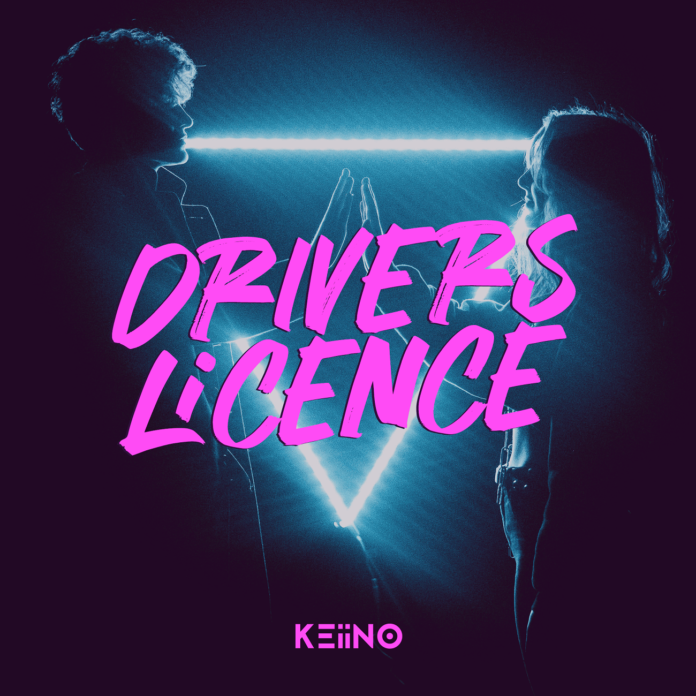 The Norwegian music trio, KEiiNO is a riot in their own sound space. Their tracks, 'Spirit in the Sky,' 'Monument,' and 'Unbreakable' have been amassing multi-million streams on Spotify alone. In 2019, the trio gave us their interpretation of Lady Gaga's 'Shallow,' and now they are back with the new KEiiNO music cover of the hit viral track 'drivers license.' This track, by teenage sensation Olivia Rodrigo, became an overnight success landing at Billboard Hot 100, and who better to deliver a drivers license EDM version than KEiiNO. While they have kept the cathartic aura of the Olivia Rodrigo drivers license lyrics intact, they have primed this version with infectious and chromatic vivacity. Just in case, if you were still unaware of their presence, it's going to change with this beautiful KEiiNO – drivers license cover. Here is what the trio had to say about their latest offering: 
"Excitement about finally seeing an end to the current situation was combined with built up frustration, and the result was a mid-tempo song turned into a high- paced dance track. We think our version also proves that a great song can become even more powerful with a bit of joik."
In this drivers license EDM version, the tear-inducing and pain-struck aura of the song is flipped in favor of more passionate and raw vivid energy. This new KEiiNO music features a duet from the lead singers that embodies perfectly the soul-crushing vibe of the original. However, the vocals in this version feel more pop-influenced and high-pitched, resulting in an uplifting and resilient atmosphere. KEiiNO – drivers license is a straight-shooting party anthem with fiery instrumentals filling up the soundscapes with an electrifying buzz. The striking percussion and pumped-up basslines melt like liquid gold with the crooning vocals. This modern-day ballad will perk up your summer days with its perfect blend of heart-rending Olivia Rodrigo drivers license lyrics and instrumental vibrance.
In this new KEiiNO music, the inclusion of high-octane beats lead this drivers license EDM version to intoxicating zones. The slow-burning and impactful Olivia Rodrigo drivers license lyrics depict the anguish of a broken relationship. However, KEiiNO – drivers license is injected with mini steroid-like explosions that will set the dance floors on fire. This heart-break anthem has gotten the fleshiest makeover that will rock the club scene to no end. We're highly stoked with this release!
Stream 'KEiiNO – drivers license' on YouTube below!
Streaming Options:
KEiiNO – drivers license Apple Music
KEiiNO – drivers license Spotify
KEiiNO – drivers license SoundCloud
KEiiNO – drivers license FREE DOWNLOAD
KEiiNO – drivers license Download
More Streaming Options HERE.
---
More About KEiiNO:
KEiiNOs mix of uplifting dance-pop, nordic folk and traditional Sámi elements has reached a broad audience beyond their nordic beginnings. The platinum-awarded trio was nominated at the Norwegian Grammys in 2020, they've won 7 Scandipop-awards, 2 Sami Music Awards, charted in the UK, made it to #1 on the Norwegian sales-charts and reached #2 on Spotify's Global Viral Chart. Since their debut in 2019, KEiiNO has released 9 singles and a critically acclaimed debut-album. On OKTA, they collaborated with other indigenous artists around the world like Australian ARIA-nominees Electric Fields and Canadian throat-singer Charlotte Qamaniq. KEiiNO toured Europe and Australia in 2019, including major events like Madrid Pride, Stockholm Pride, Cologne Pride, Oslo Pride and sold-out shows in London, Melbourne and Sydney.
Left up to the 200 million TV-viewers, KEiiNO would have won ESC in 2019. The jury's didn't think so, and the trio ended #6. In 2021, KEiiNO came second in the Norwegian ESC-preselection, and the song MONUMENT is currently one of the most played on Norwegian radio and have been on Spotify top50 since the release in January. Their performance from February has over 1.5 million YouTube-views and the song is streamed 4,7 million times on Spotify. And with the release of KEiiNO – drivers license, they are becoming an unstoppable force on the dance music scene.