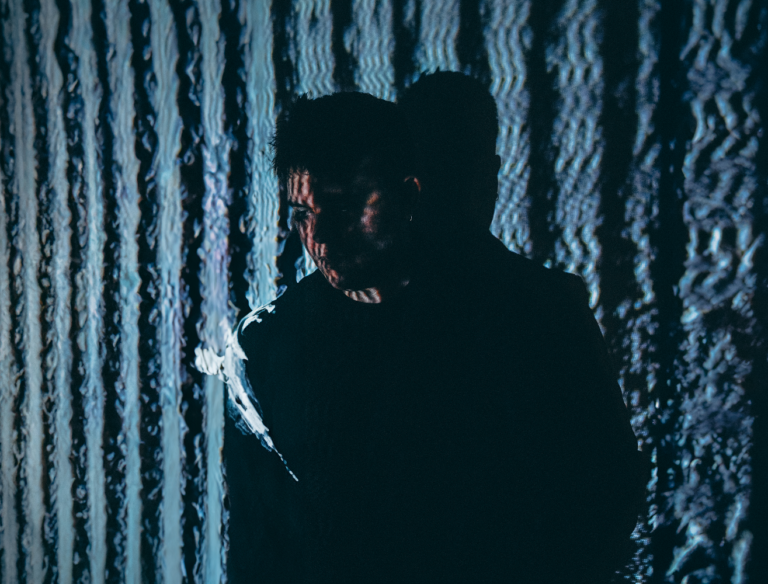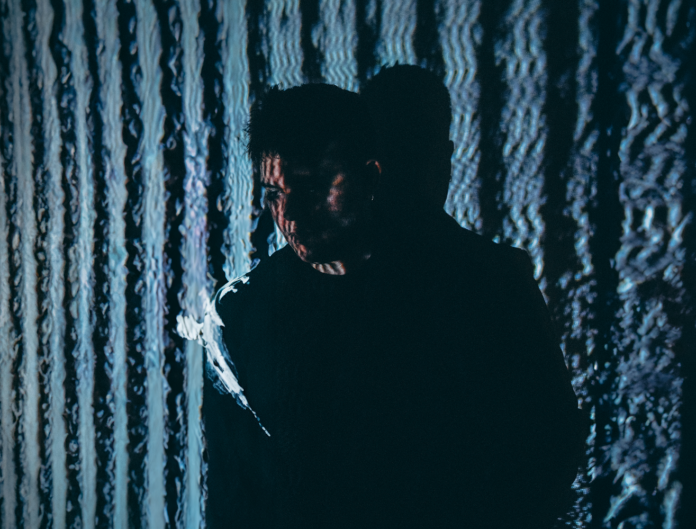 Making his artist debut in 2023 is Nil Elses who first came on to the scene by releasing two separate singles starting with the track Parallel which is an emotion-inducing mix of all the different genres that have influenced the Chilean-born but now Seattle-based artist. Those influences include Electronica, Ambient, Post Rock, and Dance music. Parallel is markedly a perfect introduction as its mix of styles prognosticates the sound that would be heard in future song releases. Nil Elses followed up Parallel with the soothing single Crystalline which has more of a Deep Melodic House vibe to it. Presently, the flurry of releases for 2023 by Nil Elses continues with the release of his debut EP Quiet Invocations. The EP features Parallel along with five new tracks.
Having listened to the EP it overall has a very modern Tangerine Dream sound to it. This comparison stems from the use of cinematic electronic music all throughout it. Additionally, all of Nil Elses' previously mentioned influential genres find their way mixed in throughout the EP. Quiet Invocation's opening track Two Squares immediately hits us with an upbeat and enjoyable dance music-influenced four-on-the-floor kick drum groove with a melodic Post Rock mix of sounds and sequences around it. Despite there being no use of guitar in it, the Post Rock feel is pulled off well in Two Squares.
The EPs next two tracks have that cinematic Tangerine Dream sound to them. Aria Variation, the second track, features a mysterious and intense-sounding mixture of electronic landscapes. Synthetic world percussion instrument-based grooves work simultaneously with exotic melodies to make the track a very intriguing one. Jema, the third track features a captivating piano motif with a synth bass countermelody that's accompanied by a slow and dry kick drum early on. The motif continues as the kick drum beat switches into a quicker double-time feel. A busy looping modular synth is added to this upbeat section as the song builds to one amazing climax. At its peak, the track has many layers and countermelodies happening that you can hear something new with each listen. The original piano motif continues during this dramatic section but you have to listen closely for it with all of the ear candy happening around it.
A short transitioning solo synth track titled Flying Melody comes next in the EP followed by Parallel. We then reach the EPs final track Sun Effect which is another journey through different sonic destinations. It starts and ends Ambient with a Post Rock midsection that includes an uneasy kick drum beat. Sun Effect and the EP concludes with a powerful crescendo of the track's final Ambient section. This final statement features a mix of orchestral-sounding drones and white noise. Nil Elses – Quiet Invocations was a very pleasurable listen and an EP that fans of Electronica, Post Rock, Ambient, Lo-Fi, Melodic House, and classic Electronic bands like Kraftwerk and Tangerine Dream can all get behind. The EP took a year and a half for Nil Elses to produce and we can tell that he spent that entire time pouring his heart and passion into it creating one remarkable debut.
Stream the Nil Elses – Quiet Invocations EP on Spotify below!