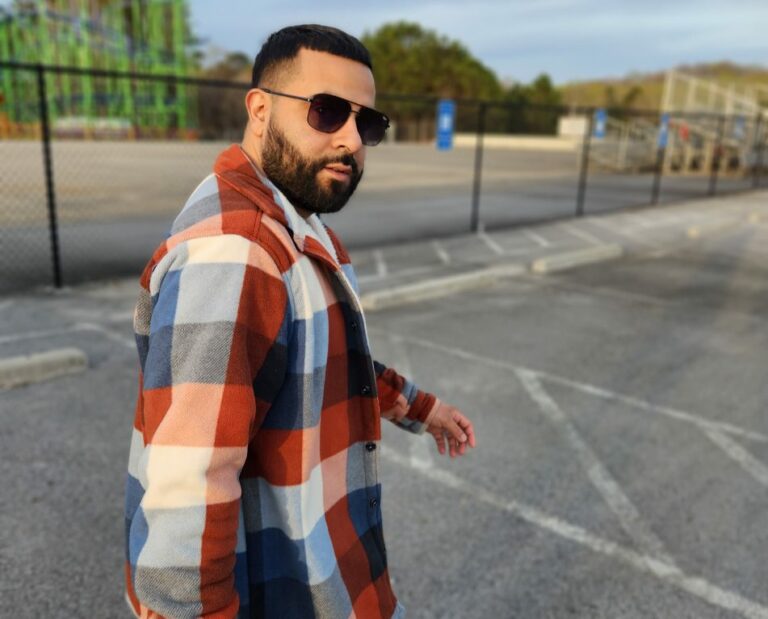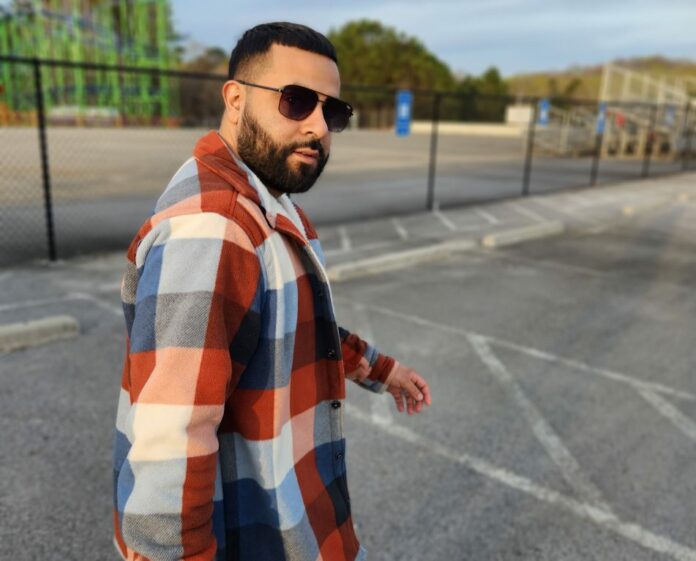 As production enthusiasts here at EKM, we always have the utmost respect for do-it-all Hip Hop artists. Utilizing the skills to produce the music, write the lyrics, and perform, mix, and master their work takes a lot of dedication and drive; JustFresh is an artist who has put all of that on display with music releases dating back to 2011. Following his 2018 album Amio, JustFresh took a hiatus to enhance his audio engineering skills. He is now ready to hit it big with a slew of new releases for 2023 that include a new EP titled What's It Worth?.
Using the hiatus to beef up his audio-engineering skills has netted positive results for JustFresh and his latest project. Additionally, he has become more potent as a lyricist. The EP's first single, Hustle Til The First, showcases personal growth, reflecting on the daily grind and human spirit that keeps you motivated to reach specific benchmarks. The Old School Hip Hop delivery style from JustFresh is spot on in Hustle Til The 1st and all Rap tracks on What's It Worth?. The sound remains fresh on the EP with its mix of old-school Rap delivery and modern-day beat production.
Musically, What's It Worth? displays a blend of captivating Rap beats and stand-alone instrumental tracks that portray a mix of Old-School Hip Hop grooves and Lo-Fi music, including inescapable tasteful sound design and instrumental blends. Certain aspects of each beat lead to their permanent residency in your mind, like the driving bell synth accompaniment on Lemme Paint A Picture, the vibrant bending portamento synths in Suspended Air, or the mysterious and melodic motif that is present throughout all of Deep In Space.
Also displaying that prowess to remain with the listener after the fact is the instrumental tracks. This That One combines a vamping acoustic guitar with lush moving synth pads and a sound design that provides Easter eggs galore for the listener to seek out, making the track very gratifying. Stars At Night initially provides sonic soundscapes as if you are experiencing a chill night of stargazing. The scene quickly turns into a vibrant meteor shower with bouncing synth bass and arpeggiated chords that energize the track.
As a whole, What's It Worth? is a body of work fans of modern and classic Hip Hop, Lo-Fi, and Electronica music can all rally around. The future is bright for JustFresh, and we anticipate hearing future releases from him. His lyrics alone enlighten us that he will continue pushing boundaries in all aspects as a do-it-all Hip Hop artist.
Stream the JustFresh – What's It Worth? EP on Spotify below!