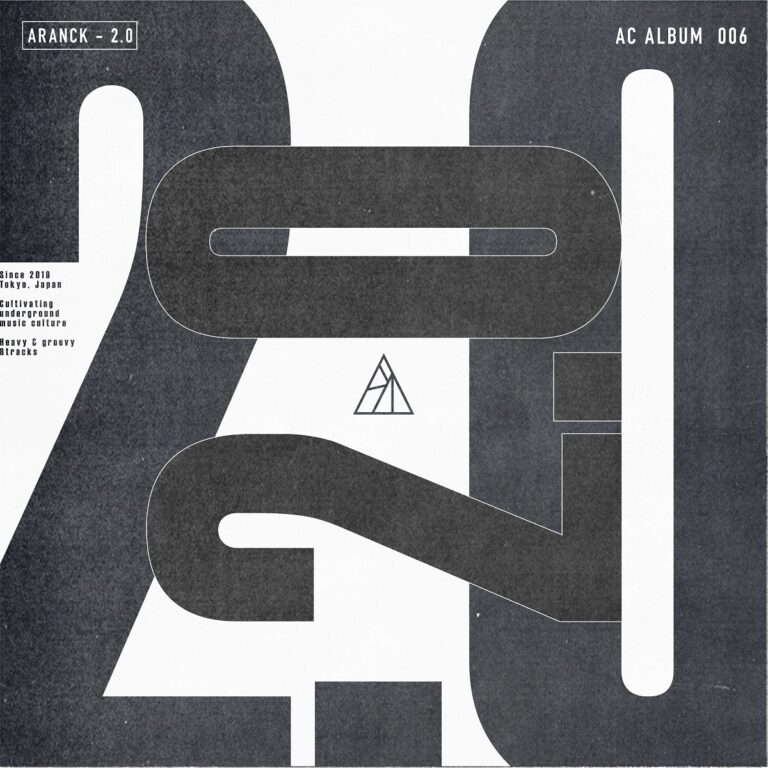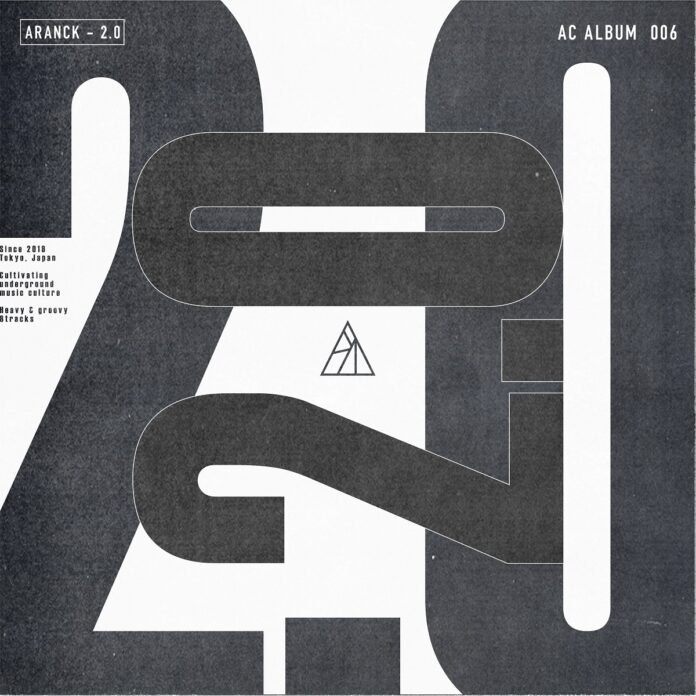 The Tokyo-based ARANCK Collective label has just released another EP compilation of new forward-thinking Bass music. The EP is simply titled 2.0 and features multiple artists with some fresh takes on DnB, Dubstep, Juke/Footwork, and Dance music. ARANCK Collective has also brought forth through the years the well-crafted EP Bloodthirsty by Lit Mercy and another brilliant and versatile compilation in Paradigm. 2.0, the new ARANCK Bass music compilation is an eye-opener that all Bass music fans should listen to.
Seattle-based Itazura brings forth a unique Dubstep track titled Bollywoodchuck for 2.0. Appropriately, it includes a variety of vocals related to its hybrid title that includes a cartoonish critter voice, as well as classic Hindustani / Carnatic singing. It also includes an exotic blend of South Asian instruments that are digitally enhanced and sped up throughout the track.
Stream Itazura – Bollywoodchuck on SoundCloud below!
RIII, like ARANCK Collective, is based in Japan and has contributed the song Green to the EP. The groove from Green is reminiscent of Whoomp! (There It Is) by Tag Team. It has a rubbery-sounding sonic focus driving the track on top of a mix of pulsing basses. Some top-notch flying saucer sound design also enhances Green and is well placed throughout its entirety.
Stream RIII – Green on SoundCloud below!
NUU$HI, who is also from Japan has two tracks on the 2.0 compilation. The first track Dirty Bounce has two distinct sections. The first section features a pitched percussion melody on top of a mellow pulsing synth pad and heavy kick drum. The second section of Dirty Bounce lets the bass shine in a way that will surely make you hit the dance floor. Accompanying the bass during this passage are repetitive vocal drops that rhythmically enhance the section's bass groove.
Stream NUU$HI – Dirty Bounce on SoundCloud below!
Jumpsuit, the second contribution from NUU$HI to 2.0, is a very percussive Juke/Footwork track that features a busy and dry-sounding kick drum with an assortment of looping pitched percussive instruments. Beyond its melodic focus, Jumpsuit also features constant and pounding sound effect hits like Dirty Bounce that keep the intensity of the track high throughout.
Stream NUU$HI – Jumpsuit on SoundCloud below!
Mad by Lowki is another song on 2.0 that is Juke/Footwork inspired and also fluctuates between two sections like Dirty Bounce. Its opening melodic section has a syncopated and pitch-bending synth focus that is combined with intense rhythmic vocal hits. Unlike Dirty Bounce, Mad does include a transparent drum riser section that marks a clear transition to the second bass-heavy section. An intensified octave-jumping bass line and groove make the second section of Mad flourish as it bathes in varying industrial ambiances.
Stream Lowki – Mad on SoundCloud below!
Again, ARANCK Collective has proven that its EP compilations are undisputable landing spots for listeners to hear new forward-thinking Bass music from assorted artists. The new ARANCK Bass music compilation 2.0 blows our minds with its eclectic genre-mixing array of contributions from artists that are breaking barriers in the world of Bass music. It was well worth the two-year wait following the release of their last compilation EP. One can hope that these releases could soon start to become annual occurrences.
Stream the ARANCK 2.0 Compilation on Spotify below!