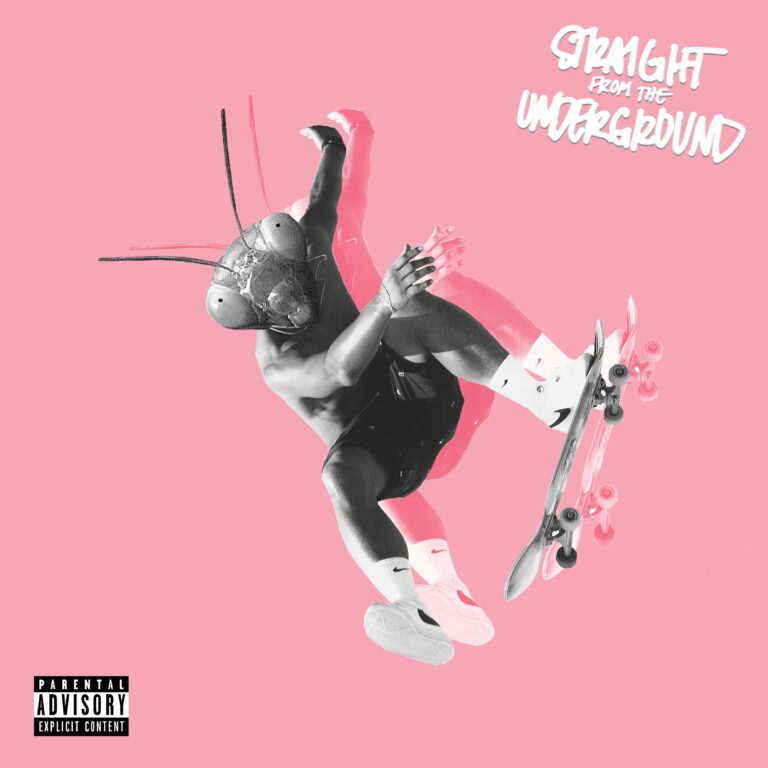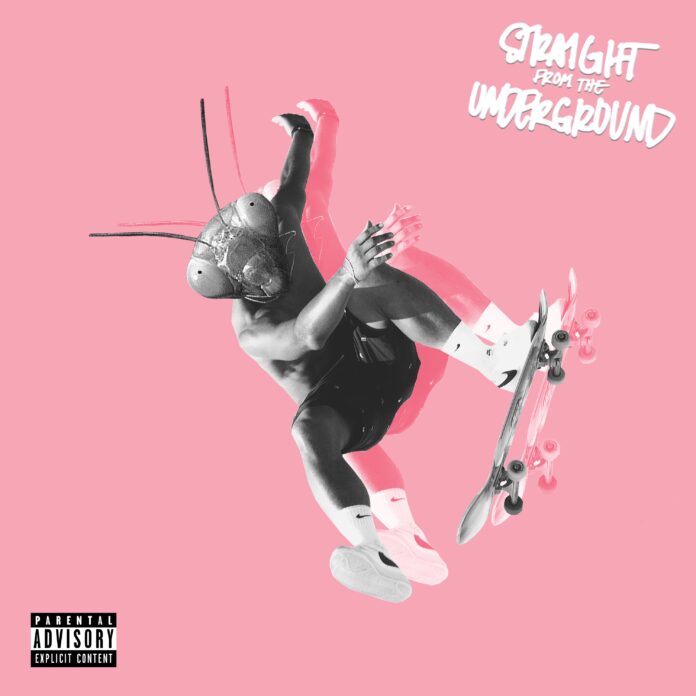 Miilk's new song Straight from the Underground is a pendulating jam that seamlessly morphs from the analog tape-era old-school Rap sound into the synth-heavy digital heavy Bass/Dubstep territory and vice-versa, all while constantly gaining in weight and momentum. The new Bass Hop release is Miilk's debut for 2022 and a continuation of last year's gritty explorations of the old-school Rap and new Bass hybridizing potentials, like on Unexceptional and Method Man's Uh Huh remix.
Straight from the Underground's refrain, "Smooth and Original", describes the sound of Miilk perfectly. The smoothness of the old-school Rap sound, that feels like a fuzzy blanket, is preserved even with the obscure digital grittiness of heavy Bass/Dubstep. Full of spatial effects and creatively implemented filters, the track not only breathes new life into the classic Hip-Hop samples, but also makes them sound three-dimensional. Perhaps, it's precisely because of this kind of production that Straight from the Underground sounds so innovative, yet familiar enough to appeal to some of the more conservative listeners.
The structure of the new Miilk song may sound pretty chaotic on the first listen. The rapid switches between the massive Dubstep drops, Hip-Hop grooves, some turntabling and EDM-like buildups makes the track sound unpredictable and the chances for an unprepared listener to be a bit disoriented are pretty high. However, after a couple of listens everything starts making sense, especially with the help of Miilk's production technique that manages to put all the diversity that's happening on the mix into a monolith shell with a warm and pleasing sound. Straight from the Underground's captivating charm makes it a great introduction for Hip-Hop heads into the world of Bass Hop, while its more complex elements make it an interesting listen for those who've been into the genre since the first days.
Stream Miilk – Straight from the Underground on Spotify below!
Looking for more music like Straight from the Underground?