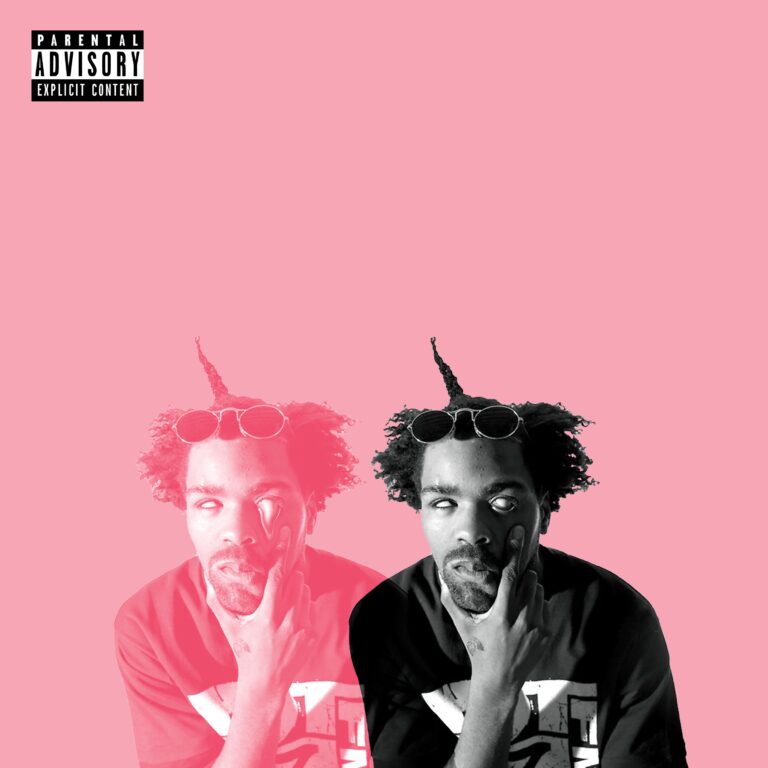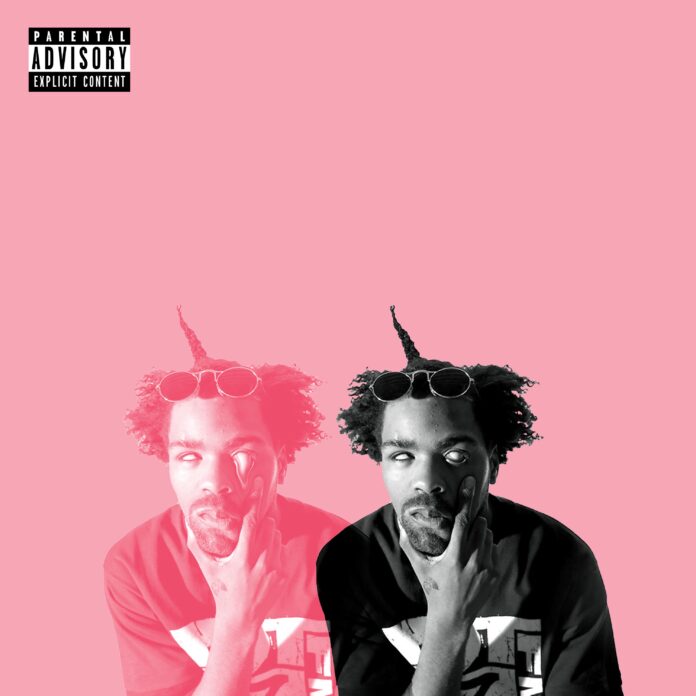 Although the Wu-Tang legend on this track needs no introduction, "Method Man – Uh Huh (Miilk Remix)" might be your first look at this young new remix talent. As a matter of fact, this Method Man Trap remix is only the artist's fourth public venture into new Bass Hop music. "Uh Huh" tiptoes the line between Dubstep and Trap but does so in a way that will get fans of either, hyped on this remix. Rich with bars and bass, "Uh Huh" chugs along, low and slow, rattling the subs the entire time.
Together with snapping drums and RZA-esque creeping synths, this Method Man Trap Remix does a great job of staying in the Wu-realm. This track is sure to spark with Wu-Tang fans, due to the slithering and banging instruments throughout the whole track. This "Method Man – Uh Huh Remix" is new Bass Hop music full of crackling white noise and warping basslines. Couple that with rugged vocals from the DEF JAM icon, Johnny blaze himself, and you've got a hit on deck.
In addition to its dark east coast vibe, this "Method Man – Uh Huh Remix" got flavor for the west coast too. Its gritty sound grinds low and slow, perfect for the beach or the headphones. This Method Man Trap Remix personifies what new Bass Hop music is all about. It stays true to the lyricism you expect from old school Hip Hop while piling on the Grime in full force. Fierce in its delivery, "Uh huh" takes no prisoners and leaves nodding heads and blown bins in its wake.
You're most likely to hear this record banging from lowered cars, not to mention the backroom of the club. Expect to hear it getting played by top grime artists like Skepta too.
Stream "Method Man – Uh Huh (Miilk Remix)" on SoundCloud below!
Looking for more music like "Uh Huh (Miilk Remix)"?