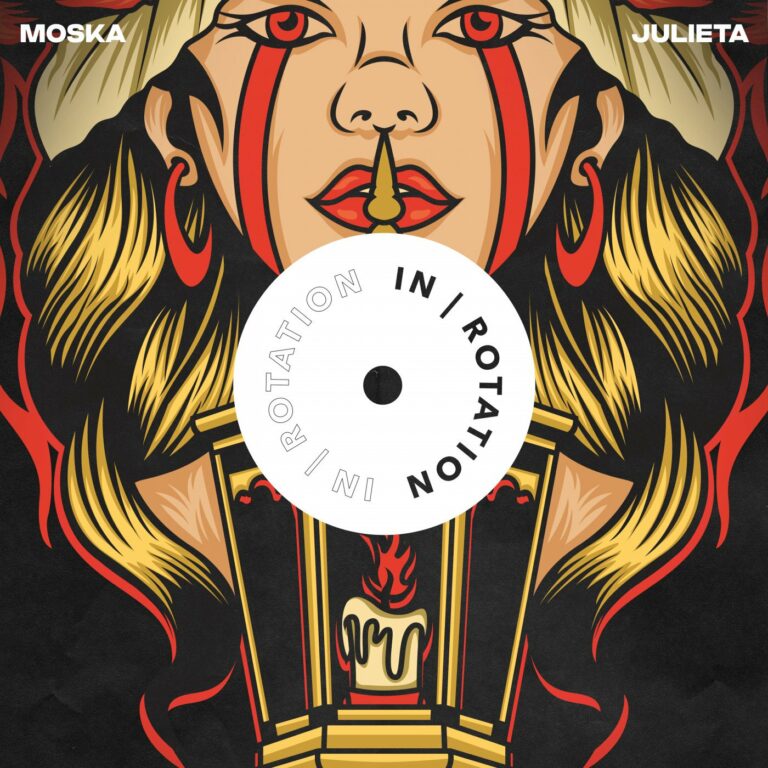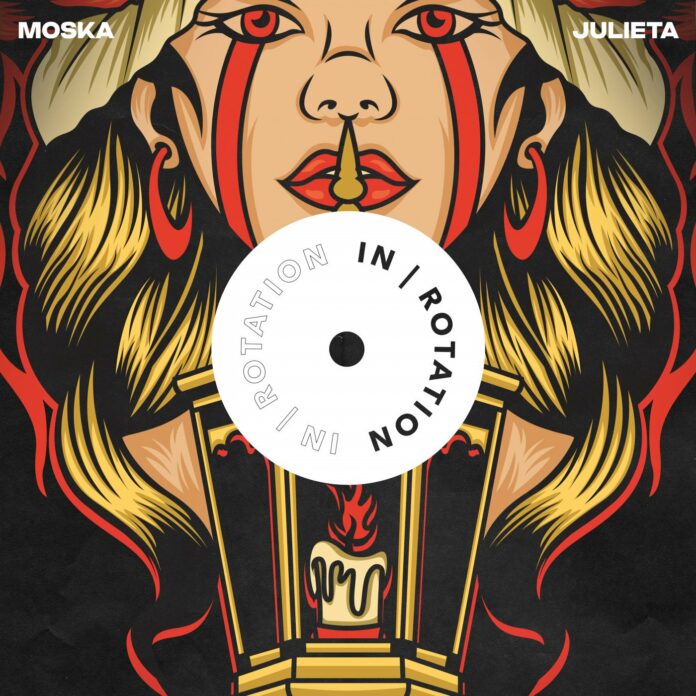 Astonishing. "MOSKA – Julieta" is genuinely impeccable. "Julieta" is a synth-driven, storytelling-type of composition due to its constant evolution and outstanding automation. Pieces slide in and fade out elegantly, deliberately, and with great effect. Here at EKM we always get excited about new MOSKA music. As a matter of fact, we are always looking forward to IN / ROTATION Progressive House releases as well. Furthermore, MOSKA is no stranger to these big label releases, with previous drops on Musical Freedom, Hexagon, and Endless Music. Now, with this sophisticated offering from IN / ROTATION, he grows his influence even further.
"MOSKA – Julieta" is constructed flawlessly, it acknowledges the rules but doesn't follow them. To put it differently, this new MOSKA music pushes the envelope because it's really in a world of its own. Like most IN / ROTATION Progressive House releases, it works from outside the box, looking in. Creating the trends rather than following them. Opting to be an innovator rather than an imitator, MOSKA has always been at the forefront of new Progressive music. That genius is also reflected in the plays received. Artists like, Tiesto, Zonderling, and Sander Van Doorn have been putting his work on rotation for quite some time.
This time out, the super talented Columbian offers something truly special. "MOSKA – Julieta" is full of mindful automation. Automation that realistically would only compare to top internationals like Deadmau5, in terms of their intricacy and fluidity. New MOSKA music is at home on premium imprints, fitting nicely with other IN / ROTATION Progressive House releases. We're definitely saying something about MOSKA with that statement. IN / ROTATION is nothing less than a top rung label for the genre, and MOSKA belongs.
You're most likely to hear this record at all of the festivals this summer, played by elite-tier DJs. Top names like Robin Schulz and Oliver Heldens.
Stream "MOSKA – Julieta" on YouTube below!
Looking for more tracks like "MOSKA – Julieta"?