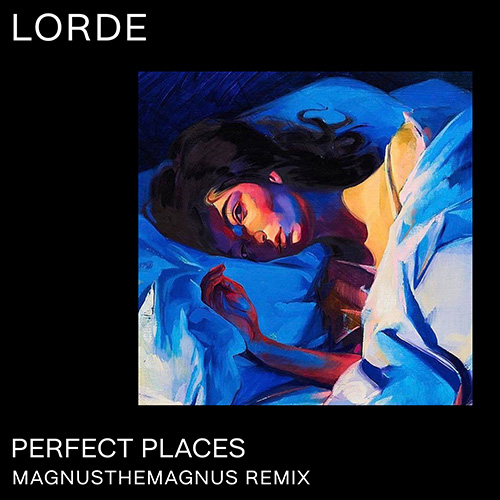 Lorde's "Perfect Places" is the centre point of a new remix that is out right now, and Swedish producer MagnusTheMagnus is responsible for reimagining it. Known for tunes including "Realligator" and "Area," this sterling talent has turned his attention to this Lorde single, and done a wicked job on it.
Keeping the brooding tones of Lorde prominent, MagnusTheMagnus introduces guitar work and building chord progressions, layering in a striking bassline to help give the track an electronic, poppy feel. With some seriously good production quips displayed, we're loving the sound of this one.
Hear it right below.
https://soundcloud.com/magnusthemagnus