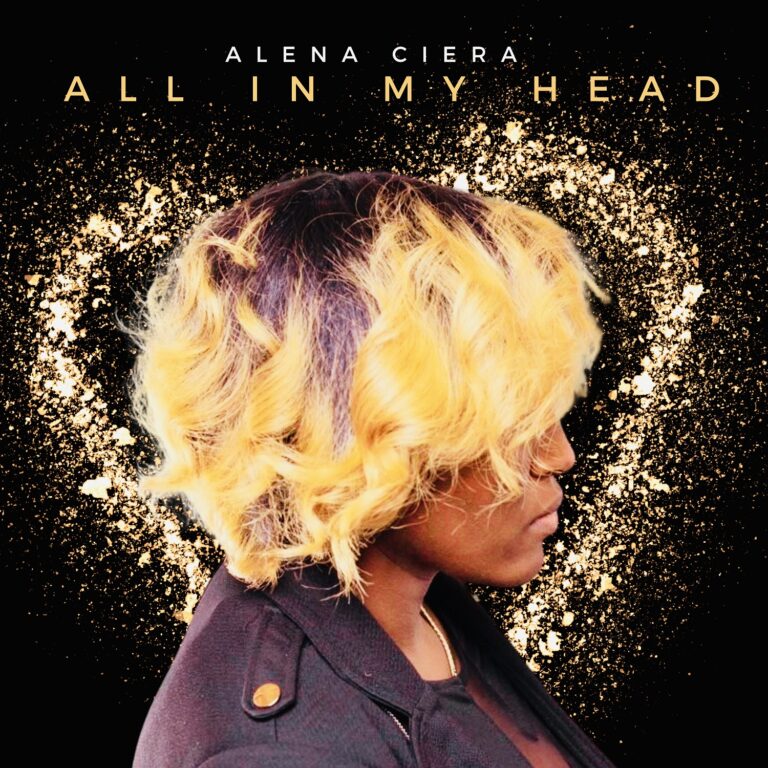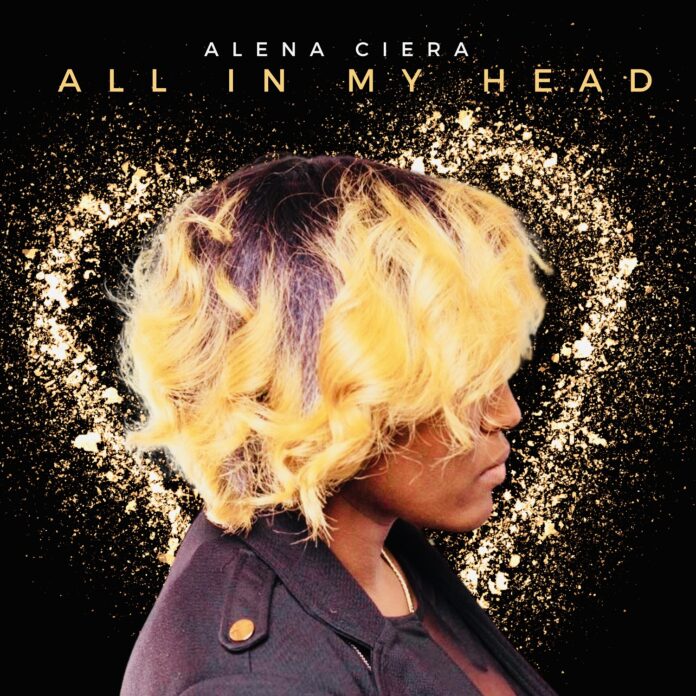 Bringing an impressive resume of performances on guitar and vocals alongside artists that include Yolanda Adams, David Byrne, and Cee Lo Green is Maryland-based guitarist and vocalist Alena Ciera. Her passion for songwriting has now led to the release of her first EP titled All In My Head. This debut EP from Ciera is a glorious combination of R&B, Pop, Rock, and Dance music influences. Its end result includes five unique tracks of which none will let you down.
At the heart of the Alena Ciera – All In My Head EP is a deep-driving bass. It energizes the listener on its upbeat tracks like What You Want, as well as comforts you like a blanket on slower ballad tracks like Somebody To Love. All of the lyrics are built from Ciera's relatable real-life experiences. Ciera's vocals are captivating and offer up many layers of listening as observed in the EP's title track with its alluring harmonies and counter melodies during its chorus section.
Your feet will have the urge to move from the oscillating dance production in the chorus of the song Change Your Mind. If you're looking to rock out, you'll also relish in Ciera's guitar solo chops. This is also displayed on Change Your Mind occurring just before its final chorus. An electrifying and hypnotic looping synth is present throughout most of the track What You Want. Its presence offers ear candy galore while holding the track together along with the previously mentioned deep and driving basslines.
The EP culminates with its final fetching song titled In Your Feelings. We keep finding ourselves constantly singing the track's memorable hook with its repeated and catchy lyrics. We see great things ahead for Alena Ciera following the debut of this new EP. Having demonstrated an ability to blend multiple musical genres with her awe-inspiring vocals, guitar prowess, and fitting mixtures of synths and drums into a cohesive sound will allow listeners from many fronts to experience this pleasurable music following All In My Head's release. Make sure to follow Alena on Spotify, Facebook, Instagram, and Twitter to stay up to date with her releases and future tour dates.
Stream Alena Ciera – All In My Head on Spotify below!