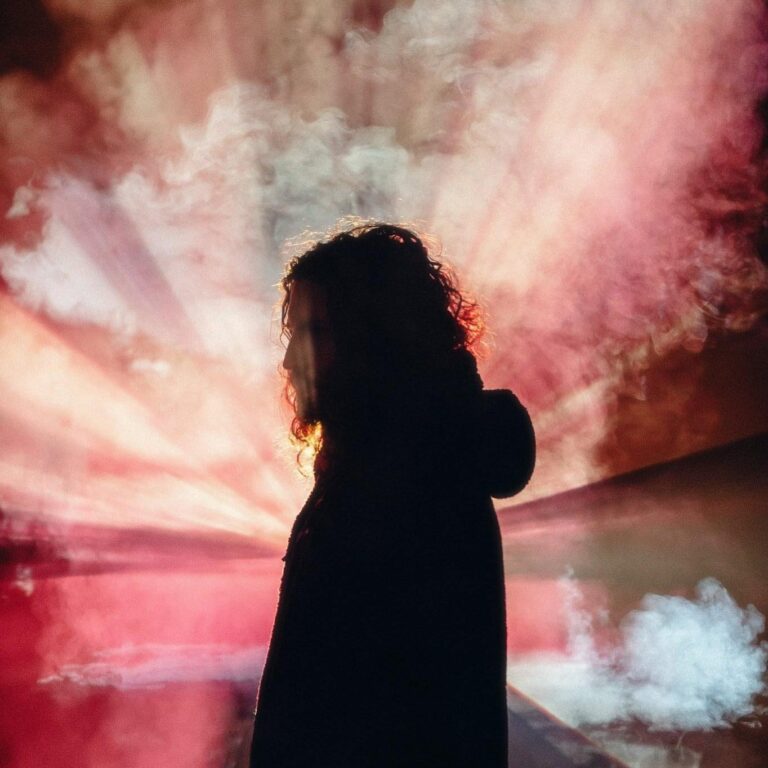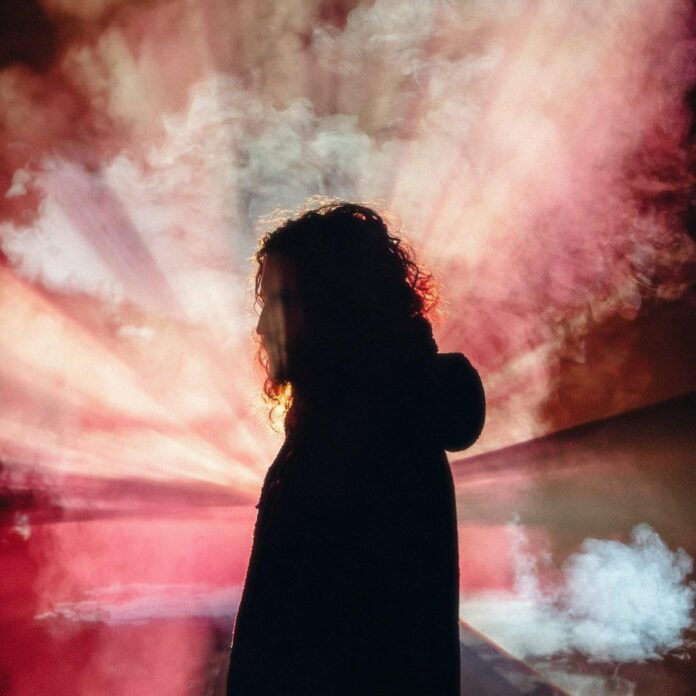 After a nearly two-year break, in 2022 the Australian producer Golden Features is finally back with the new after hours rave song Touch, featuring Melbourne-based vocalist Rromarin. Released via Foreign Family Collective, Touch is a tender and Melodic House-inspired track with cutting-edge sound-design and production.
It picks up right where Tom Stell left off during his victory lap in 2020. Except, this time the sound catches up with the latest tendencies on the scene, switching from the artist's spacious analog-like sound to a more hi-tech, digital-endorsing and somehow brighter production. The new 2022 Golden Features song is also more subtle in the way it develops its dynamics. With all kinds of filtering and compressing techniques, as well as just by the clever usage of plain arrangement, Tom Stell brings liveliness and a progressive feel to Touch.
Neither the drums, nor the synths on Touch stay static frequency-wise throughout the three-and-a-half minute length of it. However, Stell adds the movement to arpeggios, progressions and other sounds, not merely by EQ-ing them. There's some kind of change in the whole texture of certain melodies that go from sounding like keys to sounding almost like string-instruments, or the reverb and delay tails of the vocals becoming synth-sequences and vice-versa.
Of course, the central element of the song – Rromarin's passionate Pop-tinged vocals, receive a similar scrupulous treatment. Not only, the Foreign Family Collective member accentuates the lyrics by carefully working with the structure of the instrumental and increasing or decreasing the tension during certain moments, but he also makes the Melbourne vocalist's performance shine in its whole brightness by emphasizing the breathiness and glossiness of the timbre that has a slight raspiness to it. With a whole new spectrum of tools in his arsenal, as well as sharpened and reinvented older tricks, Golden Features' comeback sounds like the more mature, but still energetic stage in the artist's career.
Stream Golden Features – Touch (ft Rromarin) on Spotify below!
Looking for more music like Touch?