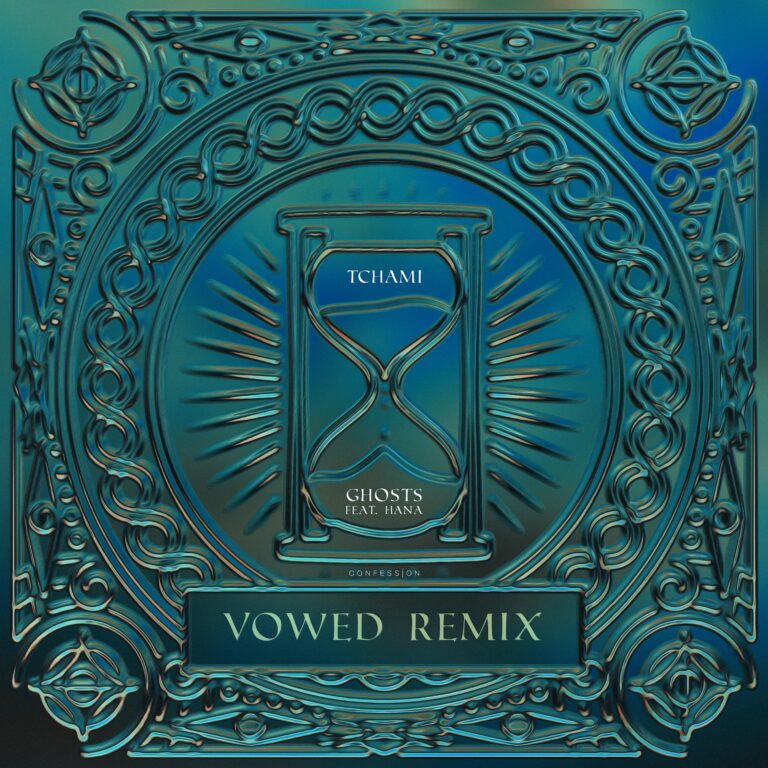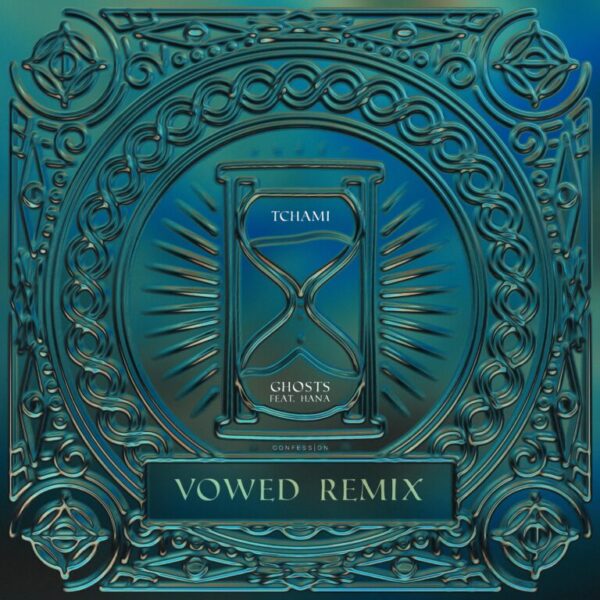 VOWED is a special deep house DJ and producer who can easily translate his emotions into catchy melodic tracks. He got into music production after feeling inspired by traveling around the world. Ever since he kicked off his musical journey, this gifted EDM star has thrilled everyone with his amazing talent. He has put out many successful hits on major record labels such as Mixmash Deep, Fraudulent Records and Gold Digger. It is because of his irresistible brand of music that fans always look forward to his new songs.
VOWED has recently put out his remix of Tchami and Hana's 'Ghost.' It is a mesmeric release that can easily connect with the audience on a deeper level. It is a spellbinding effort by the Parisian artist. The song will take over you with just one listen, transporting you to a state of nirvana. Issued by Confession Records, VOWED's remix is a harmonious deep house cut. It is driven by a pounding synth and hypnotic melody that will have you play it on repeat.
The remix version of 'Ghost' by VOWED is sophisticatedly uplifting and euphoric. The aura of this track is emotionally powerful while the vocals complement the passion of this electric song. He opens the track with a hypnotic rhythm and percussive elements before the warm vocals lead the tune towards a big climax. When the drop hits, the song comes alive thanks to its melodic bassline which instantly makes the atmosphere exquisite.
VOWED has followed up his remix of Tchami 'Ghost' by pumping out the outstanding original track 'Sublime' on Panther's Groove. The track features some transformational abilities that will surely induce an adrenaline rush in you. This is a tuneful track that contains all the melodious ingredients that make listening to it a blissful experience. The song is smoothly wrapped with powerful synthlines and dramatic melodies that will softly reverberate through your soul. We are in love with both of these incredible tracks and can't wait for him to treat us with more mellifluous releases.
Stream 'Tchami – Ghosts feat. Hana (VOWED Remix)' on YouTube below and grab your copy HERE!
Stream 'VOWED – Sublime' on YouTube below!
You can also enjoy the song on Spotify.
More About VOWED:
VOWED is a Parisian producer, and started a journey in music after feeling inspired by traveling the world. His goal is to share his creative thoughts and communicating energy and emotions to the world. The eclectic producer has since had a steady flow of successful releases. He released music on labels such as Mixmash Deep, Gold Digger, Diverge Records, Fraudulent Records and Panther's Groove.
He also received support by the likes of Laidback Luke, Fedde Le Grand, Bingo Players and Swanky Tunes. VOWED is certainly an artist to watch evolve over the next years.
Follow VOWED:
Soundcloud
Spotify
Facebook
Twitter
Instagram
Follow Us On: