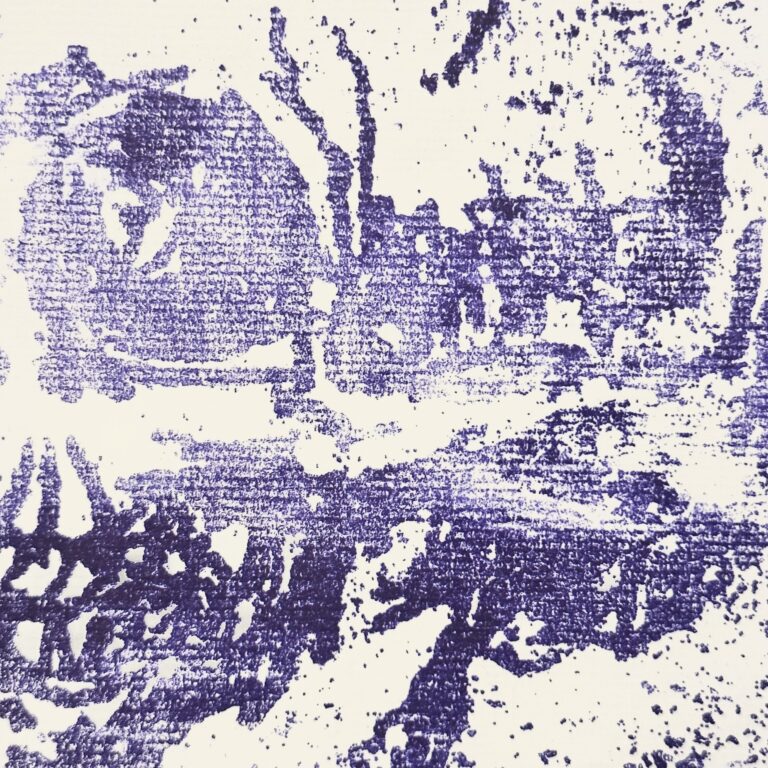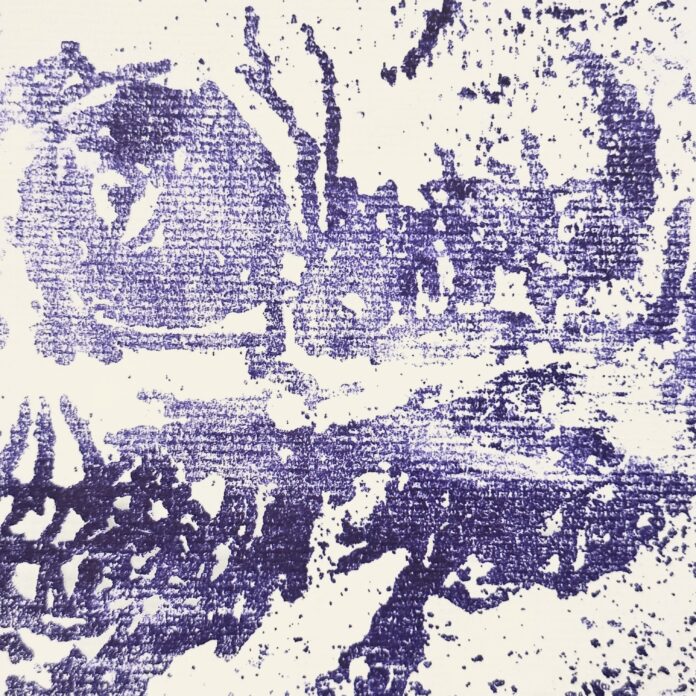 Today Again, the electronic project of Sweden-based visual artist and tattooer HB Nielsen, starts 2023 with a new song titled Whirl that combines the Organic sound of the artist with some dreamy & feel-good House music vibes. The meditative, somewhat transcendental orientation of the three other singles by HB Nielsen – Gloom, Floating and Over You – is not as apparent on his new work, but his signature hyperdetailed and texturized production compensates that in full.
Despite the genre-shift, the distinctive approach to production makes Whirl sound perfectly in-line with the other efforts by Today Again. Nor the festive mood, neither the more clear and danceable rhythm-section become an obstacle on the way of the producer to shape a one-of-a-kind sound. This becomes especially noticeable once the listener gets acclimated to the track well enough to start following the way the melodies progress. Although the synths on the new Today Again song sound more round and don't pierce one with the short bursts of textures and colors, HB Nielsen makes sure their organic feel is present by putting small, yet effective and attention-grasping details here and there.
Take the subtle changes in tonality and pitch of the main melody after each melodic bit, or how some percussive melodies flow into one another with timbral modulation. Thanks to this kind of production, the more or less conventionally structured song acquires qualities that make it sound different from many other tracks in the genre, and only by a proper delving into its nuances can one identify what exactly makes Whirl feel like that. This also makes it a double-edged track in terms of emotional impact: while the dreamy & feel-good vibes fit perfectly with what one would expect from a House music track in 2023, the subtle calmness and meditative mood that are present in HB Nielsen's production bring some kind of seriousness to it. Weirdly enough, neither of these opposites make it less enjoyable.
Stream Today Again – Whirl on Spotify below!
Looking for more music like Whirl?