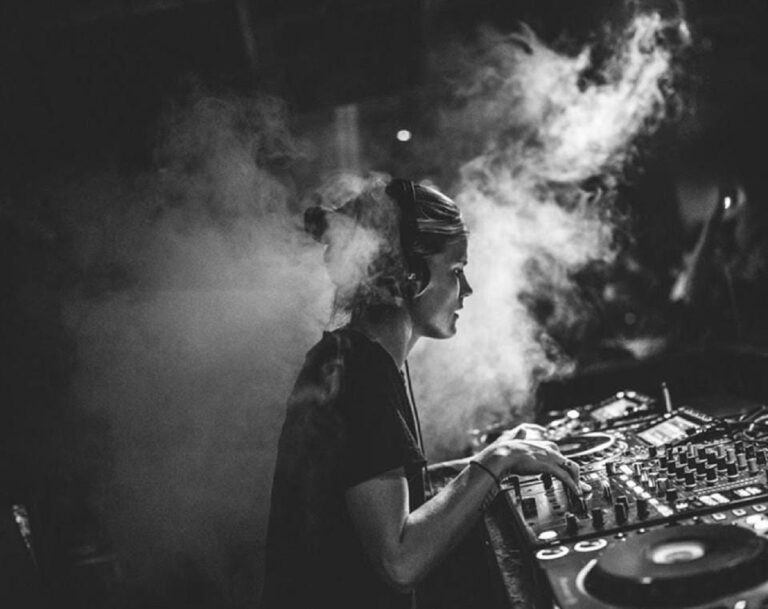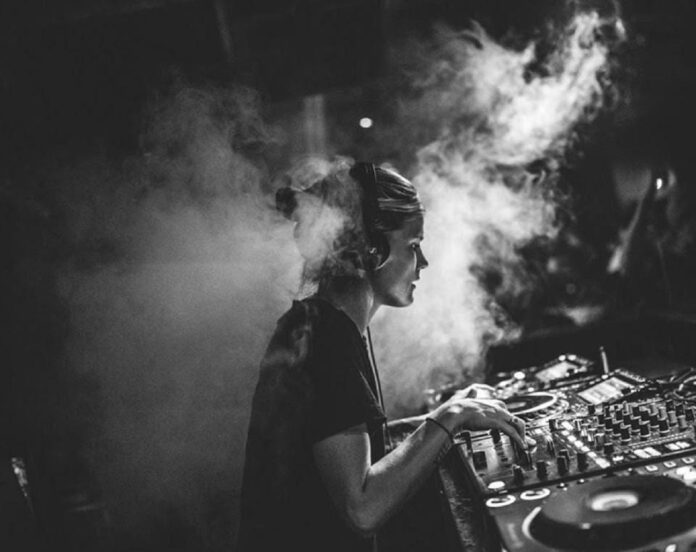 The LA-based DJ & producer, J. Worra, has delivered one of the most banging and intoxicating official Acrobatic Remixes under the Insomniac label. Originally delivered by the duo SIDEPIECE, "Acrobatic" was an instant hit, but the Tech / Bass House flip from J. Worra is an epic take that cranks up the intensity even higher. This artist has been making her presence felt with amazing releases such as "YOU," "Now Ya Know," & "On The Run." "SIDEPIECE – Acrobatic (J. Worra Remix)" will fuel your cravings for that tasty main stage Tech House sound. It's that captivating and infectious!
Delivered via the Insomniac label, "Acrobatic (J. Worra Remix)" launches with a fired-up ambiance, no time is wasted! This dynamic Tech / Bass House production goes up and down in energy levels and will make crowds go wild at festivals. On this remix, J. Worra has proven her true mettle, as pounding four-on-the-floor rhythms fill the dancefloor with zealous energy. "SIDEPIECE – Acrobatic (J. Worra Remix)" elevates the groovy temperament of the original into a high-spinning pulsating affair. The simmering synths and fat bass on this staggering tune is an unprecedented ripple of vibing beats. Among the upcoming official Acrobatic Remixes, this Tech house version by Worra will be hard to top.
J. Worra has employed a mix of boomeranging sonic elements that hits with a fatal urgency and rippling ferocity on her remix. The echoing pulses and percussive hooks on this titillating cut are further sent into a tail spinning drive with storming and hypnotic vocal snippets. With the festivals cropping up again, "SIDEPIECE – Acrobatic (J. Worra Remix)" will shake up the scene. The frazzling energy on this hard-hitting delivery has hair-raising volatility. The wobbling sonic effects and filtered vocals layered over hammering arps and stringing hi-hats move on an unstoppable rampage until the labyrinthine drops and hooks will have you breathless. The artist has given a daring and bold treatment to "Acrobatic" and we absolutely love it! You can stream this new club anthem on YouTube below.
Stream "SIDEPIECE – Acrobatic (J. Worra Remix)" on YouTube below!
Looking for more music like "Acrobatic (J. Worra Remix)"?