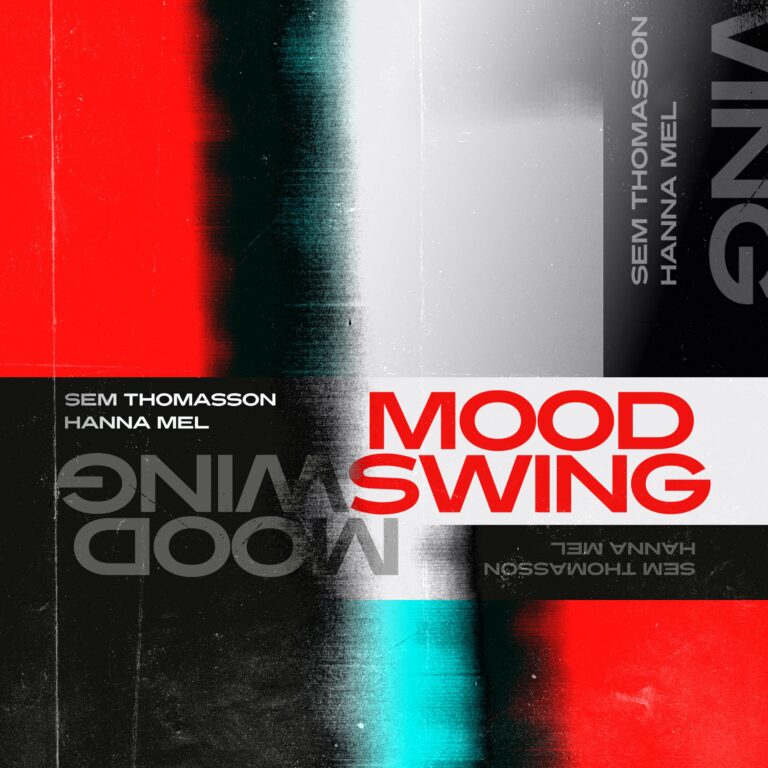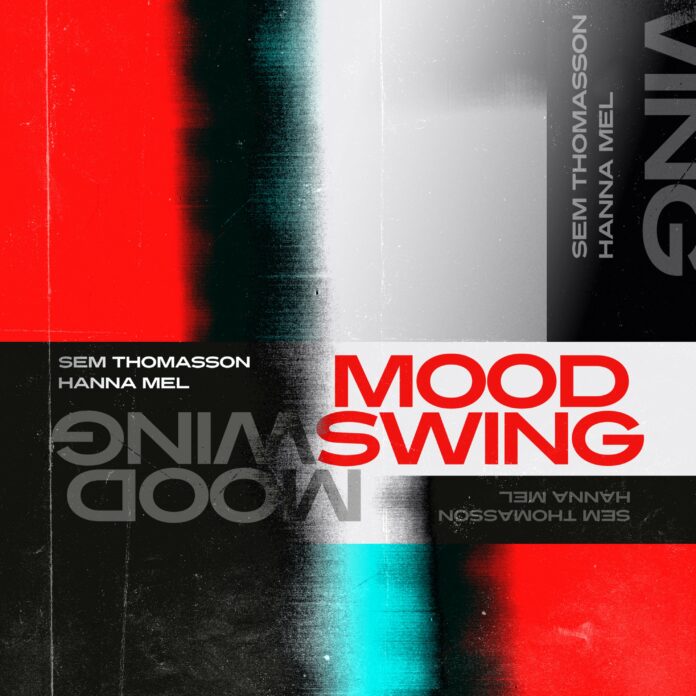 Do you ever feel like you NEED to hear some banging and uplifting sound to clear your mind and have a better and more elevated mood? Then here, I welcome "Mood Swing" by Sem Thomasson & Hanna Mel on S3M Records. This Melodic House & Techno meets Electro Pop song is truly something special. Sem Thomasson, a Belgian DJ and Producer, made this great piece of music together feat Hanna Mel, who is a Swedish Pop singer and producer. Sem Thomasson got inspired by his dad's musical tastes which made him start experimenting with different synthesizers and synth samplers at the early age of ten. Which then led him to discover the great beauty of Electronic Dance Music. That made him what he is today, a famous, House & Techno, DJ and Producer. This new Sem Thomasson track feat Hanna Mel is a great audio delicacy to explore both their creativity and intricate artistic minds.
"Sem Thomasson & Hanna Mel – Mood Swing" is a fresh and accessible song with complex elements and outstanding sound design that brings an infectious feel-good energy. The vocals by Hanna Mel are exceedingly melodious, and catchy. They mingle perfectly with the uplifting and slightly ethereal melodic arrangements. This song will be spectacular on main stages at festivals. Sem Thomasson and Hanna Mel really created a melodic anthem that stands out both in the Melodic House & Techno and Electro Pop genres with such a dynamic effect.
Sem Thomasson & Hanna Mel will transport you with this one, the melodious rhythm, together with the vocals feat Hanna Mel, are so spellbinding. You can stream their wonderful and uplifting song down below and if you want to hear more of their songs, click these links: Sem Thomasson and Hanna Mel. Huge release on S3M Records!
Stream "Sem Thomasson & Hanna Mel – Mood Swing" on YouTube Below!
Looking for more music like "Sem Thomasson & Hanna Me – Mood Swing"?