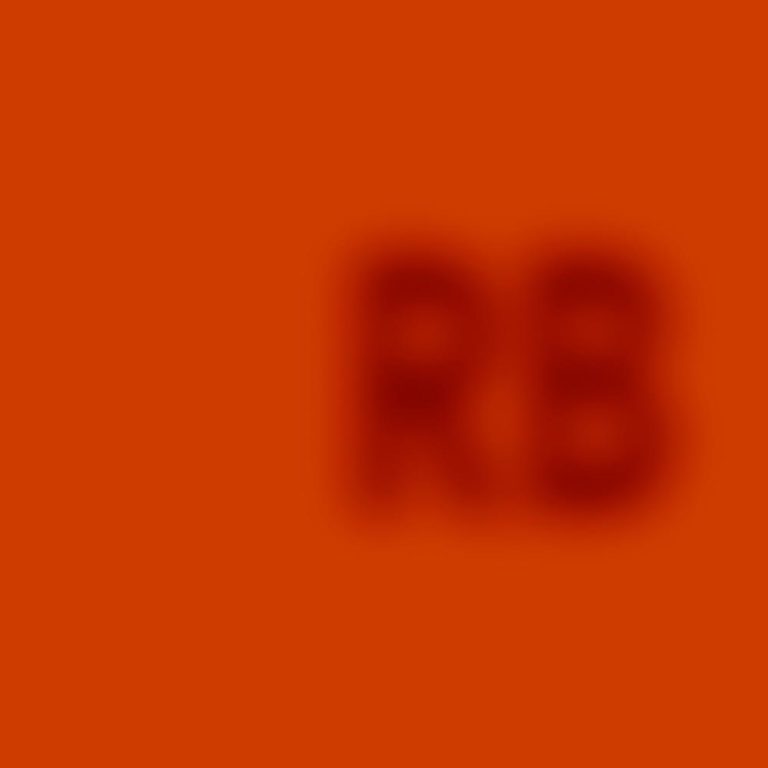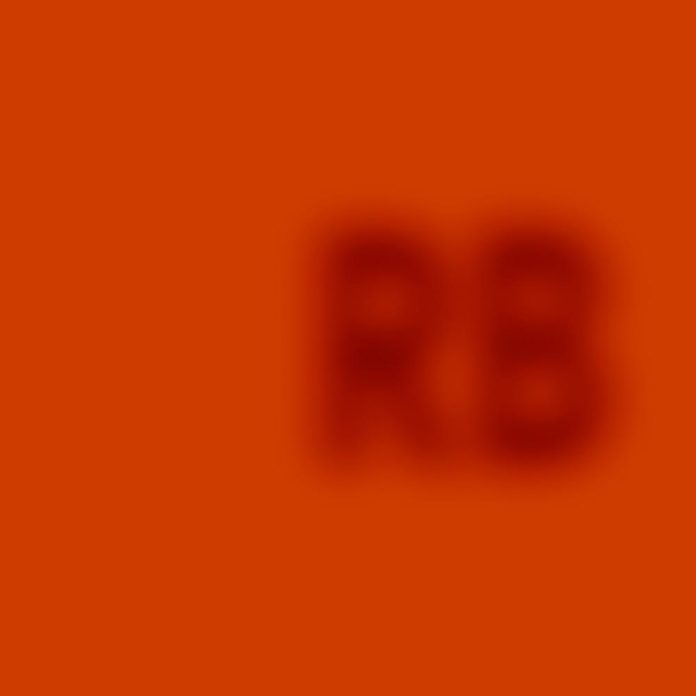 Race Banyon has been making all the right moves. His release of the track 'What Are We Doing' with Ty Dolla $ign for Red Bull Sound Select really catapulted him under the spotlight. The song immediately caught the attention of many electronic dance music enthusiasts. It also received praise from Red Bull who labeled Banyon as 'New Zealand's Next Big Thing.' He has now returned with a soothing opus called 'We Need It.' This is a marvelous release that will leave its mark on your heart. 
Race Banyon's new track 'We Need It' is something that will keep you intrigued. He perfectly blended his talent and imagination to give us this mesmeric cut. With soft and touchy feel, the song has lively melody, mysterious vocals, panned percussion and shimmering synths. All these elements combined create a very enthralling atmosphere. Meanwhile, it has a soft and affectionate vibe that ranks the song up by several folds.
'We Need It' by Race Banyon is a melodic house and techno track that also includes some influences of deep house and pop & electro pop. It is a mellow track that will slowly grow on you, releasing all your stress as you listen to it. The mysteriously stunning vocals over a pulsating pad give a beautiful percussive drill. Enchanting vibes and edgy hi-hats fill out the rest of the track leaving you in the spell of the entrancing melody. The track creates an exceptional environment that demands euphoria. 
Race Banyon has impressed the dance music fans with 'We Need It.' Issued by PBWH, he has masterfully assembled all the essential components for rounding off an outstanding and unique package for us. Like the title of this track suggests, it is a kind of song that we need during this pandemic.
Stream 'Race Banyon – We Need It' on YouTube below and grab your copy HERE!
You can also enjoy the song on Soundcloud and Spotify!
More About Race Banyon:
Under his Race Banyon alias, Johnston has already garnered the attention of every music platform that count; his collaboration with Ty Dolla $ign and DJ Dahi for Red Bull Sound Select has seen support from the likes of Complex, Dummy, The Fader, Hypebeast and Stereogum, with Red Bull calling him "New Zealand's next big thing". While his "tastefully minimalist production," as defined by Dummy has led to him to sharing stages with the likes of Jamie XX, Rustie and Kaytranada, to name a few.
Cultivating a cult following online for the atmospheric pop songs he creates as Lontalius, whichopened the doors to a collaboration with Ryan Hemsworth and prompt AnOther Magazine to list him their 'New Zealand's New Musical Revolution' feature – Johnston was only 14 when started making music as Race Banyon – a project which he describes as "production focused and dance oriented".
Now aged 23, the multi-dimensional artist's ambitions took him to perfect what he started with EP1, creating a body of work in which house and techno production perfectly blend with a pop sensibility.
Follow Race Banyon:
Spotify
Soundcloud
Bandcamp
Facebook
Twitter
Join Us On: