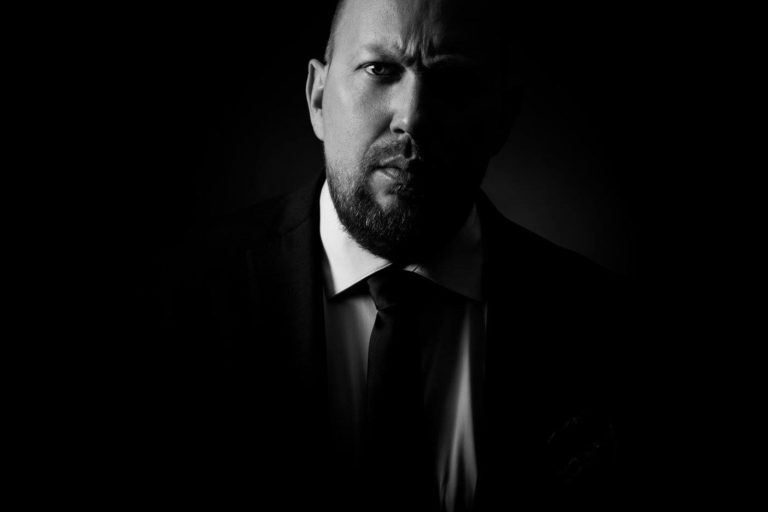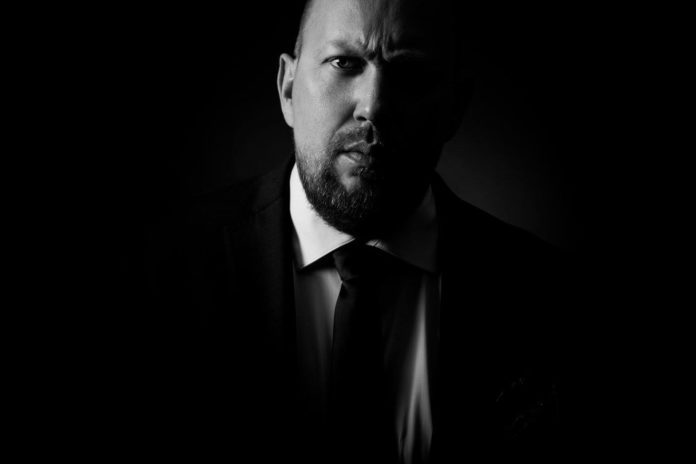 The Stockholm based DJ/producer Ken Bauer has established himself as a promising star of EDM. He is best known for his releases 'Revolver,' 'Serenade' and 'Spinning Toy' all of which have been streamed thousands of times on both Soundcloud and Spotify. Bauer has also earned the support of many famous DJs such as David Guetta, Nicky Romero, Dada Life, 3LAU and Sander van Doorn. He is now back with his latest track 'Making.' Released by Stockholm Beats, this song is a melodic future house banger that will instantly spellbind you with its entrancing rhythm.
Ken Bauer's latest release 'Making' contains all the right elements that make this song a trance-inducing club weapon. The track feels like a ride-along on a pitched-down future house groove. It features shifting yet catchy electronic melodies that keep the listener engaged and delighted throughout the track. Adding the warm vocals to the mix, this track gives off a buoyant vibe that makes the entire song smoothly euphoric.
Ken Bauer has outdone himself on 'Making.' It is undoubtedly one of his finest creations to date. The beauty of this track lies in its compact production. The artist deliberately prioritizes the flow and feel of the track to make it a banger. With all the bouncing bass and sizzling pads, the track gradually pulls you in. This is a deep yet energetic cut with a delicate tone and vivacious keys.
'Making' by Ken Bauer is a perfect summer anthem. The song exhibits his outstanding skills at blending future house with EDM and electro pop flavors. He has so professionally mixed all the elements on this track that it captivates the listener in an instant. It really is hard not to give in to this mesmeric track as it slowly casts a spell on you, not allowing you to break free from its grip. We are already in love with this song and if Bauer keeps on surprising us with such releases then it won't be long before he becomes one of the leading stars of electronic dance music.
Check out our interview with Ken Bauer:
So – who's Ken Bauer?
I learned playing the piano when I was a kid. I was active in the Atari/Amiga tracker scene back in the days and a few years later I started teaching digital music production for artists. It wasn't until 2015 that I produced and released my own track, I did it mostly for fun. I was really surprised to see the national Swedish radio picking it up as it was one of the most downloaded tracks a few weeks after it got released. This inspired me to start producing music seriously and several of my tracks have already been featured on both Swedish and international radio with heavyweight DJ support as well so I'm really proud of that.
How long have you been making music?
I have been making music as long as I can remember since I got my first hardware synth when I was kid. However, it wasn't until 2015 I started to release tracks professionally and commercially.

What makes your style unique?
I have always tried to blend different genres as I don't want to stick to just one formula. I started out blending Big Room, Electro & Progressive House but now I am evolving more towards Future House/Trance. Sticking to a tempo of 126-128 BPM.

Who are your biggest influences and why?
Eric Prydz, because he is the master of long and powerful build ups. I got a bootleg remix from a mutual friend of Snap vs Motivo – I've Got The Power featuring a 2 minute and 45 second build up before the track even started which totally blew me away. Then I have to say Armin Van Buuren. Even though I produce a lot of House music I listen a lot to melodic Trance.

Where do you see you and your music going?
I see myself moving to Future Trance which could best be described as a blend between Future house, Progressive House and Trance music but I am still having a hard time leaving out my earlier harder sound.
Describe in one word the 'Ken Bauer' sound?
Well, the reviewers and press are referring to my tracks as having the true "Ken Bauer" sound so why change it? Even though it is technically two words.
What can we expect from you in the future?
I actually have plenty of tracks coming up on several genre defining labels including my own.
Finally – what song have you been playing most lately?
According to my Spotify statistics it is the Tom Staar remix of Thing For You by David Guetta & Martin Solveig.
---
Stream "Ken Bauer – Making" on YouTube below and grab your copy HERE!
You can also enjoy the song on Spotify and Soundcloud!
More About Ken Bauer:
Ken Bauer's rise to date can be described as a pretty meteoric one, since he dropped his first production onto the scene back in 2015. With a sound that's tougher & more dancefloor focused, it was clear from early on Ken has a true understanding & appreciation of electronic music & has delivered that message through his releases to date. From the more EDM driven 'All I Need', through to the uplifting & heavyweight DJ supported cut 'Funk You', he continues to deliver peaktime tracks that make people across the globe want to get up & dance.
Follow Ken Bauer:
Spotify
Soundcloud
Instagram
Website
Follow Us On: