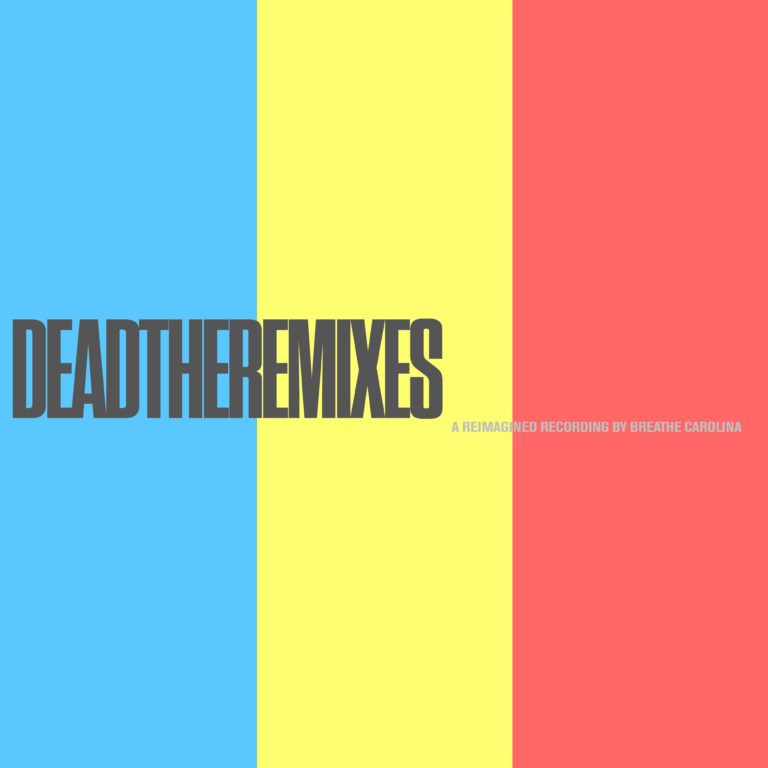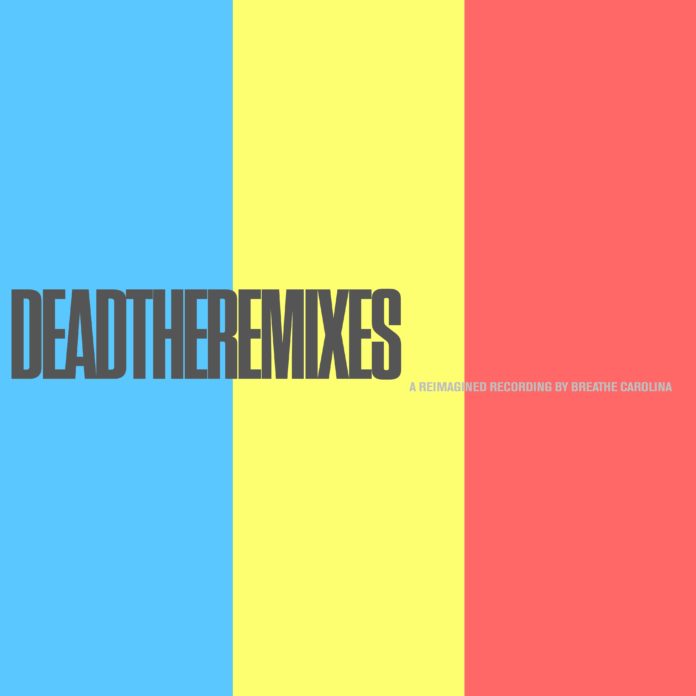 If you are a bass house fan then you have got to keep your eyes on GODAMN. Hailing from Geneva, they are a talented duo who in the span of just three years built an impressive following. The guys are popular for their bass-heavy tracks like 'Groovy Circle' and 'Vallon.' Both of these songs have unsurprisingly received thousands of hits on Soundcloud alone. They have now worked their magic on Breathe Carolina's 'Drive.' Issued by Spinnin' Records, GODAMN really did this song justice. It is a massive remix that has already got the EDM fans buzzing.
GODAMN's take on 'Drive' by Breathe Carolina is an energetic bass house cut that perfectly captures their imagination and fantasy at the same time. The track is a cheerful and reflective affair with a pleasantly orchestrated mania which is quite trance-inducing. The duo's insane production skills really shine on this remix. The song offers a crazy relentless vibe that will surely make the crowd go nuts when it gets dropped during a festival or in a club. 
The cacophony of sounds on this remix version of 'Drive' by GODAMN is complex. As the track progresses, the abrasive pressures and movements of percussive elements start to blend together, creating a galvanizing effect. The song features sharp synth stabs, crisp hi-hats and aggressive basslines that are layered over the enigmatic and captivating vocal. The amalgamation of all these different elements amps up the overall intensity of the tune which makes it a perfect club anthem.
GODAMN's version of Breathe Carolina's 'Drive' hits hard. It is a kind of track that will first lure the listeners' attention with its mesmeric atmosphere before exposing them to the song's sheer magnitude that will leave them electrified. We approve this remix of 'Drive' by GODAMN and are excited about what they will be cooking up next.
Stream 'Breathe Carolina – Drive (GODAMN Remix)' on YouTube and grab your copy HERE!
You can also enjoy the song on Spotify and Soundcloud!
More About Breathe Carolina:
Breathe Carolina is the LA-based duo behind hits like "Blackout", "Rhythm Is A Dancer", "DYSYLM", and "Sweet Dreams". 2019 has already seen a number of successful releases from the pair including "All I Need" with Jordan Jay, and "Stronger" with Raven & Kreyn. Breathe Carolina now gears up to release their highly anticipated new full-length album on Big Beat / Spinnin' Records this Fall, which lends itself to be a hybrid of their nostalgic emo roots and current day production.
Breathe Carolina has taken their high-energy live performance far and wide to thousands of fans across the globe. They have played shows in the US, India, China, Japan, and Mexico this year alone. In previous years, favorite festival stages such as Tomorrowland, EDC, Paradiso, and many more have seen Breathe Carolina bring their all. The duo plan to wow crowds at clubs and festivals in many more cities before the end of 2019.
Follow Breathe Carolina:
Website
Facebook
Twitter
Instagram
Join Us On: