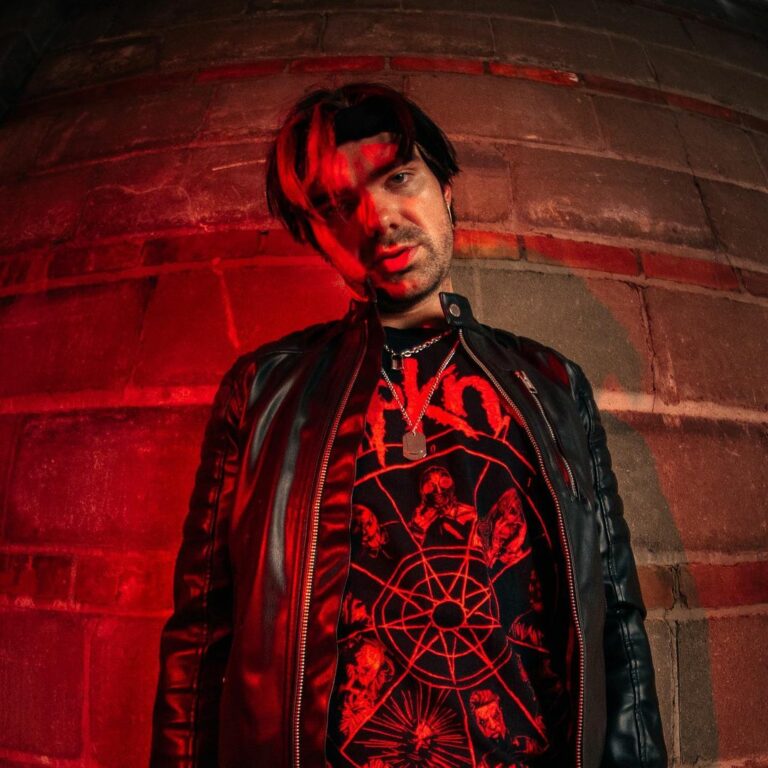 As the lyrics of the new One True God & MASTERIA song Night Shift suggest, if you're looking for a boring track, you should probably "Call Somebody Else"! Nothing speaks less boring, than their new glossy and passionate witching hour anthem with cutting-edge production. Since both producers are known for their unique styles and introduction of new production techniques into the genres they work with, the collaboration expectedly multiplies everything you'd imagine hearing from each by ten.
Polished and stylish sound is one of the first things that comes to mind when you think of the sound of One True God & MASTERIA. On the newest release, this is as true as ever. From the first seconds of his new song with MASTERIA, One True God, who is known for his ability to deliver full and hyperdetailed vocals on airy, atmospheric beats like on Everytime, Addicted, Careless or I See You, goes full beast mode. Both, the backing vocals and the main ones are highly texturized, and, despite the whispery falsetto, sound in-your-face and present.
On the more dance-driven drop sections, one can easily recognize MASTERIA's muscular and bassy production style, known from tracks like Dark Love or Everything. Right after OTG's phrase "Call Somebody Else" drowns in the transitional wall of sound, the creaky synth melody takes over along with the restless, stomping drum section.
However, when it comes to the structure, One True God & MASTERIA – Night Shift is by no means linear. In order to keep the sound diverse without distracting from the catchy vocals and production, it takes some ideas found in Pop music, and introduces some deliberate asymmetry to the song. Needless to say, this works flawlessly, making Night Shift one of the most vibrant nocturnal anthems of the autumn.
Stream One True God & MASTERIA – Night Shift on SoundCloud below!
Looking for more music like Night Shift?