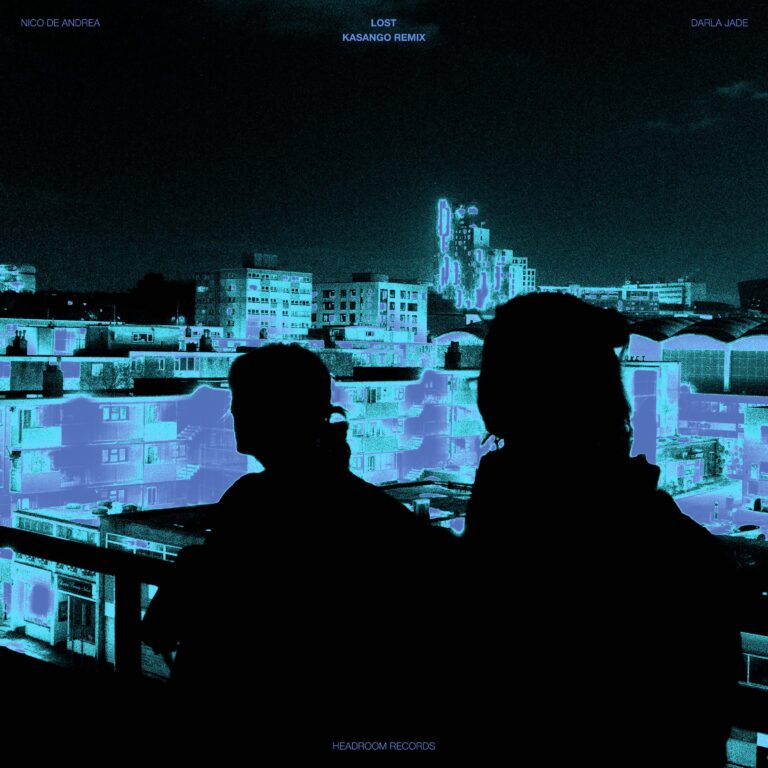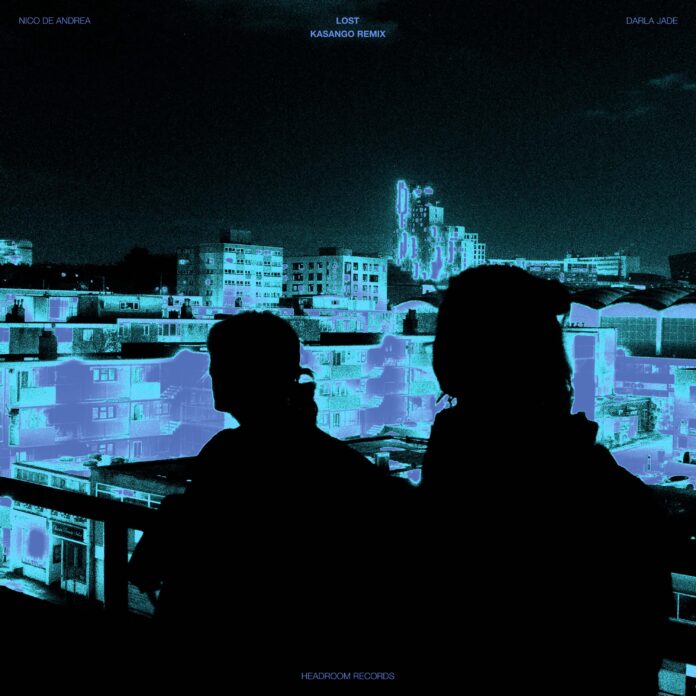 The Afro/Melodic House banger Nico De Andrea Ft Darla Jade – Lost gets a darker, hypnotic touch on the brand new Kasango remix. The South African producer doesn't leave much from Nico De Andrea's eclectic and acoustic production on this version. With the digital coldness and mechanic, somewhat inhuman rhythms of the remix, Lost gets a completely new meaning and vibe.
Kasango's version is a surprising twist for anyone who's familiar with Nico De Andrea's production style that's been evolving since All For You, Home, Ghost In Me or Wish We Could. This unexpected transformation of the artist's formula of Afro/Melodic House shifts not only the production focus, but also the overall tone of the ballad about heartbreak. Yet, the "soul" of the original song persists through Darla Jade's captivating vocal performance.
Perhaps, the finest example of the concept of "Ghost In The Machine", Nico De Andrea Ft Darla Jade – Lost (Kasango Remix) captures an element from the original song that is very hard to describe. One may even say that it's the metaphysical layer of Nico De Andrea's production that, like a ghost, haunts a remix that replaces almost every element of the original song.
Darla Jade's vocals, arguably the only thing that represent the original song, sound even colder with the usage of extremely wet reverb-effect. If you keep the lyrics of the song in mind, being "Lost" also gets a new meaning in the new version. Just like with the production, the difference in the way the vocals "sit" on the remix may surprise Darla Jade's fans. The sorrow, yet soulful quality of her vocals that was present on the previous collaborations with Nico De Andrea or Divolly now sounds almost depressingly dark.
Unlike the rhythmic and melodic components of the original track, the lyrics can't really be "replaced", but instead they get an additional context. The heroine of the track now sounds not only Lost, but also trapped, isolated from normal life. The easiness with which Darla Jade's vocals adapt to this new context shows the versatility of the artist. As it seems from Kasango's Headroom Records release, Lost's vitality goes far beyond the concept of a seasonal hit-single. It's a song that will live on and continue to evolve in new and unpredictable ways in the hands of talented producers like Kasango.
Stream Nico De Andrea Ft Darla Jade – Lost (Kasango Remix) on YouTube below!
Looking for more music like Lost (Kasango Remix)?