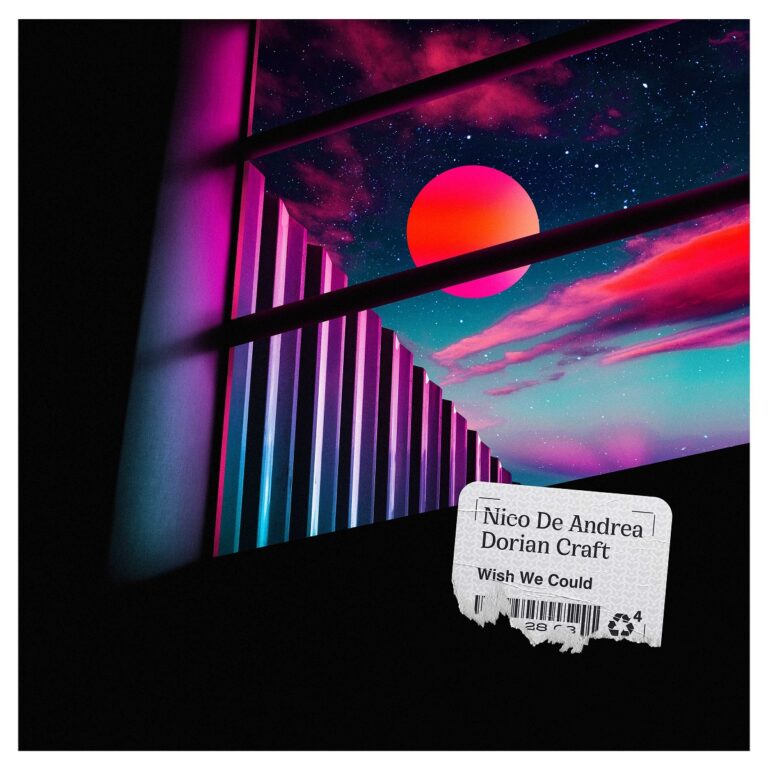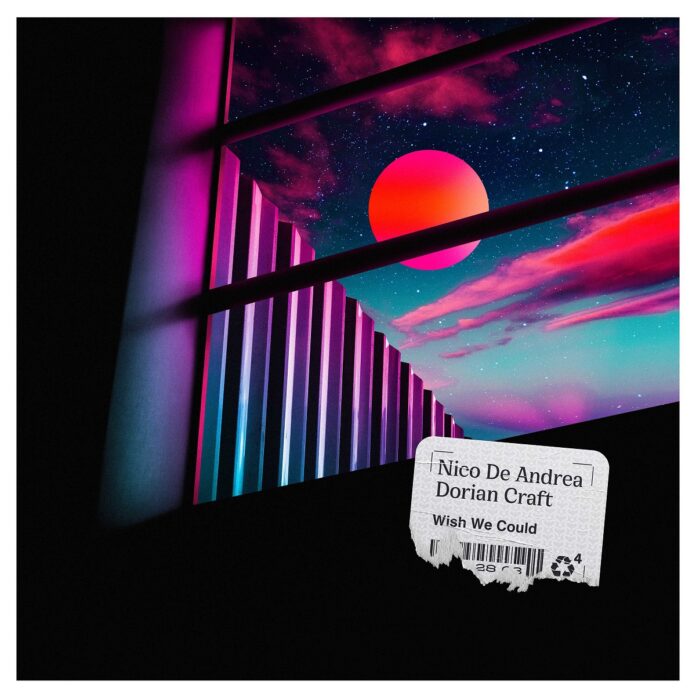 The Parisian DJ and producer Nico De Andrea is widely famous for his unique brand of deep house music. He has released many catchy tunes on some of the biggest EDM record labels including Armada, Ultra Music, and Spinnin' Records. Andrea has now issued a highly addictive new song entitled 'Wish We Could,' with Darla Jade and Syon. It is an exceptionally catchy deep house mix that will take you on a deep and mesmerizing musical ride.
Nico De Andrea's 'Wish We Could' truly reflects his outstanding talent at music production. He flawlessly mixed stomping beats and ethereal vocals to treat the listener with this fabulous Deep house mix. With Darla's stunning vocal over the pulsating bass, the track creates an exceptionally enthralling environment. Nico did a sterling job at producing this heavenly ambiance that chugs along like a blissful affair. This is an absolutely perfect cut for Deep house music fans.
Bonafide Deep House artist, Nico De Andrea has masterfully assembled the flavorful percussive elements on 'Wish We Could.' The track is bold, bright, and bursting with distinctive production touches, which is what makes it so invigorating. With jaunty vocals and shimmers, the song evolves with an analog top line that adds simplicity and originality, giving the essence of the best Deep House music. Meanwhile, the soft subtly melody and percussive synth add a gleeful effect and air of mystery to the track.
During the creation of 'Wish We Could,' Nico De Andrea carefully polished it with rousing kicks, cavernous atmospherics, and soothing melody all of which add a beautiful symphonic touch to the song. This track is the epitome of what the best Deep House music should sound like and we can't wait for his next releases.
Download 'Nico De Andrea – Wish We Could' HERE and stream it on YouTube below!
You can also enjoy the song on Spotify and Apple Music.
More About Nico De Andrea:
Nico de Andrea, parisian Dj and producer signed on heavyweight record labels such as Spinnin Records, Ultra Music, Axtone, Armada or Africanism. Remixer for David Guetta, Bob Sinclar, Martin Solveig or Klingande, Nico is also monthly resident Dj in some of the European leading nightclubs including L'Arc Paris, Armani Privé Milano, Bâoli Cannes or Jimmy'z Monte Carlo. He also performed in some legendary venues around the world like Pacha and Café Mambo in Ibiza, Ministry of Sound in London, Heart in Miami, Base Dubaï or Festival stages like Electro Beach Festival, Les Plages Électroniques or the Techno Parade in the street of Paris.
Nico de Andrea has just been nominated by DJ MAG as Track of the Year 2018 with "The Shape" (Spinnin' Records)
Follow Nico De Andrea:
Spotify
Soundcloud
Beatport
Facebook
Twitter
Join Us On: