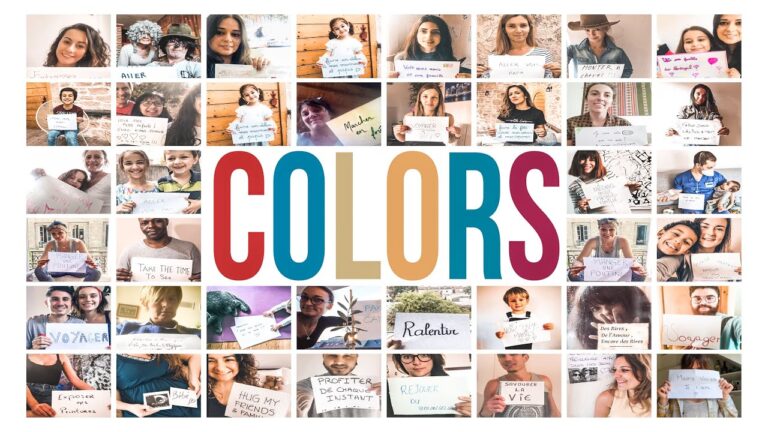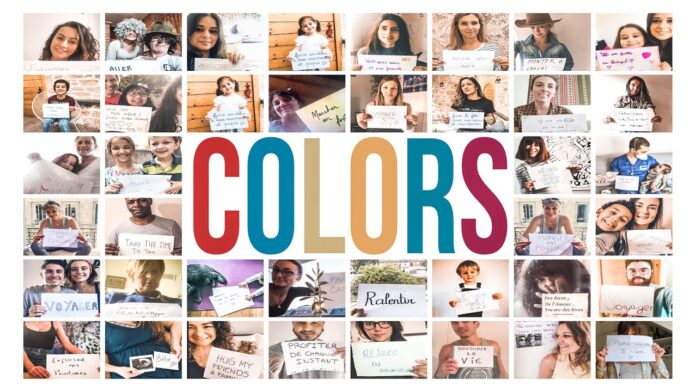 Adrian Ström excels at making warm and fuzzy music that connects with the listener on a deeper level. He is famous for his melodic hits 'Oh Boy,' 'Harmonie,' 'Somewhere Inside' and 'Could Be.' All of these tracks turned out to be super successful, helping him build an impressive fanbase. He has now put out his latest song, 'Colors.'  The track drips with a modern sensibility. It kicks off in suitably soft fashion which boasts a Chillout & Lo-fi and Melodic House and Techno vibe that proceeds with all the grace. The richness found in this song is outstanding which is what makes it a must-listen. Featuring soft melodies and slow-paced, orchestral movements, he managed to put together this opus in a way that's incredibly smooth.
'Colors' is a subtle, and thoughtful track by Adrian Ström. The undulating calmness followed by introductory warm vocals along with the driving frequencies of the song will take you to a happy place. He infused some poetic beauty in a way that finds deep connections within the heartened tones. The track builds some peaceful aura with the melody while the vocals play perfectly with emotions. It is impressive how this track can generate different moods and imprints desires in your mind.
As 'Color' evolves, it gets even more enigmatic and culminates in the dreamy drift of melodies. Along the way, the vivid vocals help amp up its soothing atmosphere. Adrian Ström's focus is on the emotions as well as in the chugging rhythm of the track. The layers of synths and rhythmic beats build a deceptively complex and heavenly air of enthusiasm that results in pure bliss. He did a laudable job in creating this wonderful piece of music, it feels like a rave waiting to happen.
Stream 'Adrian Ström – Colors' on YouTube below. You can also enjoy the song on Spotify!
Follow Adrian Ström:
Soundcloud
YouTube
Facebook
Twitter
Instagram
Join Us On: