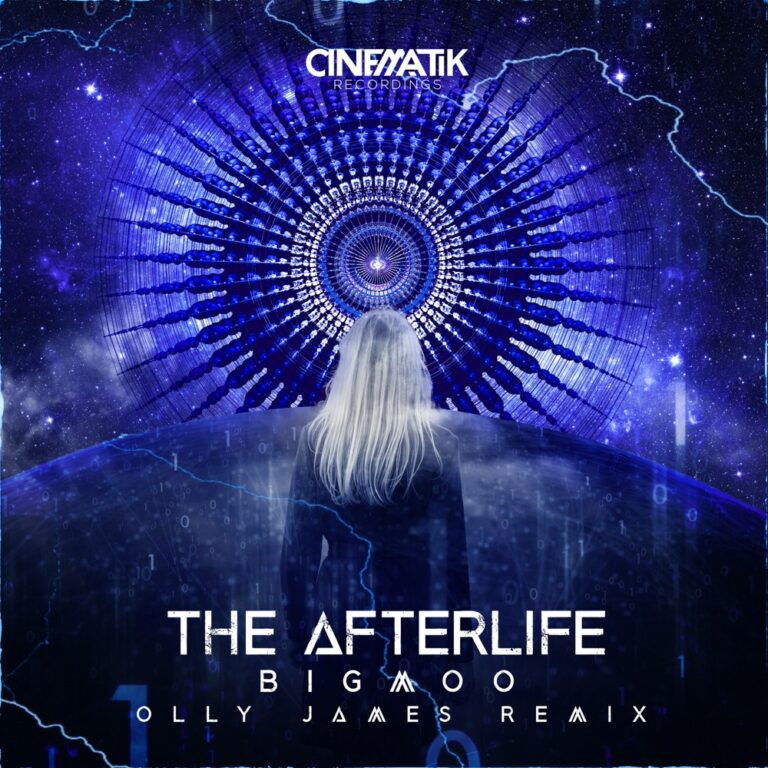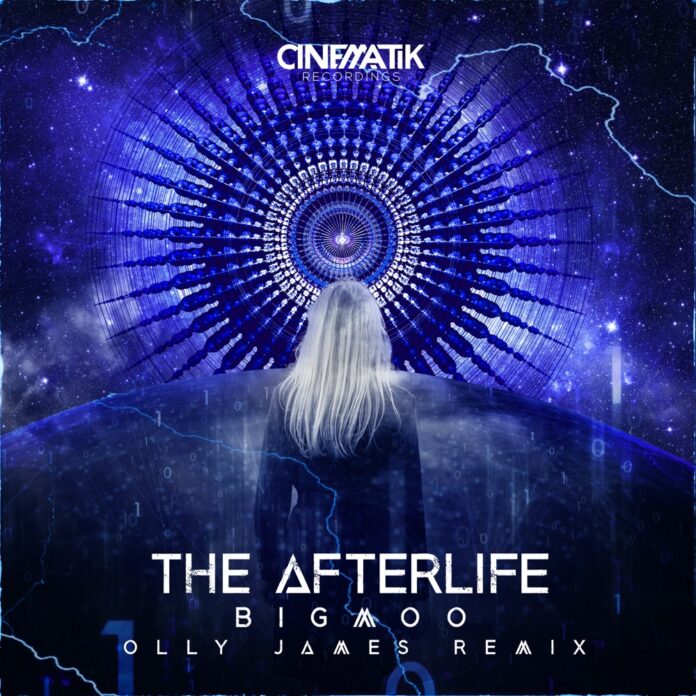 Sean Ferres, or also known to the world as BIGMOO, is an incredible DJ and music producer. Ever since he burst onto the EDM scene, he has only been dropping top quality party tunes. He is a prominent star in the EDM and trap music community and is popular for his massive releases like 'Yeah the Boys' and 'Invisible Lines.' The latter featured his take on progressive house, which shows that he is just as skillful at producing any other genre as he is at making trap music. This 22-year-old Brisbane native is now keeping the fans entertained with fresh new releases. He has most recently shared his latest song 'Unbroken' along with the Olly James remix of his song 'The Afterlife,' which was released on Cinematik Records. Both of these tracks are a must-listen!
BIGMOO has enveloped 'Unbroken' very cautiously to maintain the laden atmosphere with the jaunty melody. This track has a vintage touch and contains an intense synth line that is accompanied by booming bass. It also features the founder of the motivational website Addicted2Success, Joel Brown, who delivers an utterly inspirational vocal on the track. The song has an eloquent aura while the thrilling rhythm blend with the fluttering percussion that gives the listener an ecstatic feel. It also gives off an insane energetic vibe that will kick an adrenaline rush in you. This track is trap music at its best!
BIGMOO is also behind the upbeat track 'The Afterlife.' The song has recently been remixed by none other than the super talented DJ/producer Olly James. Issued by Cinematik Records, the song caters to the desires of the hardstyle fans and features many exciting elements that will get the crowd pumped up. James has carefully polished his version of the song with overwhelming basslines, cavernous atmospherics, and lethal drum patterns, all of which make this tune hit real hard. It is a fascinating cut that offers a thunderous vibe thanks to its larger-than-life synths and devastating rhythm that will cause destruction on the dancefloor.
BIGMOO is truly on a roll. His track with Joel Brown is a treat for all trap music fans. The Olly James remix of 'The Afterlife' on Cinematik Records is an energetic hardstyle stomper that will surely compel festival-goers to get into a mosh pit. Both of these tracks serve the listener with chugging beats that will crank up the intensity at any party. We are now already impatiently waiting for his future releases!
Stream 'BIGMOO – The Afterlife (Olly James Remix)' on YouTube below and grab your copy HERE!
Stream 'BIGMOO – Unbroken' on YouTube below and grab your copy HERE!
More About BIGMOO:
Sean Ferres (BIGMOO) is a 22 year old Brisbane based DJ/Producer on a mission to inspire and motivate the world to work harder, play harder and of course, dance harder!
He recently celebrated two million Spotify streams as well as the release of "The Afterlife" – a powerful Hard Dance Anthem out on Dimatik's Label Cinematik. The Afterlife has been garnering support from DJs worldwide, including ReOrder and Standerwick, who played the Exis remix at ASOT 950, the biggest trance festival in the world.
His collaborations with entrepreneur celebrities Elliott Hulse, Jason Capital and Joel Brown were very well received by his fans, as was his huge Progressive House release on Peak Hour Music in late 2018, which featured the vocals of LA singer-songwriter Natalie Major.
With plenty more hard-hitting originals as well as a remix EP on the near horizon featuring remixes from Olly James and Exis, the future is looking bright. These are impressive feats by most people's standards but in his words:
"I'm less than 1% of where I want to be in 10 years. Do you know how big we're going here? Forget Ultra, forget Tomorrowland, I want to pioneer a dance music festival on the moon. There's going to be thousands of people jumping up and down in slowmo under a giant ass glass dome overlooking the earth. Big mood much? Can I achieve that in my lifetime? No idea. But one thing's for sure: I'm not stopping, I'm not slowing down, and I'm sure as hell not sleeping!
Connect With BIGMOO:
Spotify
Soundcloud
Mixcloud
Facebook
Twitter
Instagram
Join Us On: