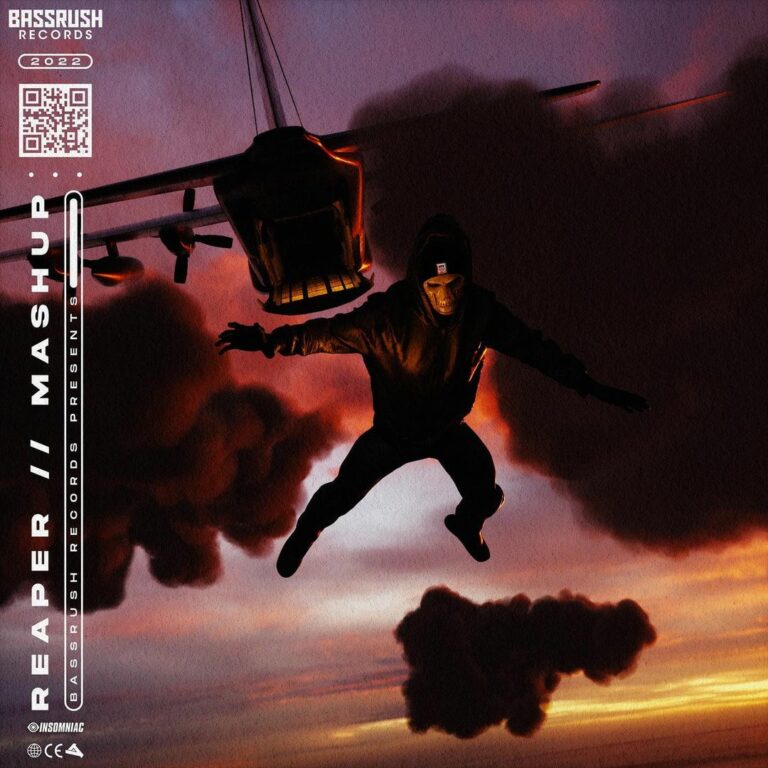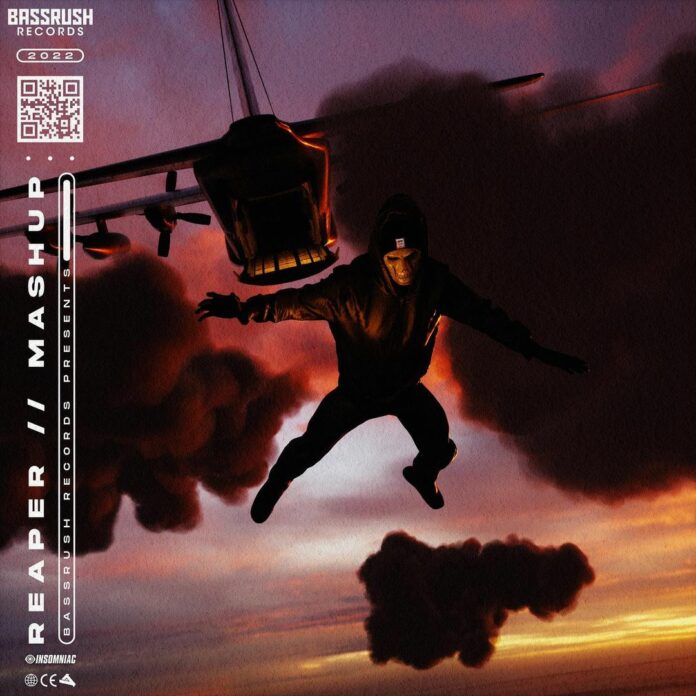 The new REAPER song MASHUP is a gasoline-fueled bass music anthem with untamable momentum. It takes the wild and raw energy of the classic Ragga Jungle and accelerates it with modern production techniques and sound design. The solid structure of this new REAPER Drum & Bass song combines with the fluidity of early Jungle music, making it a definitive example of the sound of urban tribalism.
Before starting the actual mayhem with the chainsaw-like bass, REAPER introduces the refrain of the track. It is a short phrase in Jamaican Patois chopped to fit the machine-gun paced dynamics of the drums. The melodic components of the instrumental on REAPER – MASHUP and the vocalizations that are developed later are aimed at maintaining the rave-energy of a bass music anthem. They are simple, but it's a simplicity that requires a certain familiarity with the underground music culture that revolutionized the electronic music with cultural syncretism in the early 90s. And it's this approach that makes this new REAPER Drum & Bass song sound both, Leftfield and not boring, while being capable to appeal to a larger audience.
The track is filled with interluding sections that stitch together the more danceable and fast-paced parts of it. Those moments not only play the role of risers and build-ups, but also make REAPER – MASHUP sound bigger and more atmospheric. With the usage of classic Jungle / D&B string-synths and risers, REAPER makes a nice textural addition to the song. It's a vividness that is necessary for an essentially digital sound. It makes the main influences of MASHUP more recognizable for the Drum & Bass fans and grabs the attention of the listeners who are new to the genre. While not being the most futuristic release of the Bassrush label, it's a great track to draw the attention of new listeners to the label's signature, top-quality production.
Stream REAPER – MASHUP on SoundCloud below!
Looking for more music like MASHUP?
Check out our New Drum & Bass Essentials playlist on Spotify, Apple Music, YouTube, and Deezer!