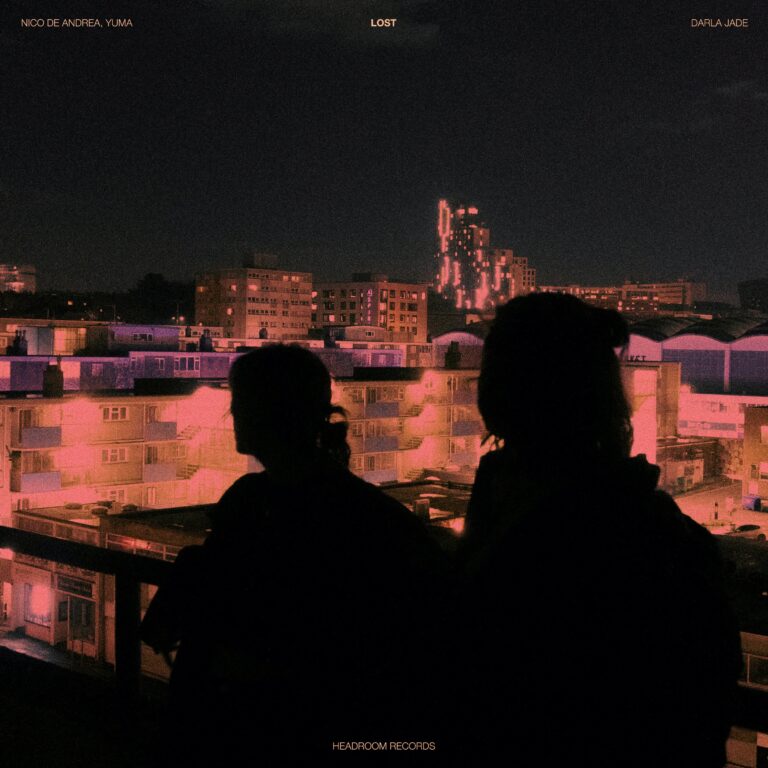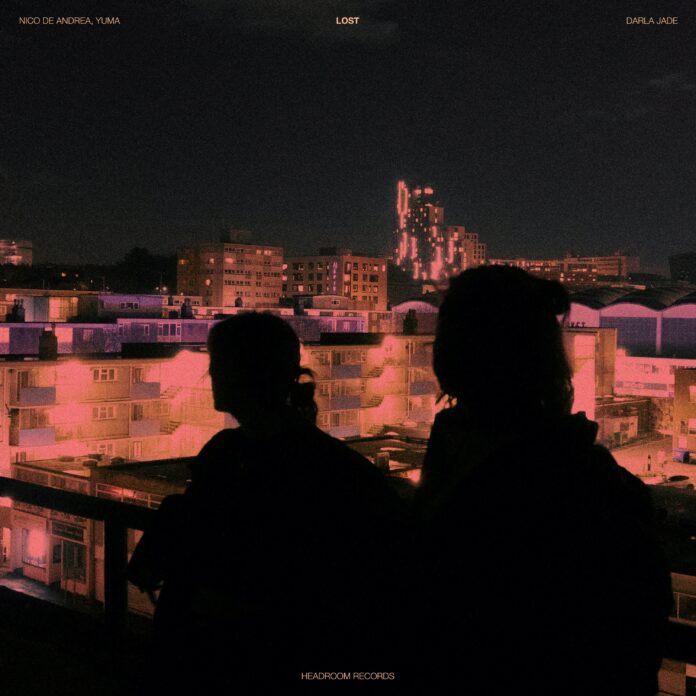 The French hitmaker is back with another dark, melodic and spellbinding opus. The new Nico De Andrea & yuma. song is a gorgeous melancholic ballad about being Lost and seeking a way out. Released on Paris-based Headroom Records, the international collaboration is co-produced by the German producer yuma. and features Nico De Andrea's long-time collaborator Darla Jade's stunning vocals, just like on Ghost In Me.
Nico De Andrea is famous for his cinematic production style. It's a formula he applies to the structure, chord progression choices, timbre, texture and pretty much to every aspect of his tracks. From that perspective, this new Nico De Andrea & yuma. song is a flawless number. In many ways, Lost is the direct continuation of Nico De Andrea's Afro House experiments. However, if you expect something similar to Wish We Could, Home or even All For You, it's almost guaranteed you'll be surprised to find out the new stylistic turn Nico De Andrea took with Lost.
Firstly, it's much darker than the above-mentioned tracks. The combination of droney atmospheres, cold percussive sections and Darla Jade's vocal modulations that sound like a cry for help is contagiously melancholic. Another difference is that Lost sounds more like a Pop song with Afro House/Techno influences, rather than vice versa. In other cases this would've been a disadvantage, but Nico De Andrea's execution of the concept is note-perfect. And when it comes to cinematic style, Nico De Andrea perfected this to the point that Headroom Records could've as well released Lost as a motion picture soundtrack.
The latter aspect is what keeps Lost from becoming too depressive to appeal to the larger audiences. The beautiful songwriting, the clean and polished production with the help of yuma., and Darla Jade's phenomenal vocal performance make Lost a song that is too charming to not be played on repeat.
Stream Nico De Andrea & yuma. Ft. Darla Jade – Lost on Spotify below!
Looking for more music like Lost?