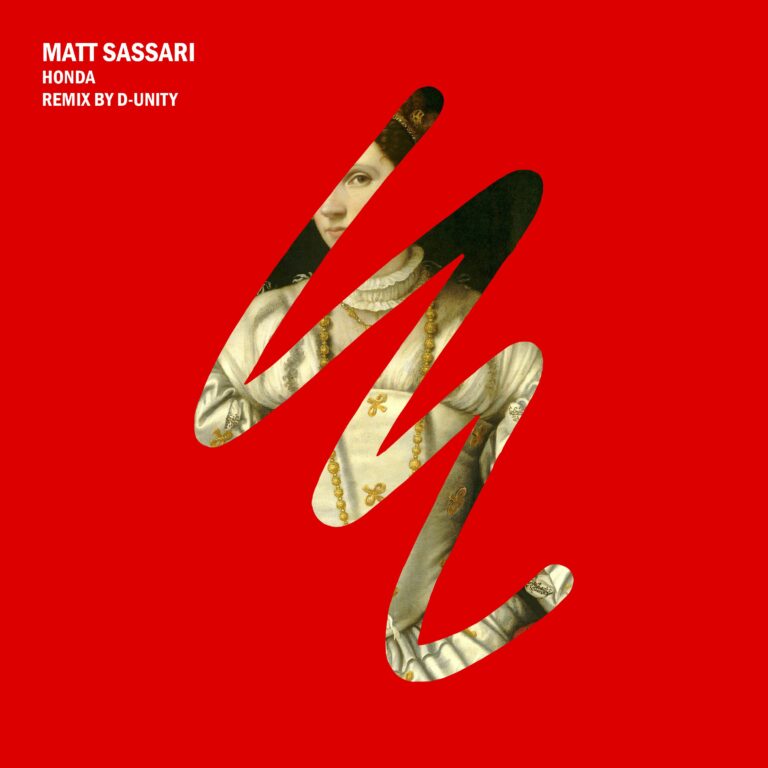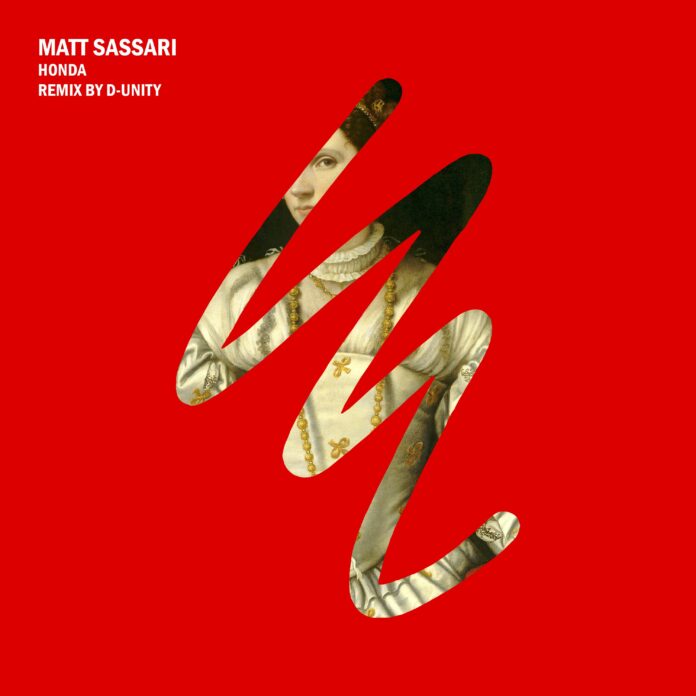 D-Unity is back with a new pounding heavy Techno music release, a remix of French DJ & producer Matt Sassari's track "Honda". This new D-Unity music is all about pumped-up Techno energy that will undoubtedly enrich your workout playlists, and possibly even make you lift heavier weights, it is that powerful! It is on the cusp of becoming another hit, following the success of his latest releases on his own record label Unity Records, on Stereo Productions and on Tronic. "Matt Sassari – Honda (D-Unity Remix)" is here to supply you with a fresh bundle of relentless energy, in addition to being an extremely catchy piece of music, thanks to the repetitive and hypnotizing vocal. Released on There is a Light, this remix is a versatile cut that will have success on the main stage at festivals as well as in the dark-sweaty-low-ceiling venues. D-Unity is, without a doubt, a wizard at building dark soundscapes with intoxicating beats.
The sinister atmosphere on this new pounding heavy Techno music assaults the nerves in an addictive way. "Honda (D-Unity Remix)" is a 7-minute piece of Techno music that is further intensified with the inclusion of the extremely catchy vocal that you will be singing along even after the song is over. The bouncing beats and the musical attractiveness of the track will immerse you in a hypnotic universe from which you will be unable to escape.
"Honda (D-Unity Remix)" is a polished and expertly created piece of music, it is here to provide you with a potent dose of driving energy. This "Honda" remix combines earth-shattering bass and spellbinding rhythms in a deliciously robust way. Matt Sassari successfully rounded up an outstanding third EP on There is a Light, and the remix by renowned Canadian producer D-Unity is the cherry on top.
Stream "Matt Sassari – Honda (D-Unity Remix)" on YouTube below!
Looking for more music like "Honda (D-Unity Remix)"?