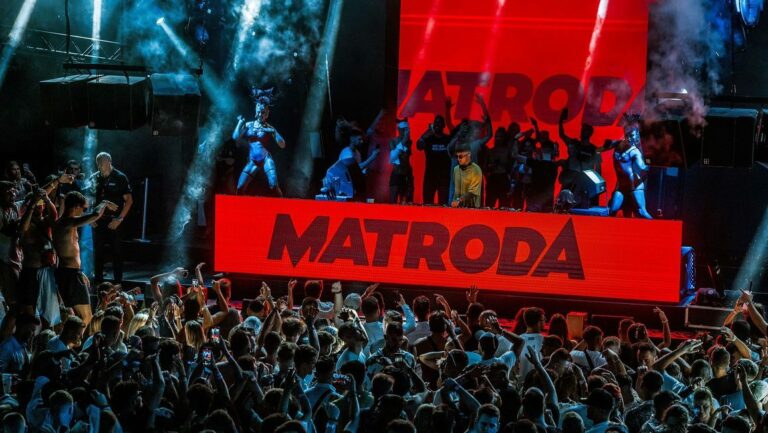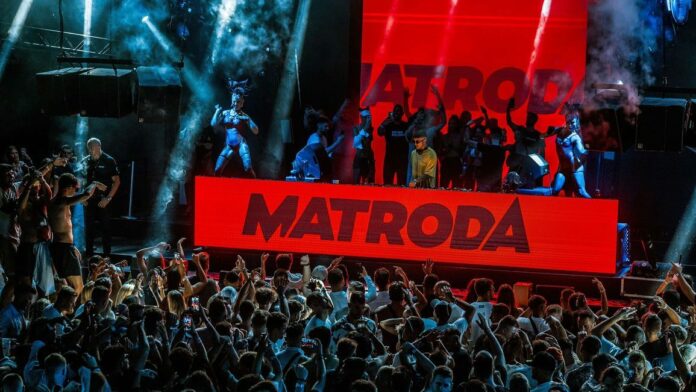 The Hazy beats and butter-smooth vocals on the new Matroda & Insomniac Recs song are a spellbinding combination for bass-rich House music lovers. The reoccurring refrain "Oh baby you're driving me crazy gonna lose myself" is a great description not only for the vocalist's feelings, but also for the virulently dancey track itself.
Matroda keeps as fewer distractions as possible on the instrumental part of Hazy. The Croatian hitmaker lets the vocals be the lead instrument on the track, with a couple of synth melodies and arpeggios as an exception. It's a more or less obvious decision, since the timbre and performance style of the singer sound like they are meant to dominate a song, even when the song is produced by an Electronic musician. Thus, if you compare it to the artist's instrumental-driven songs, like When We Were Young / Gimme Some Keys, If You Wanna or one of his latest bangers titled PWR, you may notice fundamental stylistic shifts in terms of Matroda's structural and arrangement decisions.
There's something on the new Matroda & Insomniac Recs song that makes it stand out even when you compare it to the 2020 soulful Future House anthem Forget It, which is impossible to talk about, if you don't mention the vocal performance on it. For example, on Hazy, the producer even comes up with ways to mold parts of the phrase "Oh baby you're driving me crazy gonna lose myself" into a rhythmic, percussion-like backing for the drums.
Still, all the nice things the fans love about Matroda are present on the new song too. The trick is that Matija Rodic builds up the whole song from the refrain, and uses its elements on every layer of the instrumental, making a solid and monolithic sound. It's a skill-demanding, yet a simple enough formula that'll make Hazy stay in your playlists for a very long time.
Stream Matroda – Hazy on Spotify below!
Looking for more music like Hazy?