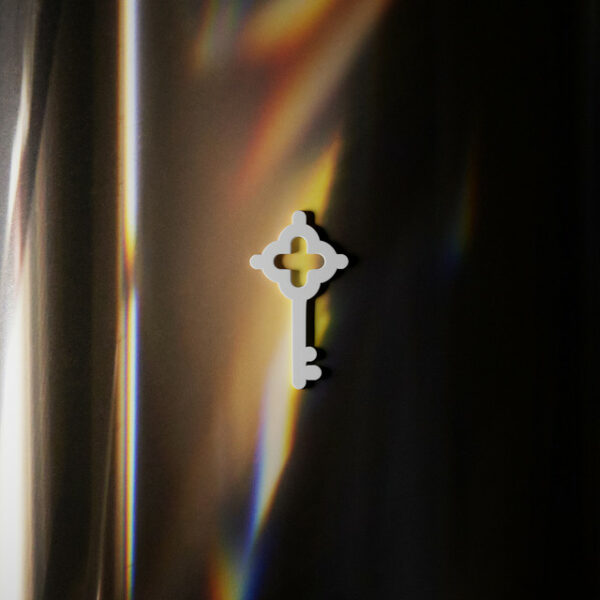 Berlin's Marius Drescher is one of the hottest artists on the dark and high-energy Melodic Techno scene at the moment, and this new song that he's recently released on the legendary SINNERS label proves this beyond doubt. The track is called Marius Drescher – Vertigo, and with its heady, electrifying feel it slots in perfectly with other releases featured on SINNERS recently, including Ceas' Atlantis, Aalson's Rever EP and single Failure, Wojmann's OT and Mark Höffen's OPH. 
As for Vertigo, it kicks off with a bright, pulsing synth and then explodes into a pounding beat coupled with a supple, cleverly filtered melody. Even at this point in the track there's so much movement that it calls to mind the feeling of speeding down a deserted motorway on a dark, clear night, windows rolled down and music cranked up. This feeling of motion intensifies even further as the track progresses, with the addition of bold, fizzling synths and another high, dramatic melody line that adds some extra gloss and elegance. The track then winds down gradually, as if the listener's journey on that hypothetical road is coming to an end as the first gentle rays of the sunrise begin to appear on the horizon.
Essentially, Marius Drescher – Vertigo really showcases the artist's adoration for music that genuinely moves people, both literally and metaphorically. To be able to transport listeners in the way that this track does requires real talent, especially given that it's also dark and high-energy Melodic Techno music that genuinely sounds fresh and unique. As a result, there's no doubt that fans of the genre will love this new Marius Drescher and SINNERS song, and that it will, in turn, help Drescher to continue building his reputation as he continues his self-described constant quest to "strive for perfection".
Stream Marius Drescher – Vertigo on Spotify below!
Looking for more music like Vertigo?