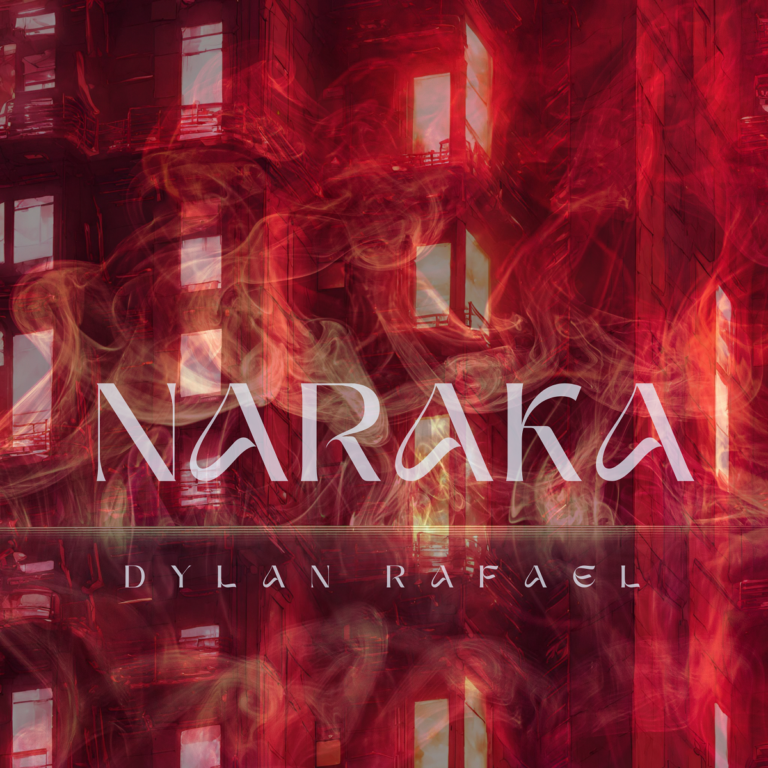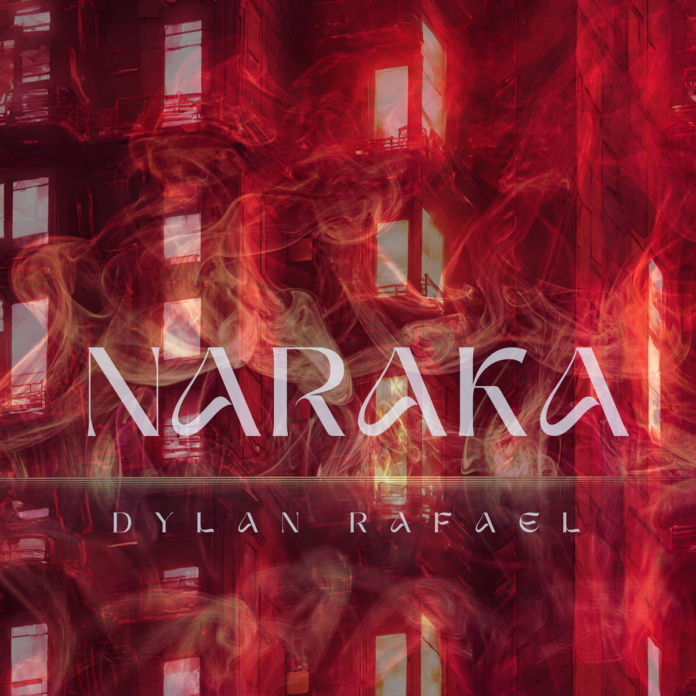 Describing his music as having "tribal vibes" as well as the "universal grooves of modern Tech House", Dylan Rafael has had his heart set on becoming a DJ and producer since he was 12 years old. His trademark sound encompasses typical Western melodic concepts intertwined with rhythms influenced by his Middle Eastern background, two features that definitely come together on the two tracks that make up the new Dylan Rafael EP, Naraka. The tracks are titled Owsley's Acid and Ego Dissolution, and they come hot on the heels of the four other singles he's released this year: Bedouin Whispers, Cham Cham, Tuff Gurl, and the collaborative track I Believe with Roland Clark. 
The first track on the Naraka EP is Owsley's Acid, an intense, potent blast that features hypnotic Middle Eastern-inspired riffs and a deep, bellowing pre-drop vocal sample announcing the "acid revolution". Off the back of the latter, it's perhaps unsurprising that the track's title references Augustus Owsley Stanely III, known to some as the engineer for the psychedelic rock band the Grateful Dead, but even better known as the first man to privately concoct large quantities of the drug LSD.
Stream Dylan Rafael – Owsley's Acid on Spotify below!
Ego Dissolution, the second track from the new Dylan Rafael EP Naraka, takes a more fractured approach to the muscular but earthy sound that the producer tends to pursue, slowly building the tension but keeping listeners on the edge of their seats until the drops actually happen with atmospheric hisses and heavy low pass filters. The track also benefits from the use of a window-rattling bass for the song's main hook, as well as some catchy "ay-ay-yeah" vocals that offset the hard-hitting nature of the rest of the track nicely.
Although it's Owsley's Acid that perhaps better showcases what Dylan Rafael is about as a producer, Ego Dissolution is also a cool slice of Tech House that will please fans both new and old. Together the tracks make for an EP that does credit to the artist's growing discography.
Stream Dylan Rafael – Ego Dissolution on Spotify below!
Looking for more music like Owsley's Acid & Ego Dissolution?