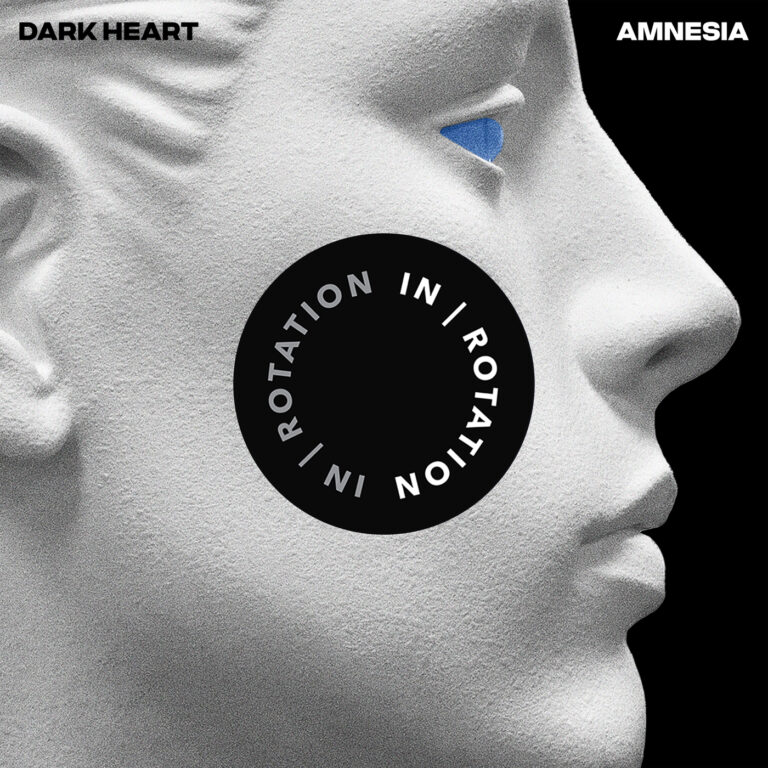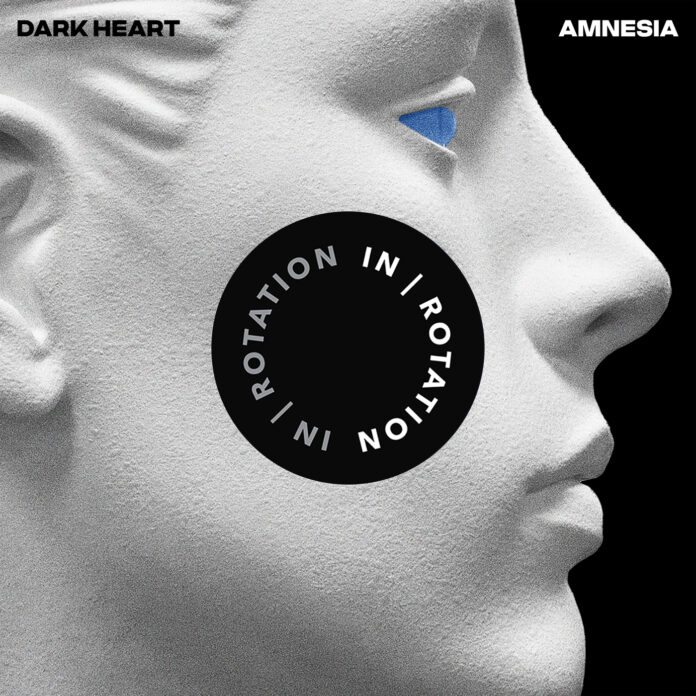 IN/ROTATION might be a label best known for releasing more traditional House music, but it seems they're looking to buck the trend with their latest release, Dark Heart – Amnesia. The track could be described as dark, high-energy, and hypnotic Melodic Techno & House music, and as the new Dark Heart and IN/ROTATION song, we're sure it's going to be getting a lot of attention in the music press over the next few months.
Dark Heart is David Thomas, an ex-Hollywood talent scout who "left the movie business to make music and change the world". And whilst he's probably not going to change the world with this new track, he's certainly going to get it on its feet and moving; Amnesia features a raucous, rattling lead synth line over a solid pulsating Techno beat and a bass line so deep and resonant it's difficult to ignore. Vocals, meanwhile, come in the form of half-spoken, half-sung lines that give nothing away emotionally, but seem to describe someone experiencing symptoms of amnesia as a result of a love affair – "I don't remember / what have you done to me?". It's an unusual combination that works exceptionally well, resulting in a track that carries all the hallmarks of dark, high-energy, and hypnotic Melodic Techno without sounding clichéd or repetitive.
Its slightly unorthodox feel means that Dark Heart – Amnesia probably won't match the popularity of tracks like Over and Over and Silence, the artist's two current most popular tracks on Spotify. But that was probably never the intended fate of this new Dark Heart and IN/ROTATION song anyway. It is more likely Amnesia was written as a fresh take on the concept of Melodic Techno & House with Dark Heart's own unique spin worn on its sleeve, something that certainly comes through as you listen.
Stream Dark Heart – Amnesia on Spotify below!
Looking for more music like Amnesia?