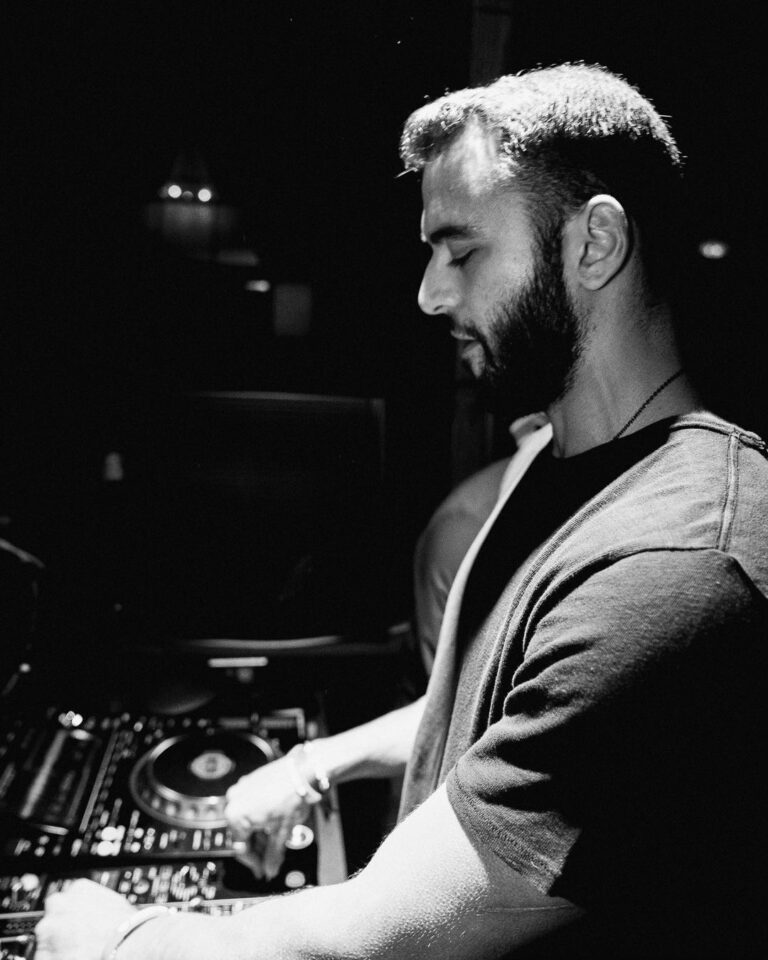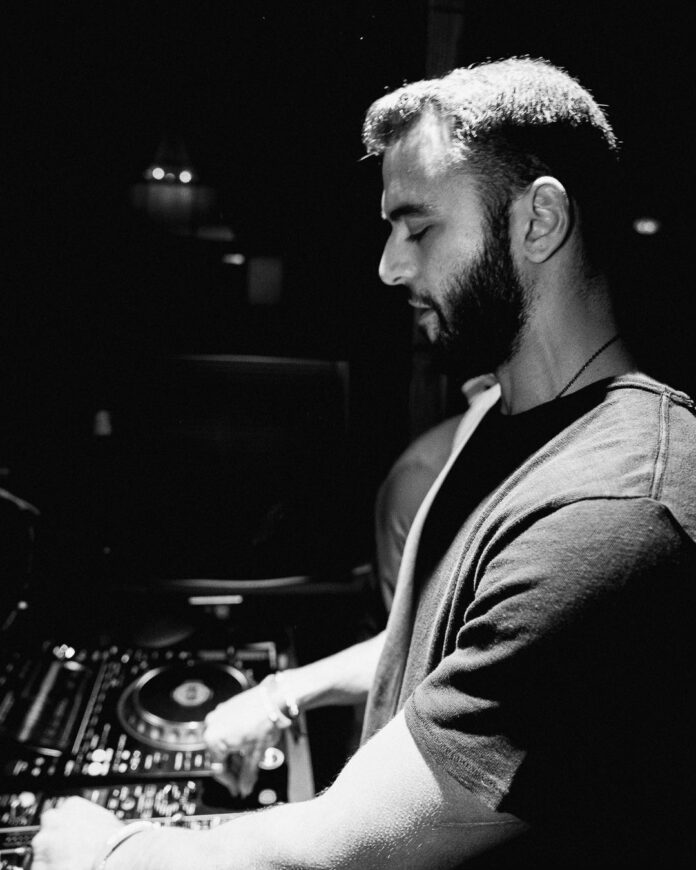 DYLAN RAFAEL, a promising American producer with Middle Eastern roots, dropped Bedouin Whispers, a new Tech House song that unleashes the weight of the untamed vasts of the deep desert into the club music sounds of 2023. Balancing between Tribal vibes and the universal grooves of modern House music, the track blazes its way to the hearts of the listeners with its one of a kind atmosphere and dense, mind-altering melodies.
Although DYLAN RAFAEL mentions that both, his previous song Ancestral Groove and the new single Bedouin Whispers are inspired by Middle Eastern music, when one listens to its melodic parts, there's an enduring perception that this combination of traditional and modern creates something that goes in an essentially new direction that can't be categorized as any of the mentioned. Despite all of its captivating warmth that comes from the focus on a region with ancient and rich musical traditions, when that part of the song flows into the contemporary Western melodic concepts, what comes out sounds extremely odd, yet incredibly satisfying.
Something that also helps to highlight the song's melodies is the fact that DYLAN RAFAEL doesn't clutter the instrumental with percussion and drums to make it sound more "authentic". With this minimalist approach, the melodic components of Bedouin Whispers stay in the foreground, but the listeners can constantly feel the rhythm-section thanks to outstanding arrangement by the American producer, as well as the meticulously polished sound on the mix. Even if you're well familiar with Middle Eastern music, DYLAN RAFAEL's new Tech House song will most probably surprise you with the way it interprets the music of the Bedouin, and for those who just look for some fresh sound for club music playlists in 2023, the track's fresh approach makes it definitely worth checking out.
Stream DYLAN RAFAEL – Bedouin Whispers on YouTube below!
Looking for more music like Bedouin Whispers?