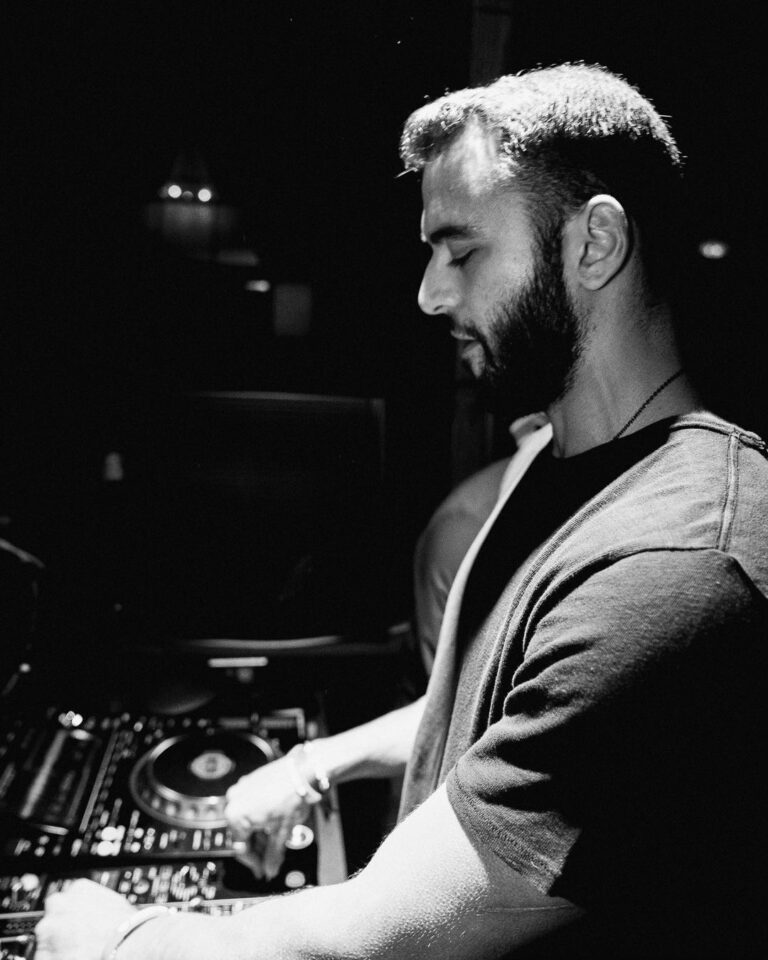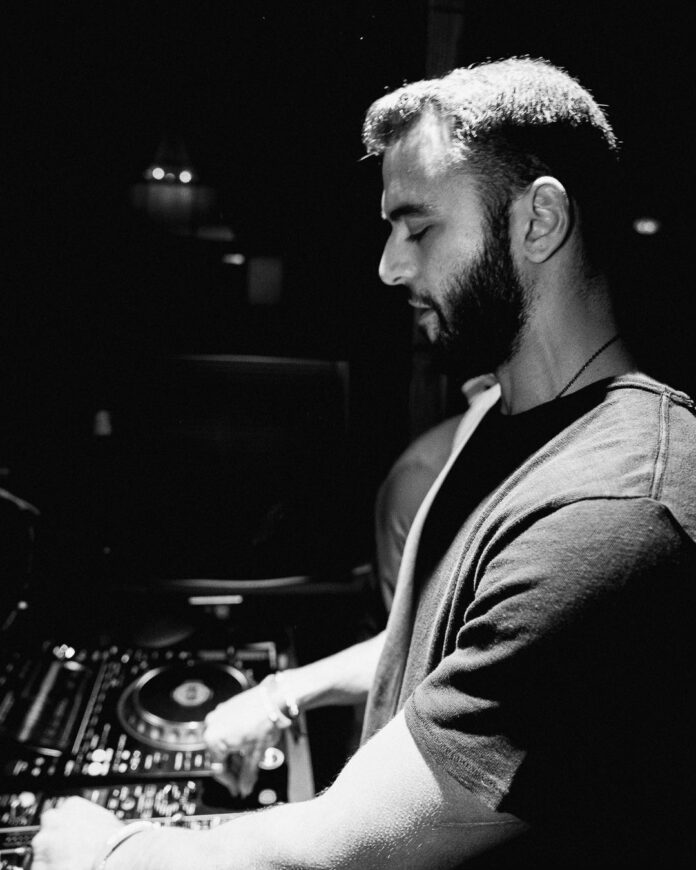 The new Dylan Rafael and Roland Clark 2023 song is called I Believe, and it's a buoyant, euphoric banger that's sure to get you up on your feet, or at the very least nodding your head in time to its irresistible beat.
Released earlier this month, Dylan Rafael and Roland Clark – I Believe (or at least the collaboration between the two artists involved in the track) has arguably been a long time coming, given the rising status of New York producer Dylan Rafael and the well-recognized vocal talents of Roland Clarke (aka Jesus Jackson). Indeed, on this track, the two artists have come together to produce what can only be described as the epitome of feel-good Tech House music, and we can see I Believe becoming an enormous hit this summer, particularly among House music obsessives and those who recognize the joy of listening to music that makes you want to dance.
The track gets off to a strong start with an infectious House rhythm, which is soon joined by some rootsy synths and exhilarating samples. Then comes the entry of Roland Clark's commanding, booming vocal, and with his smooth, confident delivery you can tell that he's worked with any number of House music legends in the past (Fatboy Slim, David Guetta, and Duke Dumont to name just a few). As for Dylan Rafael, his expansive, uninhibited production style is perfectly suited to this kind of feel-good Tech House music, particularly when Clark is feverishly reciting the chorus line of 'I believe in House!' over the producer's slowly building arpeggios, and then of course when we finally get to appreciate those enormous drops.
As the new Dylan Rafael and Roland Clark 2023 song, I Believe is sure to make some waves on the House and Tech scenes, and its jubilant, escapism-inducing feel is definitely welcome at the moment in these troubled times that many of us find ourselves living in.
Stream Dylan Rafael & Roland Clark – I Believe on Spotify below!
Looking for more music like I Believe?