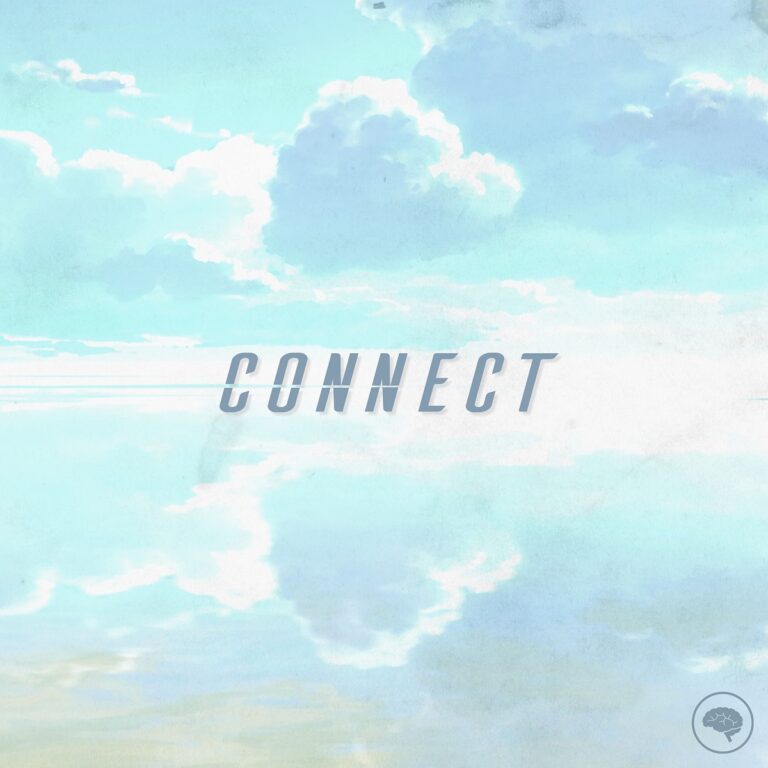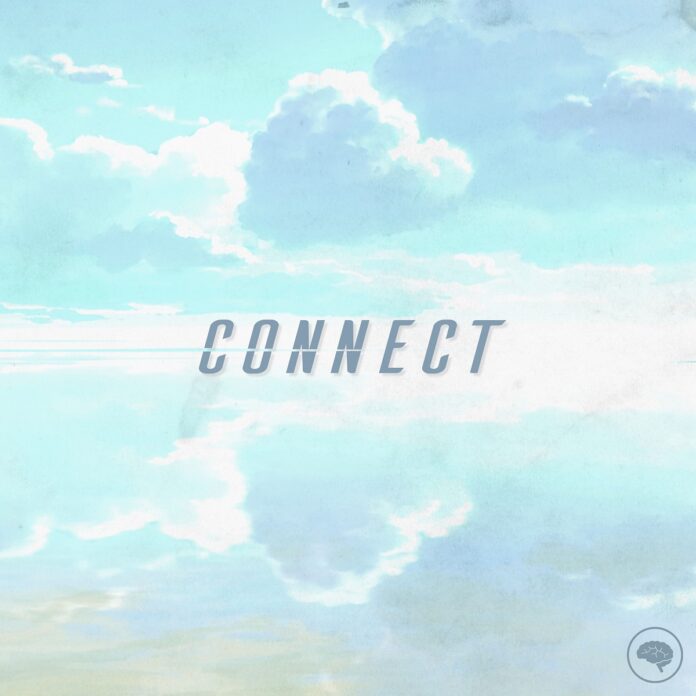 ENiGMA Dubz has to be one of the most distinguished artists on the Drum and Bass scene at the moment, with his 2022 album Awakenings showcasing his multi-layered and instantly distinguishable style to its full extent. The album also received airplay from the likes of Kiss FM and BBC Radio 1Xtra, and a remixed version released later in the year featured artists as varied and accomplished as Infekt and Mystic State.
This year, meanwhile, has already seen the release of ENiGMA Dubz's highly successful Dungeon EP (featuring the UKF favorite Severed), and now the Birmingham producer is set to cover yet more musical ground with another new EP, Connect. The title track in particular is a brooding but invigorating tune that we can see becoming an instant classic for those Liquid Drum and Bass fans out there.
Coming in at around the five-minute mark Connect isn't a short track by any means, but its long-form structure gives the song plenty of time to develop, gradually escalating from a chilled-out, fluid intro to a spirited peak that saturates your ears with its bass-heavy beats and subtle injections of melody. The track quietens down again towards the end, a nice touch that really makes Connect feel like a circle of mellow emotional bliss – it starts slowly, then it escalates, and then it gradually fades out until the listener inevitably repeats the track and the circle starts all over again. We also love the vocal part that ENiGMA Dubz has chosen to use on Connect, which is so catchy it gives it an extra dimension of listenability and again will likely make listeners want to put the song on repeat.
Overall Connect is a chilled-out but discerning addition to this summer's collection of liquid Drum and Bass releases. The other tracks that ENiGMA Dubz has released from the Connect EP so far are also well worth checking out, including the euphoric Only You featuring Shyam P, and the atmospheric You Are So featuring Itona.
Stream ENiGMA DUBZ – Connect on Spotify below!
Looking for more music like Connect?