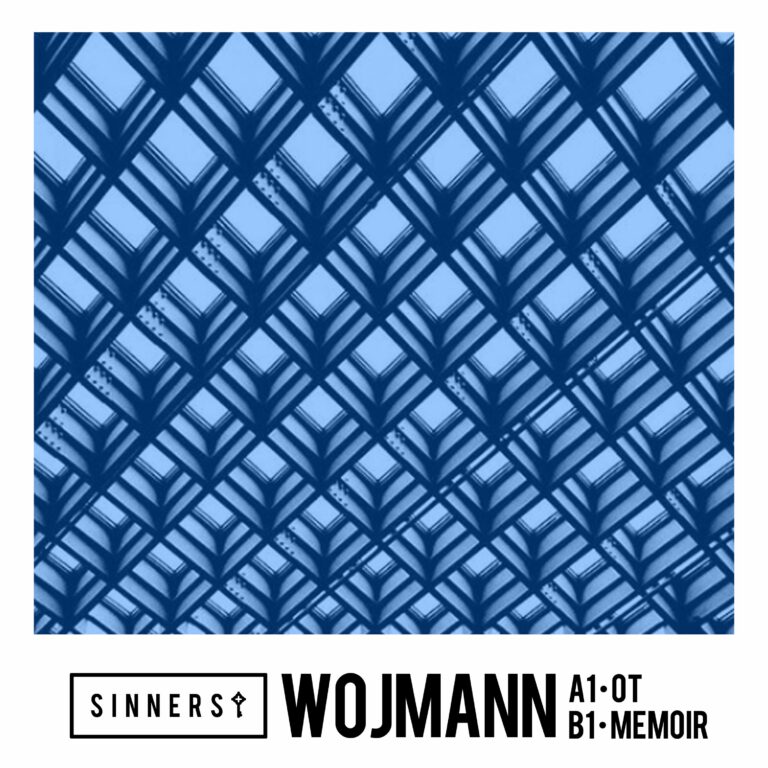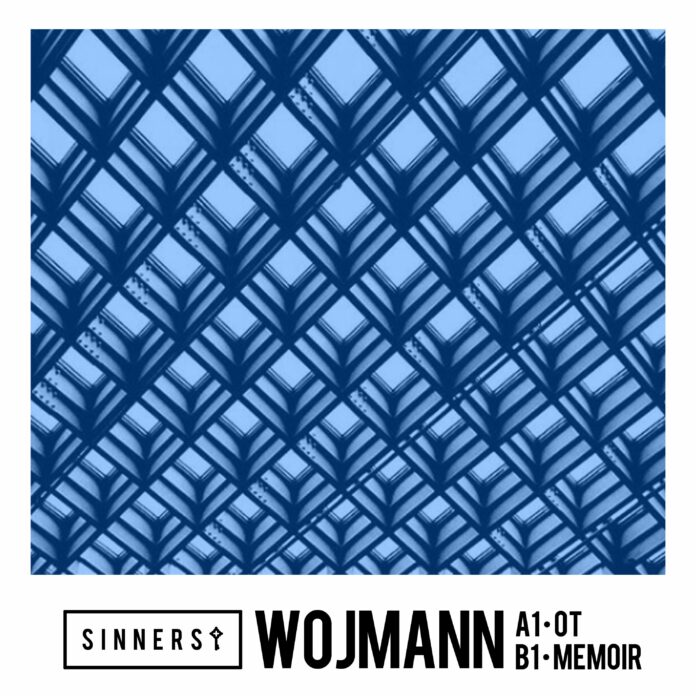 Welcoming you with open arms, "Wojmann – OT" envelopes you immediately into its embrace. It's deep, luscious and Trance-inducing Progressive House highlighted by the use of filters, and automation to progress the timeline. Although it's loopy, it's far from repetitive due to its clever way of using layers to create intensity and filters to suppress and release that emotion just at the right moments. Typical of new Wojmann music, it's tricky, timeless, and endearing, an impressive accomplishment for only his third mainstream release. Both of the previous releases also came out via Sinners Records and are fitting snuggly in the category of Deep Prog music.
Sinners Records is no stranger to the subtleties of Deep Prog music because of their recent successes in the genre. As a result, they have started to develop quite a reputation for themselves. A reputation sure to be boosted yet again by "Wojmann – OT", as it was by other new Wojmann music in the past. Tracks like "Vars" and "The Woman Who Found Me" created a home for Wojmann on Sinners and it is a perfect match between the label and the artist. Likewise creating a home in the record boxes of top international progressive DJs.
"Wojmann – OT" is just the latest of new Wojmann music on Sinners Records and we can surely expect more Deep Prog music from this budding artist. To check out another fantastic release from Sinners, click HERE.
Here's a quote from the man himself, regarding his inspiration for this record:
"This feeling of déjà vu, does it come from the girl I used to love? I can't say why, but that memory of love, real or not, makes me feel good." 
You're most likely to hear this record at a Boiler Room or Le Cercle set. Played by top Techno, Tech House and Progressive House DJs, like Solomun or Maceo Plex.
Stream "Wojmann – OT" on YouTube below!
Looking for more music like "Wojmann – OT"?