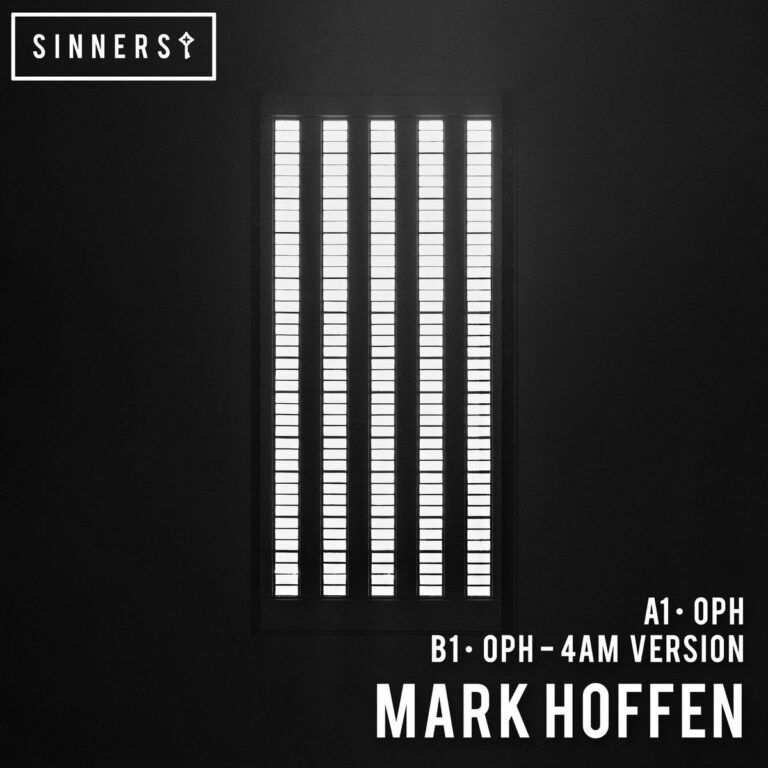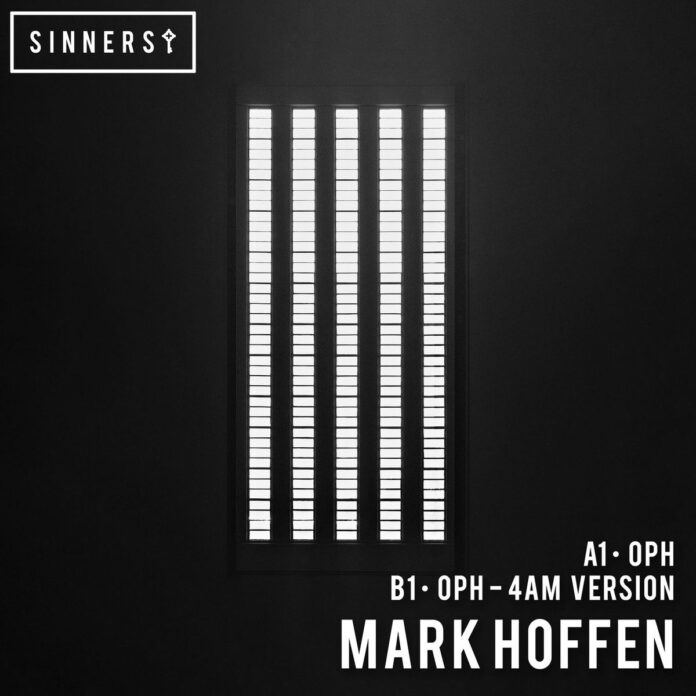 Mark Höffen is an insanely gifted music artist who knows his craft like the back of his hand. His signature style pushes the boundaries of what we perceive as electronic music. He brings forth an impressive combination of cinematic experience with exquisite and unique electronic music production. His latest track 'OPH,' released via Sinners, is transcendent and unparalleled. This Melodic House & Techno song is an epitome of musical proficiency that is overwhelming and encompassing. The track encapsulates its listeners in a warm afterglow.
Overall, the track 'OPH' has a catchy melody with a mysterious yet soul-stirring vibe. It features delicate synth and ardent bass patterns that are both nostalgic and exciting in their own unique way. The track kicks off with some mesmeric beats that are overpowered with stunning harmonies and celestial rhythms that continue to evolve flawlessly, as the artist layers several melodic elements together. The fervent sound design is what gives this Melodic House & Techno song a mesmerizing aura. Issued on Sinners, Mark Höffen 'OPH' is a moderately pitched affair with an graceful tone that offers impeccable musicality with vivacious keys and subtle percussion. This cut unveils some serious emotion within the listeners as the artist imbibes an enchanting aura by blending the orchestral elements in a lush way.
This Sinners release by Mark Höffen has a lively melody that will spellbind the fans leaving them in its trance. 'OPH' is a superlative track and an adventurous ride where you will experience brilliant melodic texture along with a clever play on the momentum of the tune. The track hooks with a ravishing layering of the pad work and refined percussion, making it a sumptuous affair to revel in. The song maintains a bright mood with a crispy synth that goes well with the track's uplifting undercurrent.
The exquisite melody of 'OPH' by Mark Höffen incorporates a jaunty riff and shrills of analog effects which is what gives it an reposing and distinguished effect. This Melodic House & Techno song brims with finesse and delicacy that will urge you to play it on loop.
Stream 'Mark Höffen – OPH' on YouTube below!
Streaming Options:
---
More About Mark Höffen:
Introduced as a child to classical pieces and jazz alike, Mark Höffen quickly understands music as it should be: through the lens of evading, and releasing emotions. Mark Höffen is a passionate yet multi-disciplinary producer above all, who took the time to understand music and his own inspirations before diving into an extremely accurate sound, loaded with emotions.That's how his latest project "SERIES" was born, as a visual & musical concept guided by the artist's inspirations and the places he picked to illustrate those.