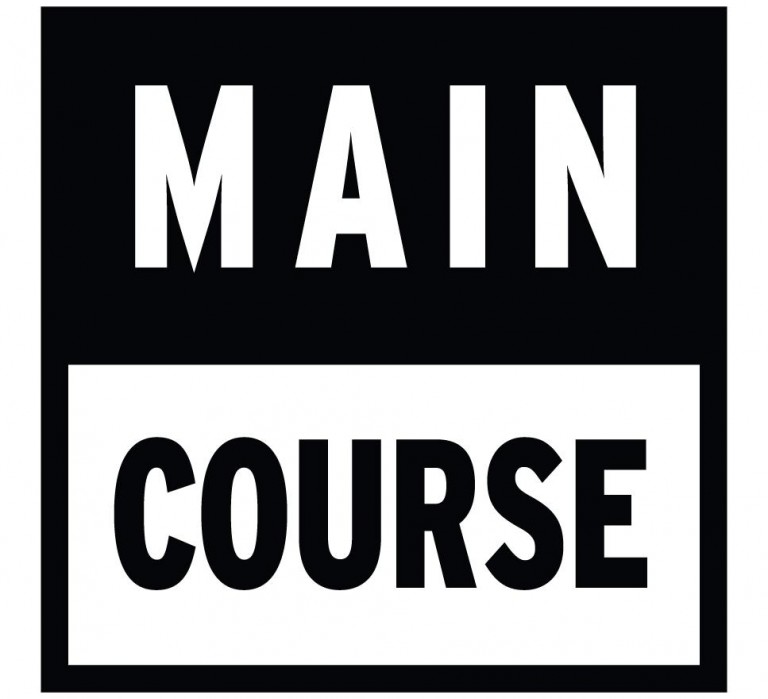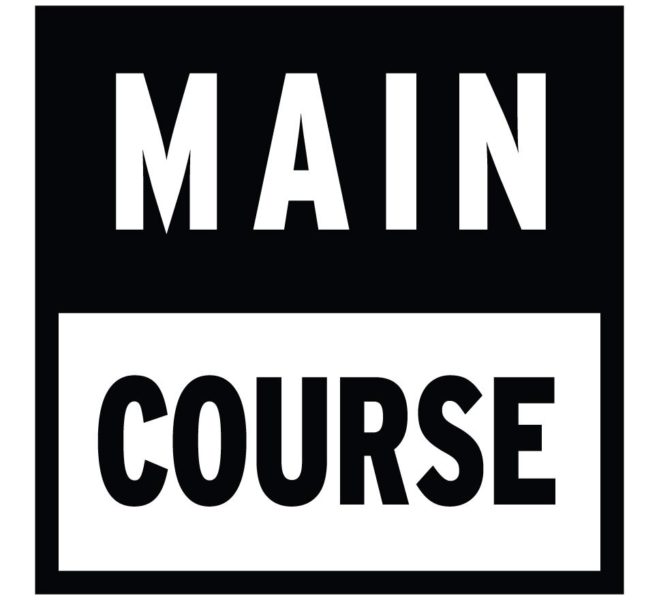 Our friends over @ Main Course have once again a great holiday gift for you guys! Their amazingly talented artists and friends combined a 86 track collection for …FREE! So many gems within..originals, edits & bootlegs, something for every set!
This years pack contains tracks from:
TJR, Astronomar, BOT, Wuki, Baewatch, Herve Pagez, Hasse de Moor, RVBRA, Bixel Boys, ATLiens, (thee) Mike B, BERT ON BEATS, BIG MAKK, Aylen, Juyen Sebulba, 4B, Kid Kamillion, Happy Colors, Choppa Dunks, Sage Armstrong, Saint, Señor Roar & MANY MORE!!!
Stream some of the tracks below & Download the pack right HERE!
[soundcloud url="https://api.soundcloud.com/playlists/176064358″ params="color=ff5500&auto_play=false&hide_related=false&show_comments=true&show_user=true&show_reposts=false" width="100%" height="450″ iframe="true" /]