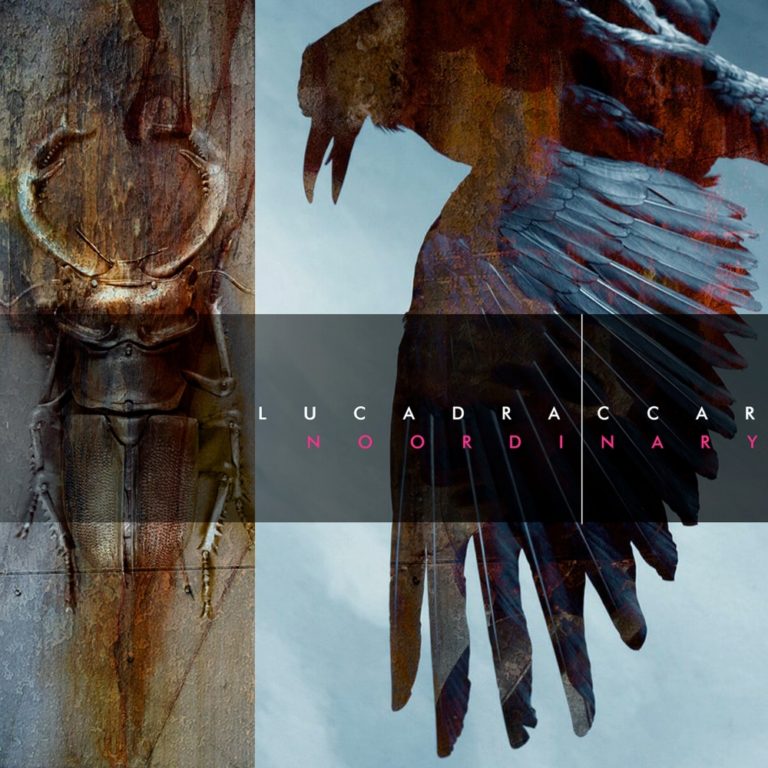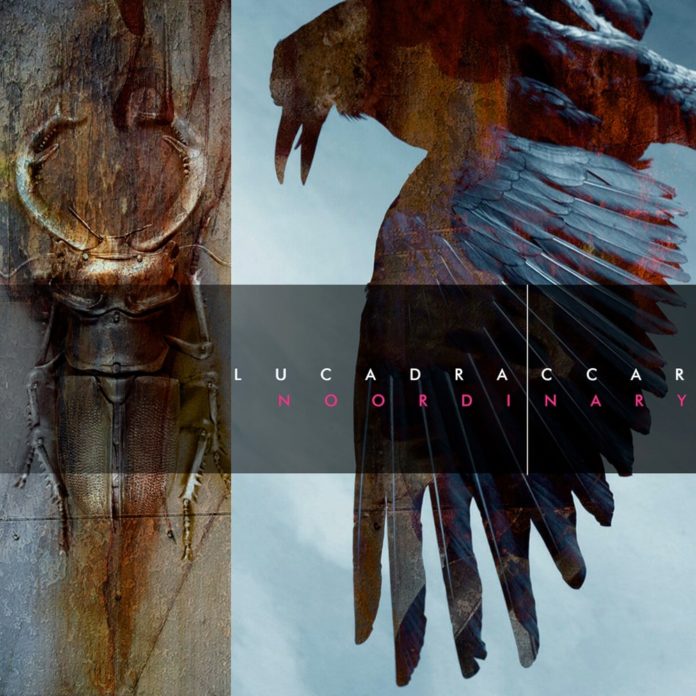 Luca Draccar unleashed his eclectic Techno EP "NOORDINARY" less than a month ago on Lush Point and all three tracks from the EP were premiered on different networks, you know an EP is big when the whole thing is premiered by different medias. LIKE THAT UNDERGROUND premiered "Voulez vous coucher avec moi", Electronic Groove premiered "Violet Blue" and last but not least, "Vampire Princess" debuted on Soundspace.
All three tracks on the EP offer their own different Techno flavors but all of them have a great fresh and cerebral feel. Lucca's style definitely stands out from the bunch, he is an avant-gardiste artist, not afraid to try new things and create his own sound.
The EP starts with the deep and fluid "Voulez vous coucher avec moi", blending acid and tribal elements flawlessly, its well-paced evolution will transport you. "Violet Blue" follows up with an extremely groovy & infectious bassline and spacy ambiance, this great blend of Deep House and Techno is perfect for the clubs. "Vampire Princess" closes the EP with a "more" traditional Techno sound, delivering intoxicating melodic arrangements and a bassline drive that will hook you from the start and won't let go until the very end.
"NOORDINARY" is not your ordinary Techno sound, it is a top quality EP to discover the depths and cerebral side of the popular Techno genre.
Stream NOORDINARY on Spotify and Soundcloud below and grab your copy HERE!
More about Luca Draccar:
Luca Draccar is a Berlin based with Italian roots, mainly devoted to shining techno and dark exotic rhythms. Dashed phrases and synthetic loop sequencing are blend like a psychedelic cocktail on deep flavor. Slamming boiling sounds bend electronic minimal triggering style, with a intricately programmed basses. Futuristic sticky gum's tendencies.
Hot, cold. Glitch, glam.
Wet.
Follow Luca Draccar:
https://www.facebook.com/DraccarLuca/
https://soundcloud.com/lucadraccar/
https://www.instagram.com/lucadraccar/
https://open.spotify.com/artist/5D4cdVgjT4jAN2IDrV7mVe
Join us on:
Spotify
Soundcloud
Mixcloud
Youtube
Facebook
Twitter
Instagram