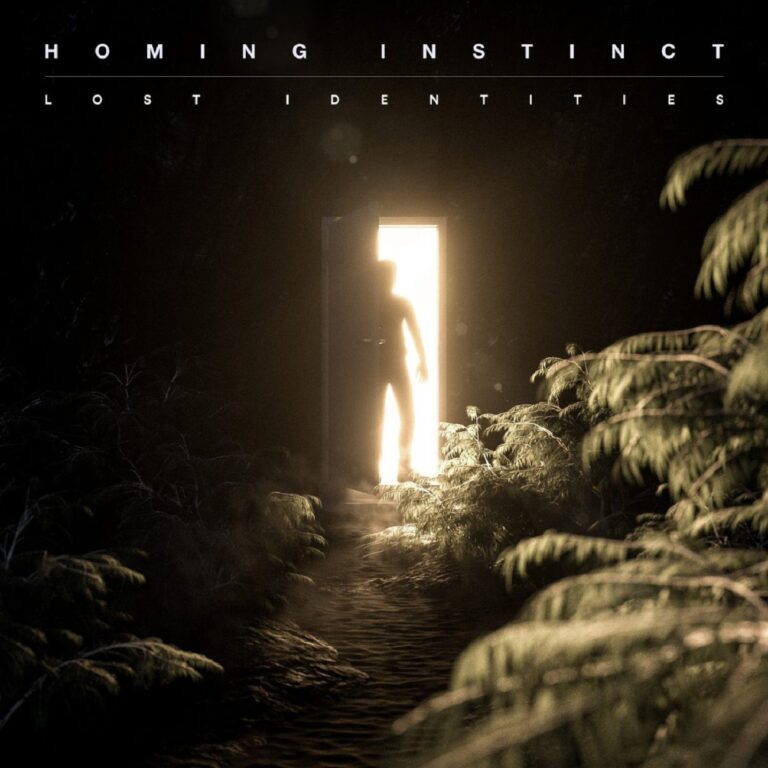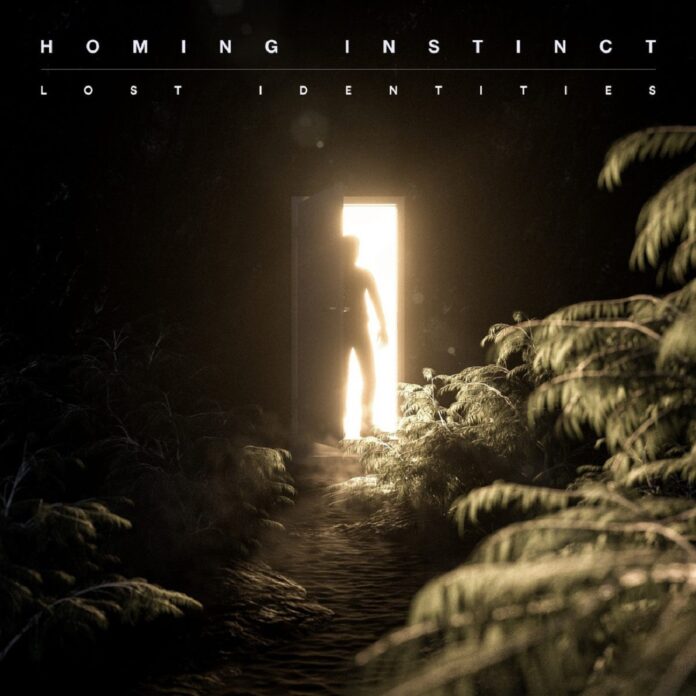 Lost Identities have made big waves in the dance music scene with their incredible hits like 'Any Other Way,' 'Shine,' and 'Sleepless.' In 2021, they dropped their amazing debut album called, 'Homing Instinct' (which you should absolutely check out if you haven't already.) Issued by Lost World, the record contained seven tracks including, 'Past Calling' which is a collaborative effort with the talented vocalist, Jon Becker. This tune has now been remixed by the Italian duo, RVBIKs. Their version of the song is just as insane as the original but brings a different kind of intensity. This Past Calling remix is a black hole of aggressive energy and an emotional undercurrent that will totally suck you in. This new RVBIKs music is a beautifully crafted Dubstep opus that will certainly leave its mark on the listeners. We are amazed by the highly creative sound design of Lost Identities – Past Calling (RVBIKs Remix).
RVBIKs are slowly gaining the attention of EDM enthusiasts with their music. And the release of their outstanding Past Calling remix is just the right push their career needs to decipher uncharted success and fame. The guys have done a commendable job in structuring the song in such a unique way that it sounds absolutely mind blowing. Lost Identities – Past Calling (RVBIKs Remix) opens subtly with mellow piano keys and lush pads before Jon Becker's dulcet vocals take over and creates a lull atmosphere around you. But that feeling won't last for long as the duo carefully starts to build the track towards its first drop. They add some cinematic elements and before you know it, aggressive bass patterns and sharp synths unify to throw you over the edge. This new RVBIKs music then breakdowns, allowing you to catch your breath. But then the second drop will soon hit and will send jolting electric charges through your body.
Lost Identities – Past Calling (RVBIKs Remix) is a stunning delivery by the duo and showcases just how good and creative they are as producers. This is the type of song that will really stand out in your Dubstep playlists. This new RVBIKs music is an emotive number that will send shivers down your spine. We approve of this Past Calling remix and can't wait to see what the guys surprise us with next! 
Stream 'Lost Identities – Past Calling (RVBIKs Remix)' on YouTube below!
Streaming Options:
Lost Identities – Past Calling (RVBIKs Remix) Apple Music
Lost Identities – Past Calling (RVBIKs Remix) Spotify
Lost Identities – Past Calling (RVBIKs Remix) SoundCloud
Lost Identities – Past Calling (RVBIKs Remix) FREE DOWNLOAD
Lost Identities – Past Calling (RVBIKs Remix) Download
---
More About RVBIKs:
RVBIKs is a musical project born from two Italian guys. They love producing and playing all kinds of genres, and their production is supported worldwide from artists like ANGEMI, Sunstars, DJs From Mars and many more. Their chill vibes and catchy melodies made them hear "RVBIKs Music" also in some radios, between these one of Poland's biggest radio: ESKA Radio, which supported their bootleg of "Symphony" by Clean Bandit. Considering that they produce and listen to every genre, they love to play everything: from 128bpm dance hits (like Progressive House, Future House ecc…) to 150bpm trap bangers or generic hard stuff. RVBIKs surely created their own style, and now they're working to release their massive brand-new original mixes, that will sure make you feel that vibe. And with the release of Lost Identities – Past Calling (RVBIKs remix), the duo's popularity will grow even more in 2021.
More About Lost Identities:
Starting with two releases on Trap Nation in late 2018, Lost Identities immediately gained some traction and quickly reached almost 5 million streams on Spotify only. Making their way in the bass music scene, they are growing an audience who showed support in their releases, Shock Therapy – a collaboration between Lost Identities, the Italian duo The FifthGuys and Biometrix – being the most successful. They also performed at Dreamland Music Festival 2019, where they premiered Out of Time a dubstep collaboration with BounceMakers featuring Micah Martin's vocals.
The combination of the heavy, aggressive bass, along with atmospheric, melodic breaks, marks Lost Identities' tracks with their signature sound. The characteristic dualism combines Gianluca's more futuristic sound design skills and Andrea's mastery in music theory (having graduated in Conservatorium). Two apparently different worlds, collide perfectly in their tracks, resulting in an innovative bass wave, parallel to the Melodic Dubstep scene, that aims for a two-way conception of music: on one side the artists shape musical worlds that bring the fundamental message of every song to life; on the other, the listeners join in on the journey to become a essential part of the community of Identities.
The same artist-to-listener relationship is conveyed in their live performances, where playing instruments such as ROLI, flute, duduk, keyboards and drums, steps up the energy of every show to a whole new level.
---
Looking for more tracks like "Past Calling (RVBIKs Remix)"?