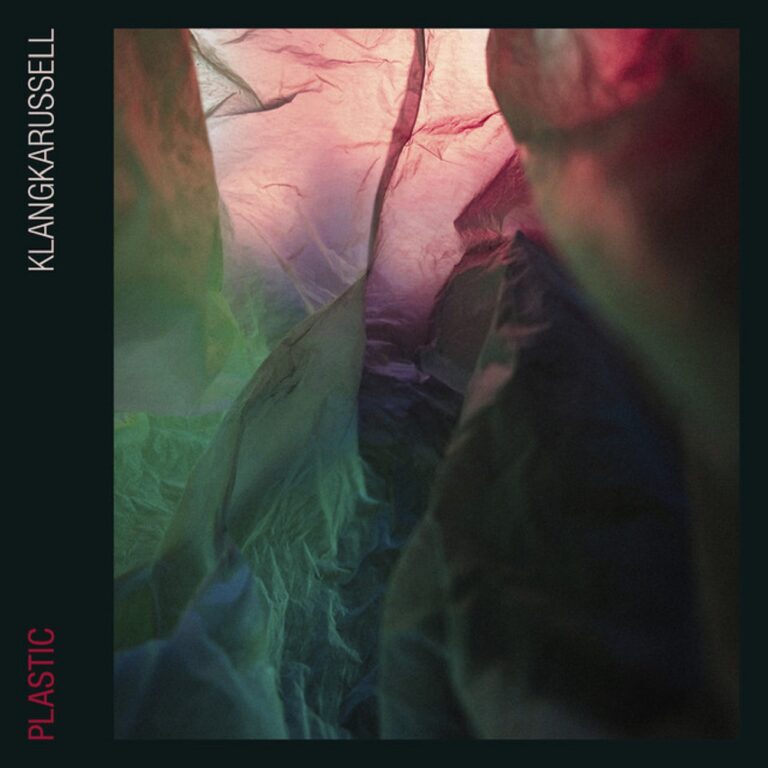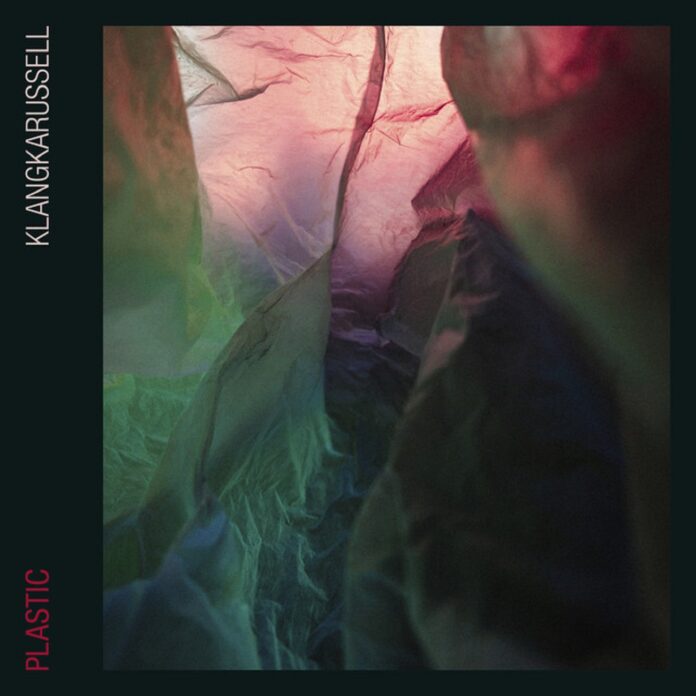 After the release of hits such as 'My World (feat. Kyle Pearce),' 'Shipwreck,' and 'GHOSTKEEPER,' Klangkarussell are back! The duo has released their latest Progressive House tune called, 'Plastic.' This song is as hypnotic as it is mesmerizing. The guys really went all in to deliver this beautiful track. Rolled out via Bias Beach Music, Klangkarussell – Plastic is a mesmeric number that will surround you with its soft and soulful ambiance. The track is also accompanied by a new Klangkarussell music video which is just as impactful as the song itself.
'Plastic' is aptly titled for its dynamic and mysterious flair. It is rich in ambient arrangements and punchy beats that amp up the zestful atmosphere of the track. With shades of '80s Pop, this song is soothing for the ears. Released on Bias Beach Music, it is a great effort by the duo, it is truly a transporting and spellbinding opus. Klangkarussell – Plastic will leave you feeling slightly on edge. The new Klangkarussell music video for the song will also have you awestruck with the gorgeous visuals.
This tune is crafted to perfection with all the right elements which makes it a highly irresistible number. Klangkarussell – Plastic features a gentle melody that dances over the deeper rhythmic notes, gently introducing moments of dissonance. Issued by Bias Beach Music, the track is structured with melodic synths and a driving bass line topped with robotic vocals which give it a futuristic and retro feel at the same time. This song is equally trance-inducing as the Max Manie remix of their track, 'Follow' that you can check out HERE!
Klangkarussell – Plastic is a lighthearted, foot-stomping track with an exuberant aura and pulsating energy. This song has a retro vibe and is designed with catchy sound patterns that will have your mind, body, and soul intoxicated. Make sure to also check out the new Klangkarussell music video below, it will stun you!
Stream 'Klangkarussell – Plastic' on YouTube below!
Streaming Options:
Klangkarussell – Plastic Apple Music
Klangkarussell – Plastic Spotify
Klangkarussell – Plastic Soundcloud
Klangkarussell – Plastic FREE DOWNLOAD
Klangkarussell – Plastic Download
More Streaming Options HERE.
---
More About Klangkarussell:
Klangkarussell launched Bias Beach with 'Comoros', their first single away from a major label deal that spawned hit singles 'Sonnentanz' and 'Time', and their debut album, 'Netzwerk'. Creating their own label has proven to be a winning strategy: Klangkarussell's releases on Bias Beach alone totalled over 25 million in 2020, spurred by the huge success of a run of singles. The label has now become home to GIVVEN ('Ghostkeeper') which comprises Klang's Adrian alongside Jordan and Nico; and SIN, whoselatest release 'Neon' is out now.
Adrian and Tobi's previous single, 'My World' (feat. Kyle Pearce), and the accompanying short film, portrayed environmental issues that Klangkarussell now continues with 'Plastic'. This single joined 'Shipwreck' as a two-track release. Ahead of this came 'Ghostkeeper', their previous collaboration with GIVVEN, which now has over 9 million streams.
Following the outbreak of the current covid 19 pandemic, Klangkarussell put all touring on hold. Their last shows were in the UK for a sold out Night Tales London, Europe (including taking the Saturday night honours at Benicassim), Beirut and South America.
Klangkarussell, which translates to English as "Sound Carousel", were formed in Salzburg, Austria by Tobias Rieser and Adrian Held. Both respected producers in their own right, they first broke through with the jazz-tinged instrumental club record 'Sonnentanz', which reached the Top 10 in 6 different countries, including No.1 in The Netherlands. Unexpectedly, a record they'd written for their own DJ sets had taken on a life of it's own, and when a vocal version – retitled 'Sonnentanz (Sun Don't Shine)' and featuring British soul singer Will Heard – was released the following summer, it became a global hit and went on to become one of the biggest dance records of that decade (despite the pair shunning all publicity).
Following the success of 'Sonnentanz', the duo then released their second single, 'Netzwerk (Falls Like Rain)', featuring vocalist Tom Havelock, and which also became a hit. Klangkarussell's debut album, 'Netzwerk', appeared soon after and sporting the singles 'Hey Maria' and 'In the Crowd Alone' appeared in 2016, followed by 'Time', 'Circuits', and 'Good to Go' in 2017. Musically, and with the type of creative freedom they had during their initial rise to fame, both Tobi and Adrian have entered a new decade exactly where they want to be.