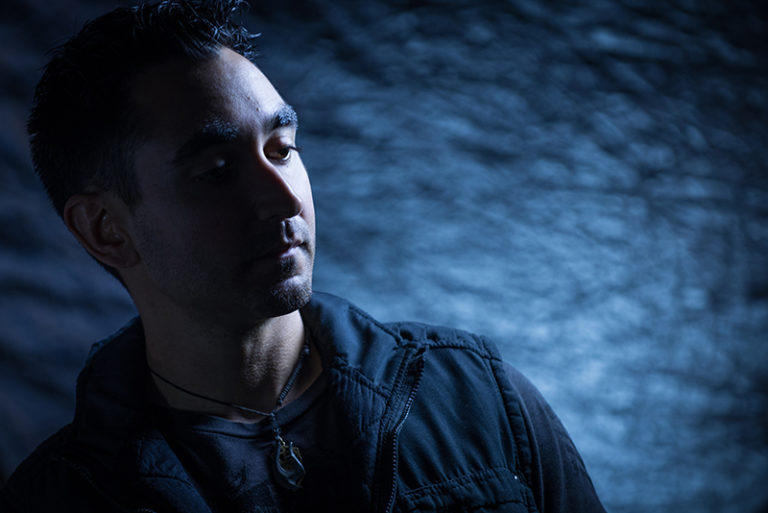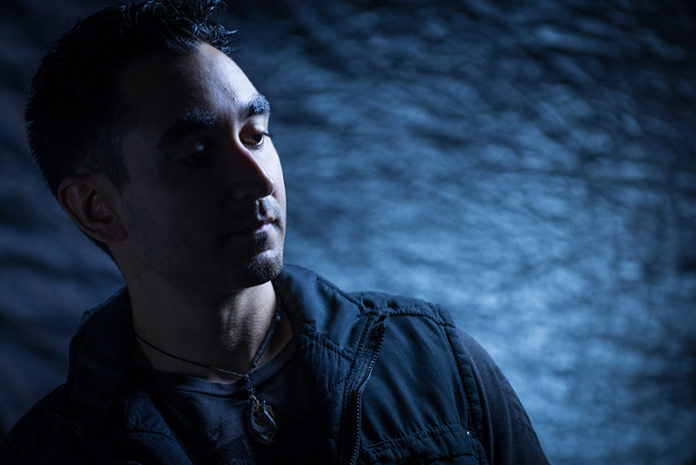 The man behind the Global Entry Radio series, a prolific Producer and DJ who can hold his skillset amongst the best in the business – Arthur Galestian is a musical dynamo and purveyor of all things electronic in the music department. This month we had the audio voyager touch down on EKM with this stacked guest mix featuring 12 cuts from the always-reliable bag of one of dance music's most-exciting emerging talents. You can expect to find tracks from Grum, Way Out West and Camelphat in this EKM guestmix.
Selections from Arthur himself are blending in alongside new and upcoming projects from Township Rebellion, Alex O'Rion, CYA and many more for this stylish ride of a show. Arthur is the music maestro who is constantly immersing himself in revolutionary, forward thinking Electronic music. With a vast history of playing shows and recording mixes, including featuring on Grammy nominated Paul Oakenfold's radio show, he has shown over the last few years just how serious he is about his special brand of Progressive sounds.
Tracklist
Way Out West (ft. Eli & Fur) – Running Away (Original Mix) [Anjunadeep]
Alex O'Rion – Amalthea's Horn (Version 1) [Sudbeat Music]
Galestian (ft. Mira J) – Tell Me (Ezequiel Arias Space Mix) [ICONYC]
Galestian (ft. Mira J) – Tell Me (Original Mix) [ICONYC]
Township Rebellion – The Review (Original Mix) [Einmusika Recordings]
CamelPhat, Au Ra – Panic Room (Jonas Rathsman Remix) [RCA Records]
Galestian – The Gathering (Extended Mix) [Perfecto Black]
Grum, Josep – The Love You Feel (CYA Remix) [Anjunabeats]
Capital Cities – Drop Everything (Galestian Remix)
 [Free at soundcloud.com/galestianmusic]
Mastrovita – Invsbl Dreams (Extended Mix) [DOORN]
Galestian – Rituals (Original Mix) [Perfecto Black]
Eigner Wille – Rasa (Original Mix) [Polyptych]
More about Galestian:
Galestian has an impressive list of career highlights including a Guest mix on Paul Oakenfold's Planet Perfecto Radio, 2 chart placing tracks and an inclusion in Beatport's 'Progressive House: Secret Weapon' top 10 chart.
After multiple international performances Galestian has truly mastered the art of selecting the very best of the genres he loves the most such as Progressive House, Deep House, Techno and Trance.
Follow Galestian
Twitter.com/galestianmusic
Instagram.com/galestianmusic
Soundcloud.com/galestianmusic
Galestianmusic.com
Mixcloud.com/galestianmusic
Youtube.com/galestianmusic
Spoti.fi/2SsMyYi
Follow EKM.CO on:
Spotify
Soundcloud
Youtube
Facebook
Twitter
Instagram