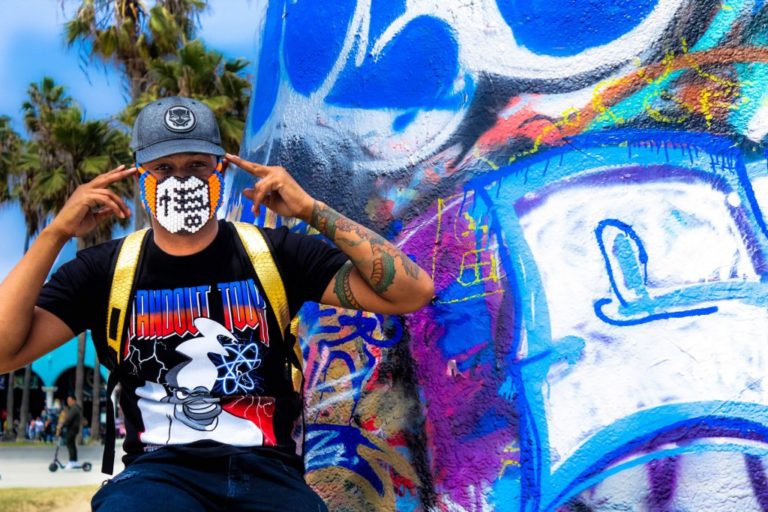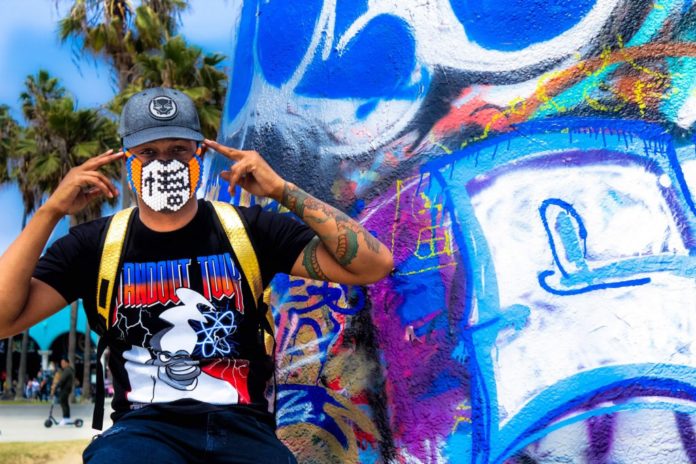 EKM welcomes one of America's hottest up and coming bass warriors Trunks for an exclusive guest mix for our followers. After a 2018 that has seen the talented DJ/Producer climb the ranks towards the elites after a spellbinding series of releases that have been rattling dance-floors with heavy sub-freq energy around the globe.
Trunks style has evolved from his old favoured genre of Trap to a blend between Trap and EDM. This unique combination of genres has seen Trunks gain over 500 thousand plays on his Soundcloud account. This special guest mix is a perfect insight in to Trunks' style and flair for DJing.
Trunks has an eclectic history in the Electronic music scene, with his roots in
Trap music from his native Atlanta setting the path for him to move to LA,
where he is currently based. Trunks has honed his sound after years on the DJ
circuit, impressing audiences at some of Hollywood's most reputable venues
and his ascension hasn't gone unnoticed. He is quickly becoming one of the
biggest names to watch on the up and coming DJ and production scene and,
after moving to LA, his love for EDM was given an even further boost with his
intern experience at Steve Aoki's Dim Mak. This opened his sets and
productions up to even more incredible sounds and genres than ever before,
with his production becoming even more unique.
Tracklist
Alice Deejay – Better Off Alone (K Theory Remix)
Sub Focus, Steerner – Turn Back Time (Limitless Remix)
T-Wayne – Nasty Freestyle (Prismo & CPZ Remix)
Azide x Born I Music – Wing & A Prayer
Emmit Fenn – Oceans (feat. Nylo)
Fizzy Daequan – XXX (feat. Ragga Twins)
Gama – Go Like (WSHNGTN Trap Remix)
Kartax x SORI – CHAOS
Cramoki & Allstark – Make Believe
Doozy & Asylum – Genesis
XXXTENTACION & Diplo – Looking For A Star (Remedy Remix)
ARTHRODOPUS – ARKANE
Ruchir – So I'm Gone Ft. NGO & Croosh
Avedon & Pyrodox – Dream About You (feat. Tank)
D FONZ X TYEGUYS – EXILE
OG Maco – U Guessed It (Westfal Trap Remix)
Silento – Watch Me (Whip Nae Nae) (Sikdope Remix)
TERRA BLVCK & DEKAY – Stacks (ft. M.I.M.E)
Follow Trunks
https://facebook.com/DJTrunksATL
https://instagram.com/djtrunksmusic
https://twitter.com/DJTrunksATL
https://soundcloud.com/DJTrunksATL