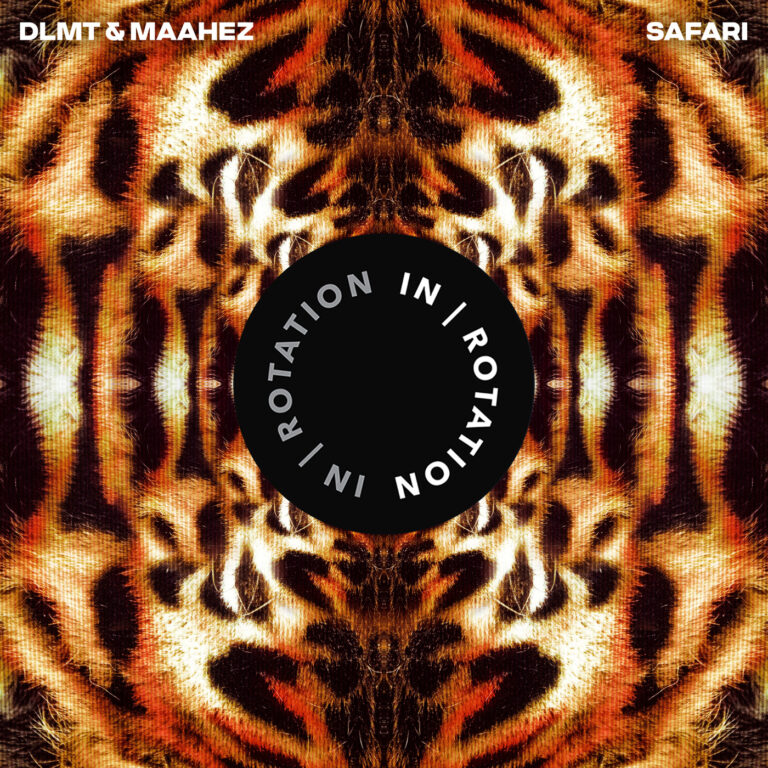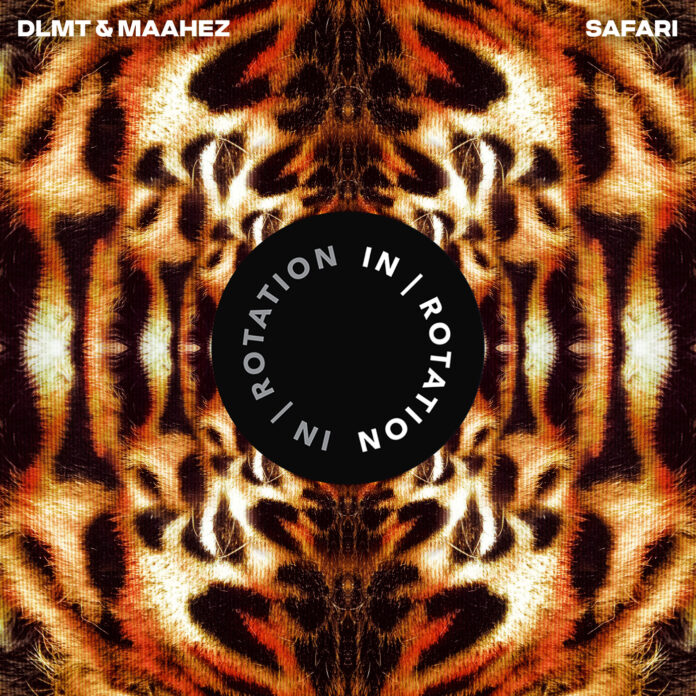 DLMT has combined his music production that moves dance floors as well as your emotions with the production talents of Maahez in a new deep & sexy club music single titled Safari. This release for DLMT follows his well-received track Wildfire that he produced in conjunction with Luis Torres, and Rico 56. Maahez is also riding high following a well-received and flavorful single titled Tequila from 2022 that he released in tandem with San Pacho. Safari, the new DLMT & Maahez 2023 Latin Tech House song brings a collection of satisfying build-ups and drops along with some irresistible dance bass and drum grooves.
DMLT & Maaheez were able to pack a lot into the three minutes and eighteen seconds length of Safari. The vocals are the sonic focus of the track. They use a mix of digital effects from Autotune to voice chopping techniques keeping the repeated vocals unique throughout Safari. The song's main groove is built from a busy booming kick drum with bustling auxiliary percussion. Sharp-sounding bass synth drones also fill in any empty spaces along the way throughout the track.
We love the use of the intense hill-shaped drum and fluttering synth risers that go up and then down before the beat drops. This happens twice throughout Safari. The second one occurs following a breakdown section where the beat has dropped out leaving the vocals over a fast looping mid-ranged synth arpeggio as well as the continued bass drones. One final passage through the lyrics follows the second hill-shaped riser. This final section of the song is full of all the various layers introduced throughout the track. This provides lots of excitement to close out the track.
IN/ROTATION from the Insomniac Music Group is the label releasing DLMT & Maahez – Safari. The label is currently on a hot streak of new deep & sexy club music. Just a week ago they released the tasty single from Tim Hox that featured Emy Perez titled Rakata. IN/ROTATION was also the label behind the highly acclaimed release from 2022 by Jude & Frank with AtcG titled La Tarde. Safari, the new DLMT & Maahez 2023 Latin Tech House song adds more gas to the fire making the Summer of 2023 one of the hottest for the genre.
Stream DLMT & Maahez – Safari on Spotify below!
Looking for more music like Safari?