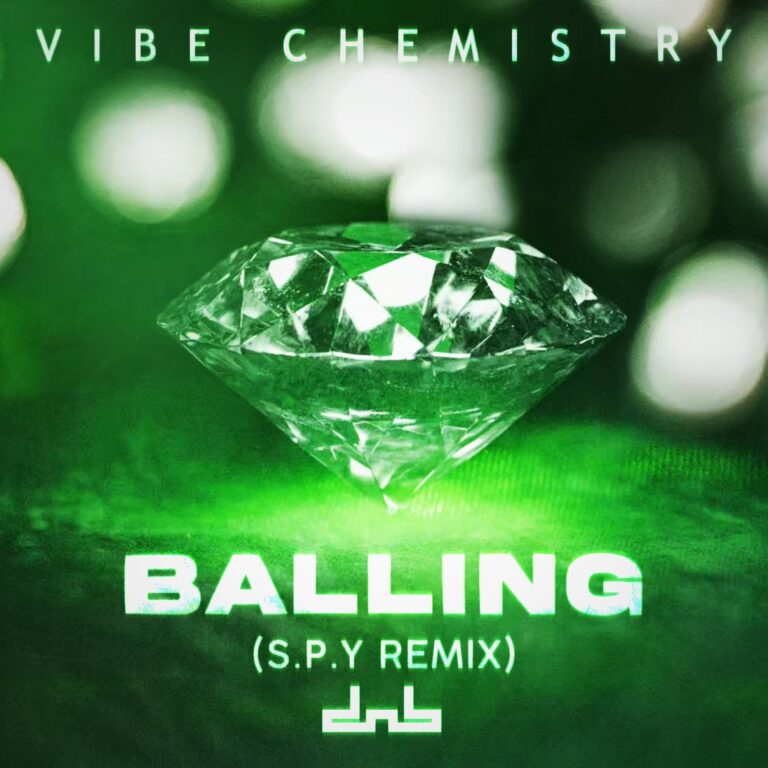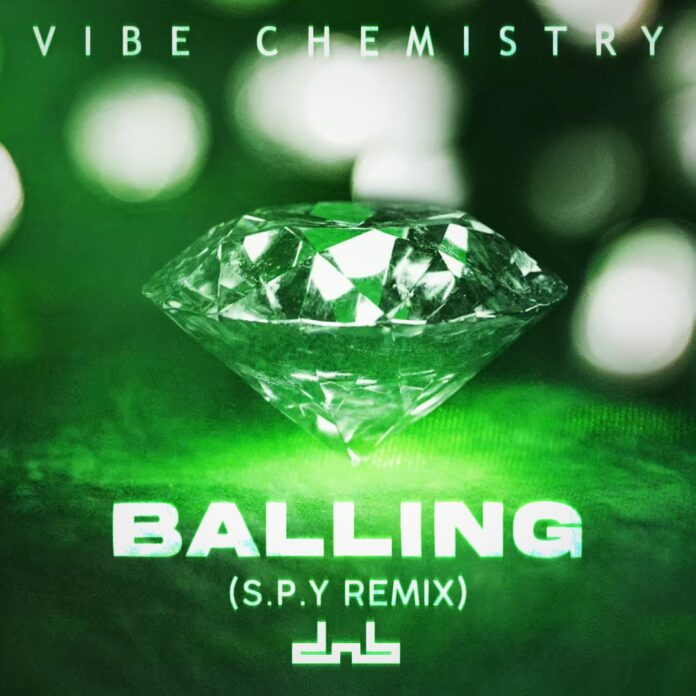 Balling has been quite the crowd-pleaser of a track from the UK-Based EDM artist Vibe Chemistry. Since its inception in 2021, it has reached the top ten of Beatport's DnB charts twice. It first reached that honor in 2021 for the song's original mix. It then received the honor a second time in 2022 for the edited version that included additional vocals from Songer, Mr Traumatik, Devilman, and OneDa. S.P.Y has been producing original music and remixes since 2005 and is a name you do not ignore when a remix comes labeled with his moniker. This new S.P.Y 2023 remix of Vibe Chemistry's immensely popular track Balling has been eagerly awaited. Its promos alone have received hundreds of thousands of views in the lead-up to its release. If you're looking for a full-on intense DnB experience that's ripe with a busy beat, multiple synth melodies, and quick transitioning drum risers then the Vibe Chemistry – Balling DnB remix from S.P.Y delivers all of that to the already catchy vocals and pitched percussion motif from the original mix.
Vibe Chemistry – Balling DnB remix opens with a sharp-toothed synth bass line surrounded by atmospheric pads. The motif played on the marimba from the original is present in the intro and throughout the remainder of the remix. Not too long into the intro comes the first hints of the repeated vocal phrases from the original mix. Following a speedy drum riser with a moving filter on it we then get a brief transitioning synth melody. This brief melody leads to the satisfying drop of the DnB groove. During the intense DnB sections of the remix, you'll hear different synth parts trade the melodic focus back and forth. Toothy bassline swells as well as the vocal samples and marimba motif continue to sound as well during this section. Each intricate melodic and instrumental choice throughout the remix work so well with one another that it provides the listener with a real gratifying experience.
The Vibe Chemistry – Balling DnB remix from S.P.Y is out now through DnB Allstars Records. The label will be holding its first London-based DnB Allstars Festival in September. Vibe Chemistry will be performing at the festival along with over a hundred other artists. S.P.Y has a busy touring schedule as well these next couple of months with multiple stops in California, the United Kingdom, the Czech Republic, and Poland. S.P.Y will now be armed with his new 2023 remix of Vibe Chemistry – Balling that'll bring down the house at all stops along the way.
Stream Vibe Chemistry – Balling (S.P.Y Remix) on Spotify below!
Looking for more music like Balling (S.P.Y Remix)?