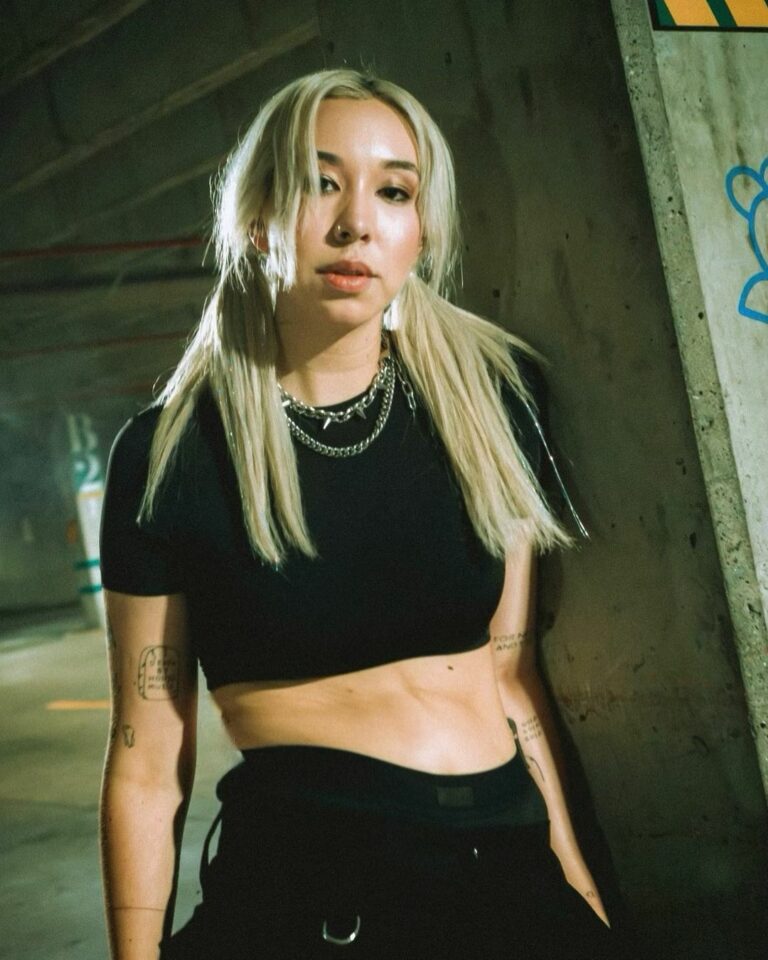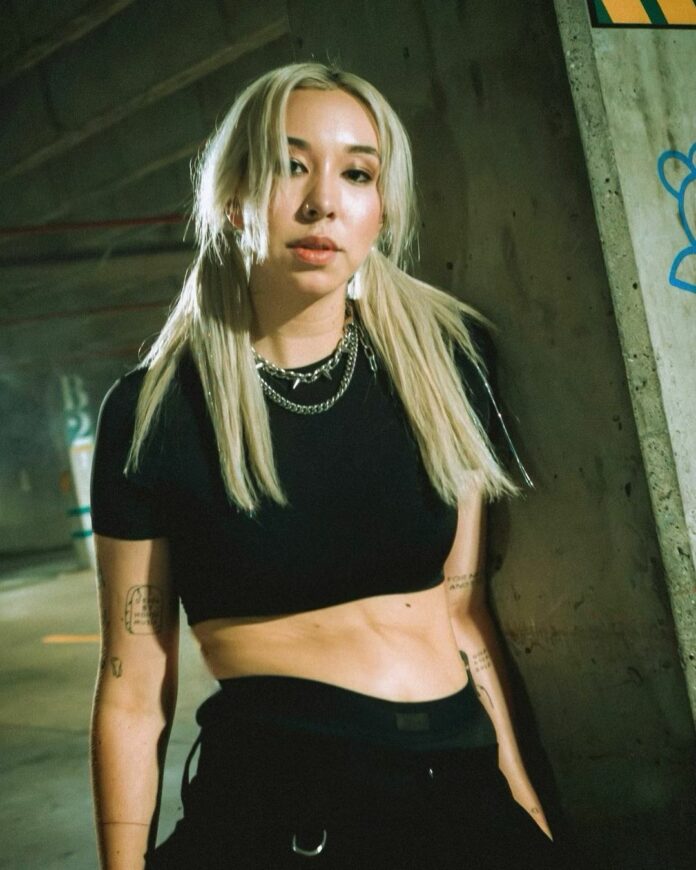 Wenzday is upgrading from just a house of heartbreak in her 2019 EP Heartbreak House to a full club of heartbreakers with her new EP Heartbreakers Club. Wenzday has been busy delivering dozens of Bass and House bangers between that breakout Heartbreak House EP and this new Heartbreakers Club release. Included in those releases was an all-star collaboration track in Bright Lights that Wenzday produced along with Capozzi and Lil Debbie. Wenzday – Heartbreakers Club features four club-ready tracks including the uniquely sound-designed dance track Emergency. This new Wenzday Tech House song will have you nodding in approval to its throbbing bass and masterful rhythmic editing.
Emergency begins by immediately establishing its melodic focus that is built from a collection of well-edited chopped vocal samples creating an exceptional groove on its own. This motif is quickly joined by a drum riser that builds and climaxes with a voice drop saying, "This is an emergency". Next, the House beat drops featuring a throbbing and rolling bass. The motif continues to be repeated over the House beat varying its rhythms and original placements of all of its components. The sequence of motif to riser followed by the drop of the beat occurs three times throughout Emergency. The first two drops feature the opening motif as its sonic focus. The third and final drop initially replaces the motif with some rhythmic and springy laser sounds before making way once more for the original motif to return and carry the track to its conclusion.
Emergency, as well as Like That, which was the first single released for the EP that features Tyler Graves, leaves us excited to hear the full release of Wenzday – Heartbreakers Club which is now out. Emergency, the new Wenzday Tech House song, as well as the EP as a whole, is further proof of the hot summer of releases IN/ROTATION is having, which is the label behind the Heartbreakers Club EP. We have set the EP as a must-listen for your continued Summer enjoyment.
Stream Wenzday – Emergency on Spotify below!
Running Back is a catchy and inviting banger composed by Wenzday & Galo. In this hostile sonic environment, the vocals feel like glowing embers that, by some kind of magic, keep emitting warmth and light. This new collab is a stylish and slick explosive Tech House banger crafted with an infectious and driving rhythm.
Running Back has an extremely stinging ambiance that is highlighted through intense momentum. The reverberating percussive elements of the tune are structured with a flawless arrangement of vocal, pumping bass, throbbing synths, and amazing build-up drop. It's a first-time collaboration between these two amazing producers and we hope there will be more in the future.
Stream Wenzday – Running Back on Spotify below!
Looking for more music like Emergency / Running Back?