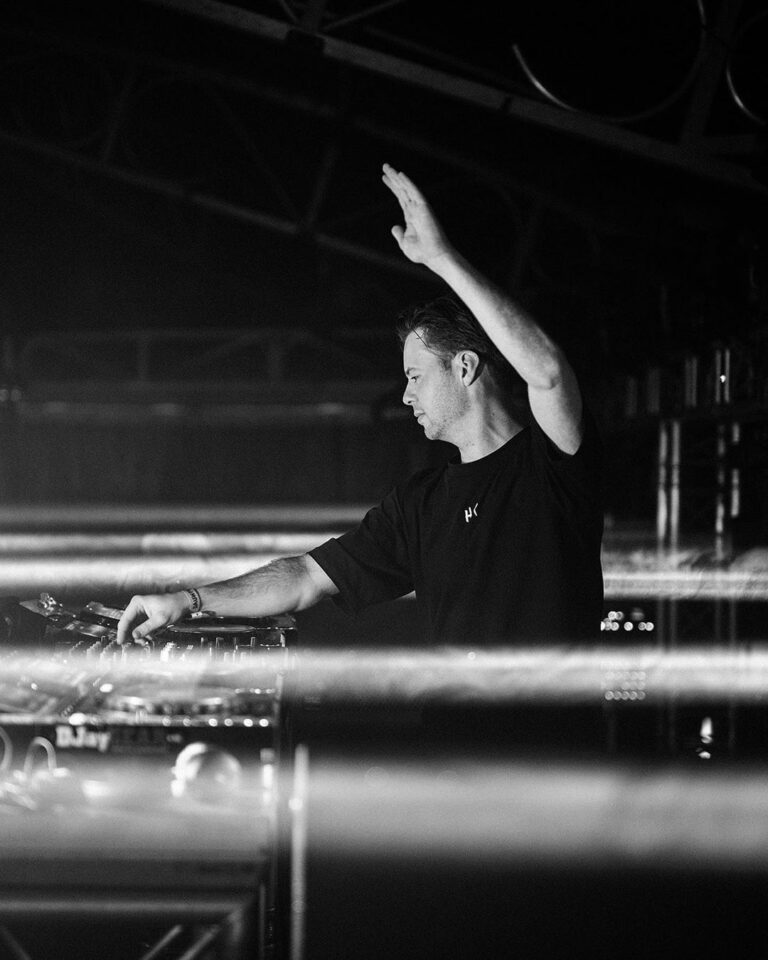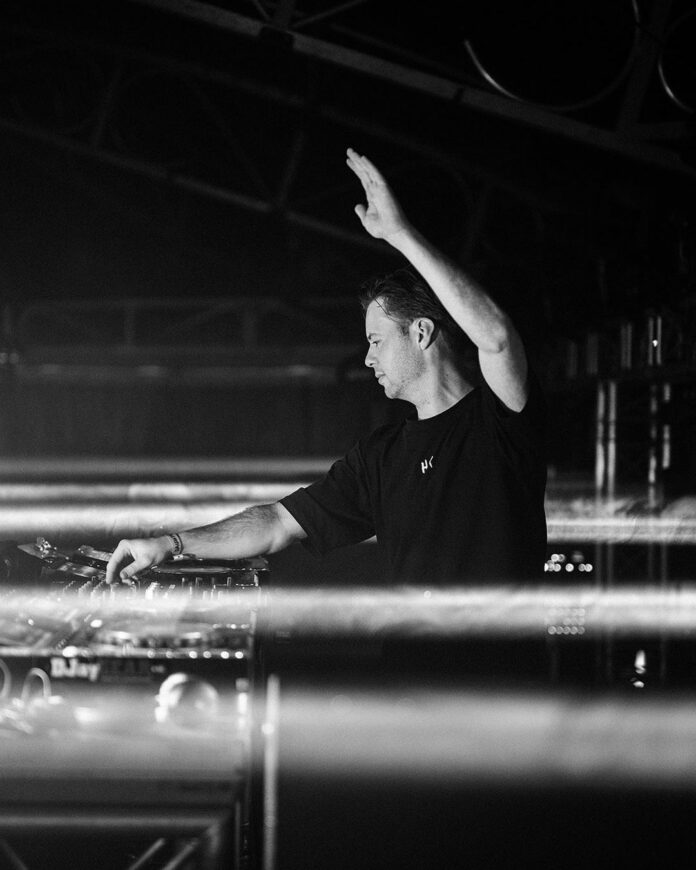 The joint effort of Tim Hox and Emy Perez coming together has produced a new single that could become one of the top sexy & catchy club/festival anthems for summer 2023. The single is titled Rakata and it is a direct reflection of both artists. Tim Hox and his signature sound "Hox House", has been a singles machine with dozens of tracks released since 2019. We recently checked in with Hox and his spellbinding track Procidens. The track was included in the Rotate Volume 7 Compilation from Insomniac's House music-oriented imprint IN/ROTATION. The songwriting and vocals of Emy Perez have been a part of many hit tracks over the past five years. We most recently heard Perez in 2023 on her banger collaboration track with LE ONE titled The Drip. Rakata, the new Tim Hox & Emy Perez Latin Tech House song is begging for you to sing along while basking in its tasty grooves.
Rakata alerts its presence to us with a timbale solo up front followed by the first vocals from Emy Perez. The vocals start under the influence of a moving low pass filter which gradually makes them more present. A drum riser joins Perez during the opening set of lyrics and then cuts away leaving a solo Perez finishing the lyrical phrase before the bass drops. Next, a bouncing bass joins a simple kick and snare drum pattern with busy auxiliary percussion as the vocals continue. A dead verse follows with no vocals letting the groove shine while a blunt-sounding acoustic guitar sounds over it. The vocals then return as the groove drops out leaving only a warm bass synth drone accompanying it. After another passage of the vocals, the moving low pass filter and drum riser again return building up alongside the vocals for one final bass drop. This time the bass returns without drums for the first half of the lyrical phrase. The drums then return during the second half of the lyrical phrase before the vocals again drop out. This leaves the groove and the bending acoustic guitar to play the song out to its end.
Tim Hox & Emy Perez – Rakata is being released by the same IN/ROTATION label that also released the Rotate Volume 7 Compilation that included the track Procidens by Hox. Rakata shall benefit them greatly as we see its potential of being the sexy & catchy club/festival anthem for the summer of 2023. We highly recommend that you listen to this new Tim Hox & Emy Perez Latin Tech House song as well as play it in the clubs, and at upcoming gatherings.
Stream Tim Hox & Emy Perez – Rakata on Spotify below!
Looking for more music like Rakata?